Our bestselling CBD is the core of your wellness routine. The full-spectrum formula works with your body to promote relaxation and a healthy mood, and gives you whole-plant terpenes and flavonoids for a beneficial "entourage effect." Just the balance you need to rise above the everyday and keep mind & body at their best.
Our Hemp Oil Tincture is one of the purest CBD oils available. Using CO2 extraction, Elixinol hemp oil is of the highest standard and contains only natural ingredients.
30 ml glass bottle containing 300mg of hemp oil extract
10ml glass bottle containing 500mg & 1000mg of hemp oil extract
Available in Cinnamint & Natural flavor
Full-spectrum cannabinoid extract
Organic hemp CO2-extracted tincture
Other natural molecules include: Alkanes, Nitrogenous compounds, Amino acids, Sugars, Aldehydes, Alcohols, Ketones, Flavanoids, Glycosides, Vitamins, Pigments, Terpenes and water.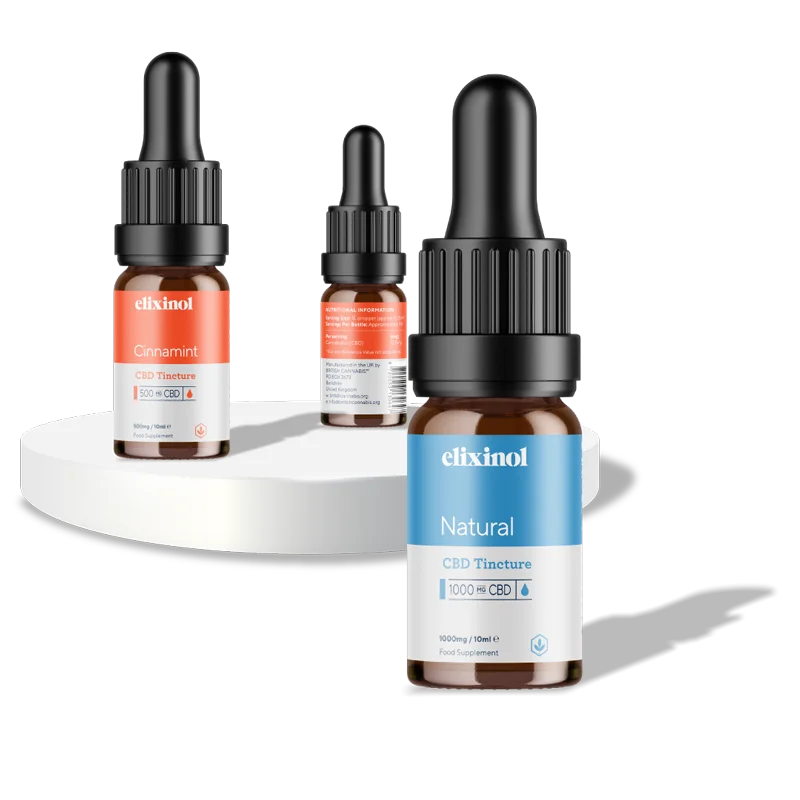 Every batch is quality tested for purity and contaminants.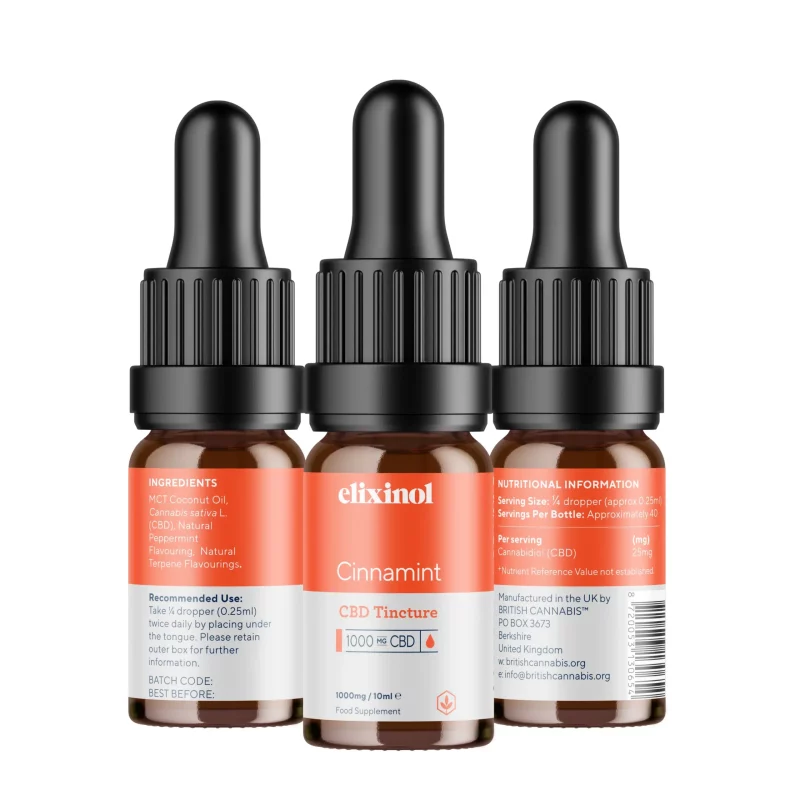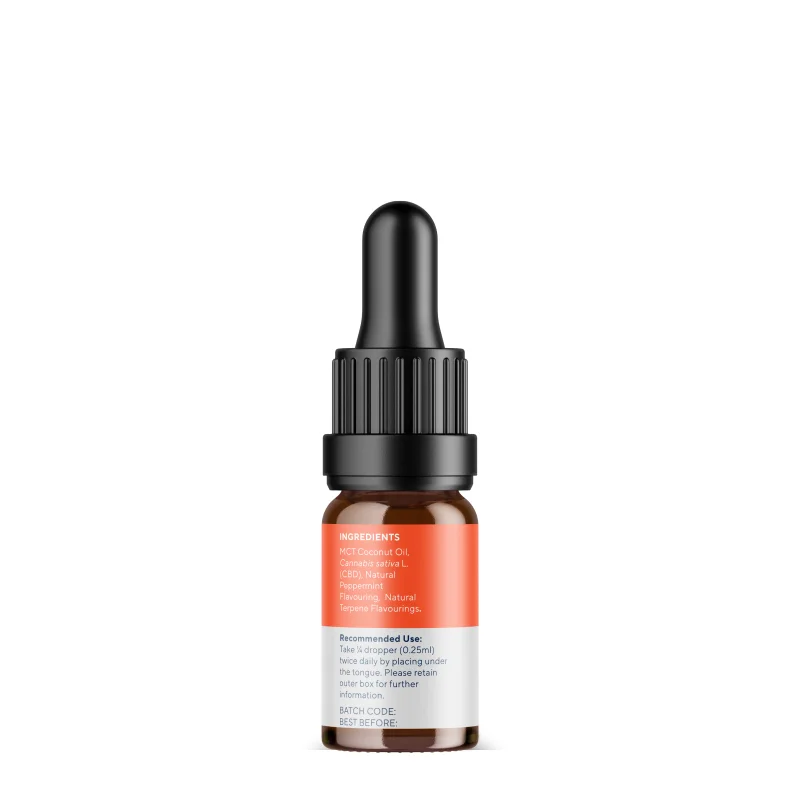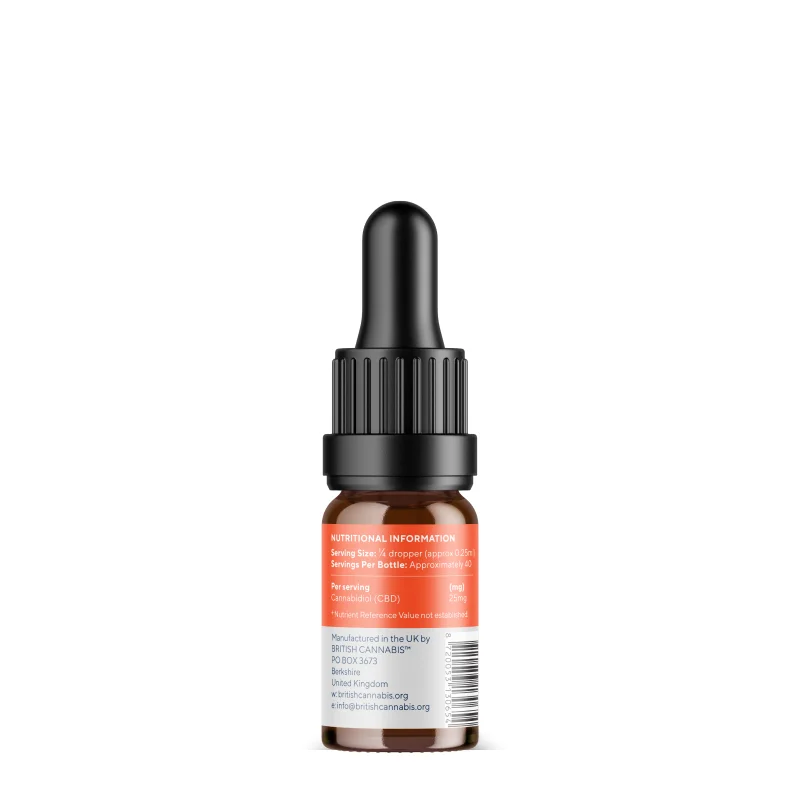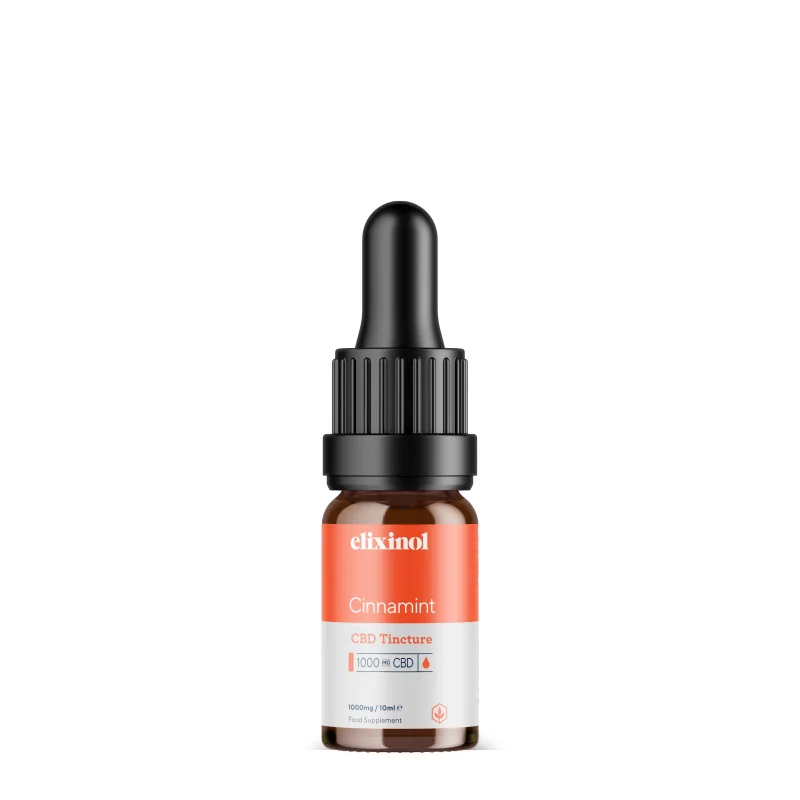 Available in 300mg (30ml), 500mg (10ml) & 1000mg  (10ml)
Take 1/4 (dropper (0.25ml) twice daily by placing under the tongue
Store in original packaging. Store out of reach from children.
Hemp Extract, Cannabidiol, Medium Chain Triglyceride Coconut Oil, Peppermint Oil, Cinnamon Oil, Beta-Caryophyllene (BCP)
Why buy Elixinol Products?
At Elixinol, we're all about you. What makes your life better, easier and a just little more amazing. That's why we're constantly developing new CBD Oil products. From formats and delivery systems, to unique formulations and ingredient combinations – we never stop working to create new, innovative products to fit the many needs of your ever-changing daily life. We provide the A-grade level of CBD products and CBD Oil in UK to integrate into your daily routine.
Each bottle is equipped with an individual QR code that enables you to access full regulatory compliance documentation, lab reports and a video of your bottle making its way off the production line in our state-of-the-art Cleanroom.
Simply hover your phone's camera over the QR code and a notification will appear, tap on this notification, enter your batch code located on the side of your bottle to reveal a full breakdown of your CBD oil.
For the latest up-to-date information on compliance surrounding CBD, click here to visit the FSA's (Food Standards Agency) advice on CBD. This CBD cannabis oil is sold as a food supplement and is not intended to diagnose, treat or cure any disease – see MHRA's guide to what is a medical product.
Order before 2pm and receive free UK next working day delivery when you spend £20 or more. Once your order has been placed you will be sent updates on your ACCESS CBD® delivery. Door-to-door tracking and unbeatable CBD prices. What's not to love?
*Order must be placed before 2pm. Excludes bank holidays.
Keep out of reach of children. This product is not intended to treat any medical condition. Use at your own risk. Not suitable for pregnant or breastfeeding women. Do not exceed 70mg of CBD per day. Store in original packaging and keep out of direct sunlight. You must be over 18 to use this product.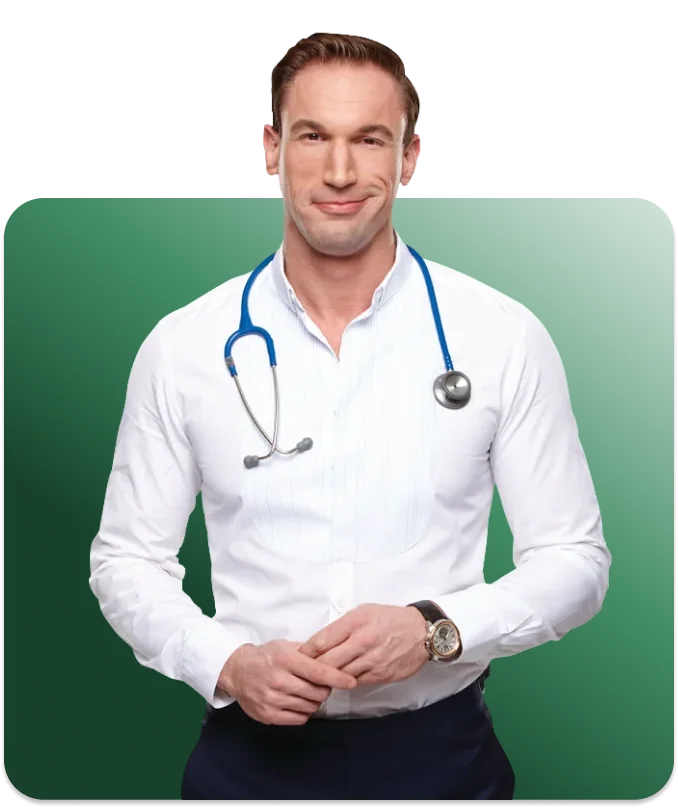 in an exclusive partnership with british cannabis™
Your CBD GUIDE with DR. Christian Jessen
Reviewed by 33 customer(s)
Serene moments

The 1000mg oil helps me find that deeper sense of tranquility I cherish. And the natural flavour, though subtle, adds to the overall pleasant experience, making it feel like a small, soothing ritual at the end of the day. As for the 500mg, it's certainly worth exploring, especially for those looking for a milder effect or who prefer a more delicate touch. For anyone considering it, I'd say go ahead you won't be disappointed in the calm and balance it can bring

Recommended

This oil sure knows how to mellow out my worries. Provide relaxation without the cloudiness or drowsiness. Whether I use it as drops under the tongue, in my morning coffee, or my smoothies, its effects are consistently reliable. I find myself feeling more relax.

Help me relax after a long day

Hey there! Just tried out the tincture oil, and i must say, it really helped me unwind after a long day. The taste was a bit earthy for my liking, but hey, it's a small price to pay for the relaxation it brought. Definitely worth a try if you need a little help finding your zen. 👌

High quality oil

It provides a delightful combination that adds a unique twist to the overall taste. I appreciate the effort to make it more enjoyable. Their cbd oil is the highest quality and incredibly smooth and easy to consume. The fact that it leaves no lingering aftertaste is another added bonus, allowing me to savour the flavour without any unwanted reminders.

Natural flavour

I appreciate that it doesn't overpower the senses, allowing me to focus on the benefits without any distracting aftertaste. For those who, like me, value a more delicate and understated flavour profile, this cbd oil offers a perfect balance. Adding to the convenience is the fast delivery service provided 😀
You might like these products too...
Get the latest articles and business updates that you need to know, you'll even get special recommendations weekly.
By submitting this form, you are giving us permission to contact you directly via email or telephone. You can opt out at any stage, and your contact data will never be shared with any 3rd party without your explicit consent. Our Privacy Policy.
Call us on
203 965 2420
and speak to one of our CBD experts. Or you can email us at
info@britishcannabis.org
or send us a message
here
.
Our CBD experts are available 9am to 5pm Monday to Thursday, 8am to 4:30pm on Fridays. Our offices are closed Bank Holidays and Weekends.