White Label CBD
We serve consumer and pharma brands in the state, national, and international markets with CBD products at the potency and quality that's demanded by discerning consumers. Our products are extracted by our on-site extraction team, using organically grown biomass from UK cultivators. We welcome you, our customers and partners, to tour all areas of our facility and meet the extraction team.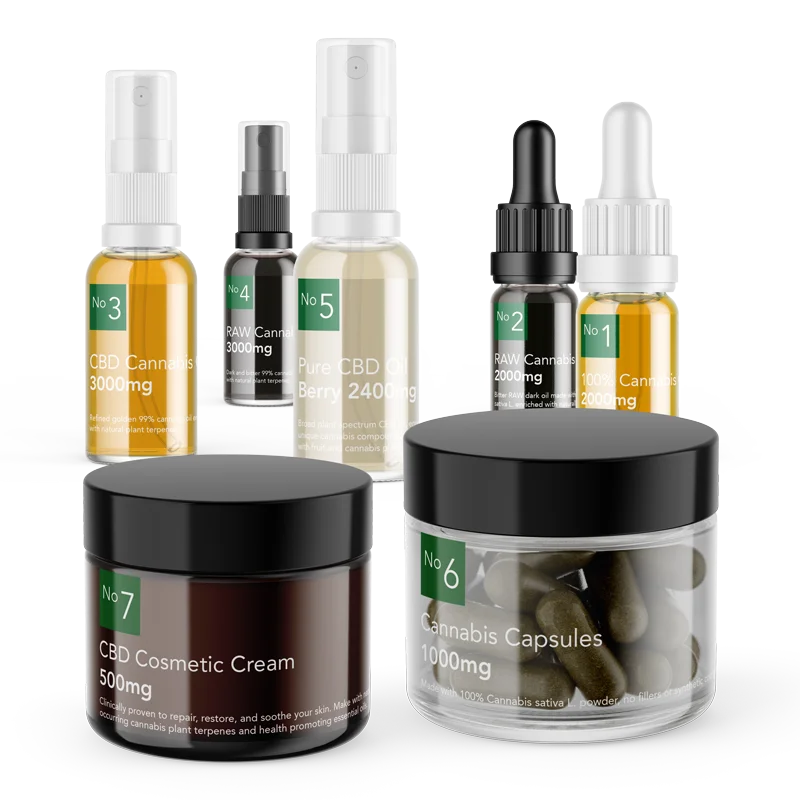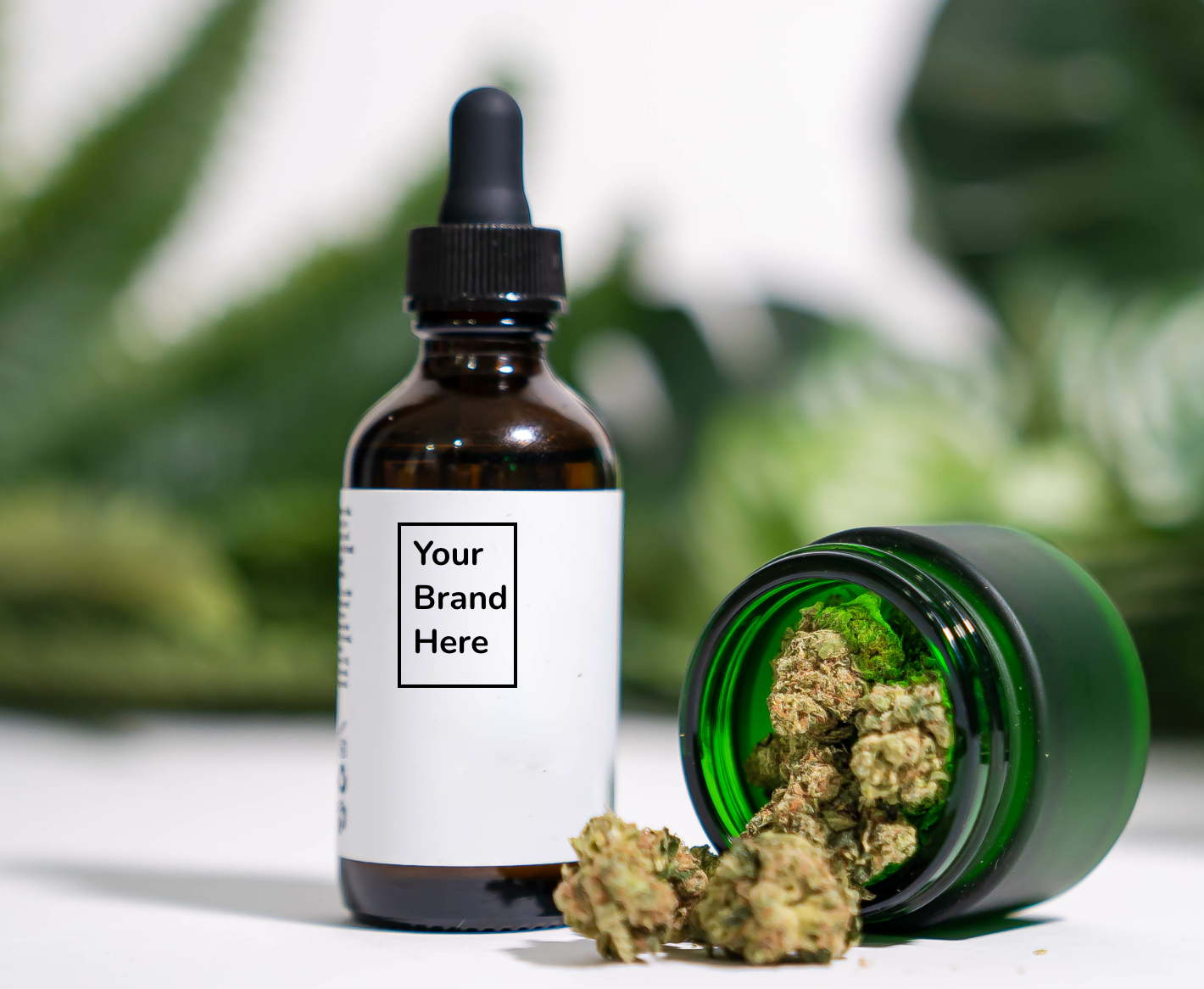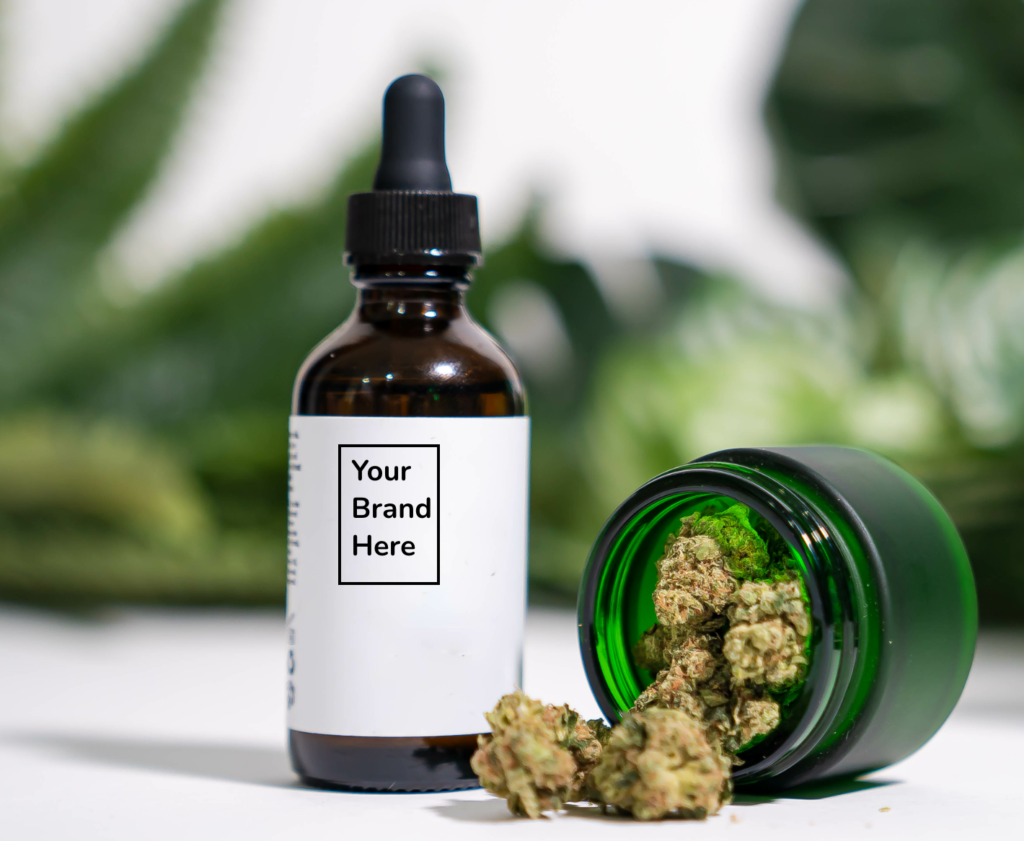 A white label product is a product that's produced by a manufacturer but rebranded for another company to resale. This lets you take a successfully proven product and brand it as your own. You rely on the expertise of a manufacturing partner and save on the research and development necessary for creating a custom product formulation. White Label products are generic and the same standard formulations are sold potentially to many different retail brands.
Call our CBD Experts and Start Your CBD Brand Today
Become Powered by
BRITISH CANNABIS™


White Label CBD
With over 400 brands and 1000s of products now powered by BRITISH CANNABIS,
we produce for some of the UK biggest companies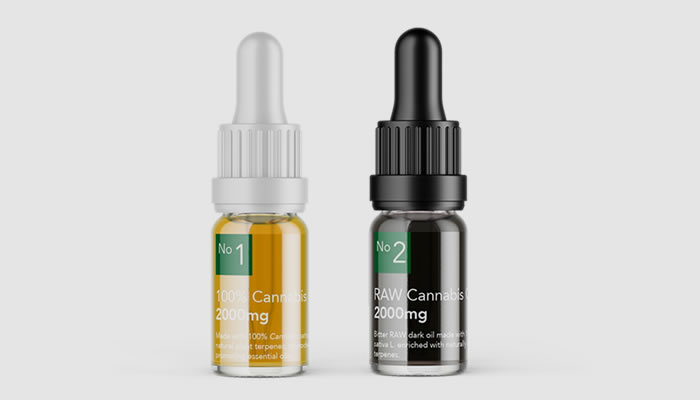 Super Premium 100% Cannabis Oil​
These super-premium oils are available in a luxurious natural tasting, golden, refined form or a smooth RAW cannabis oil; encompassing even more cannabis compounds, RAW oils are darker in colour and bring a rich cannabis flavour profile.​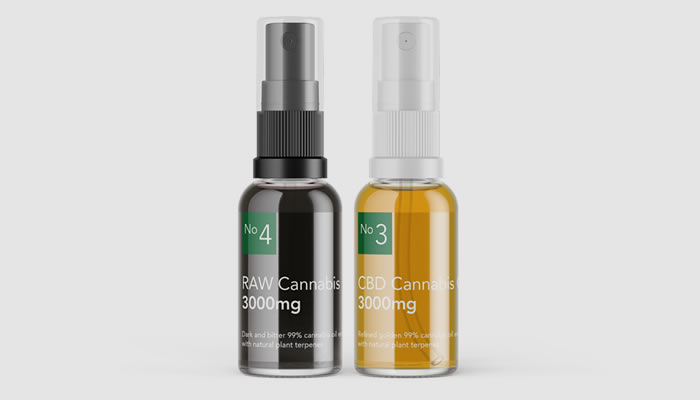 Pure Refined & Raw CBD Cannabis Oil​​
Premium cannabis oils, containing all of our years of BRITISH CANNABIS™ know-how. Available in four high-strength CBD variants and produced in 30ml bottles; this refined oil formula delivers an easy taste, yet with all of the Cannabis sativa L. benefits still intact.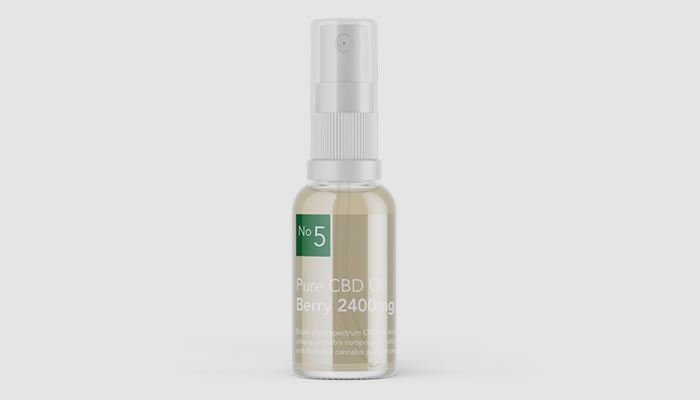 Super Premium 100% Cannabis Oil​​
Affordable oils made easy-to-use, via the application of a 30ml spray cap bottle. Available in various delicious flavours crafted from cannabis terpenes and natural fruit extracts.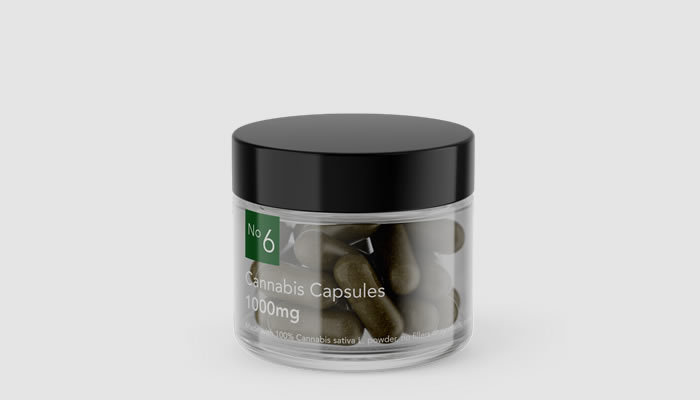 Slow-release CBD cannabis capsules are made from 100% specifically bred cannabis plants containing highly potent cannabidiol (CBD) and cannabis terpenes. No fillers or synthetic compounds. These are 100% natural and 100% cannabis.​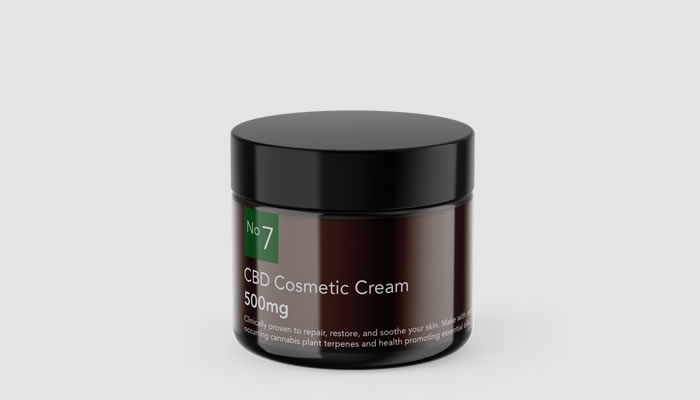 Clinically Proven CBD Cosmetic Cream​
Our BRITISH CANNABIS™ Cosmetic Cream was the first clinically trialled cannabis cosmetic in the UK. This award-winning, best-in-class formula delivers a targeted, topically applied, dose of CBD to almost any skin area.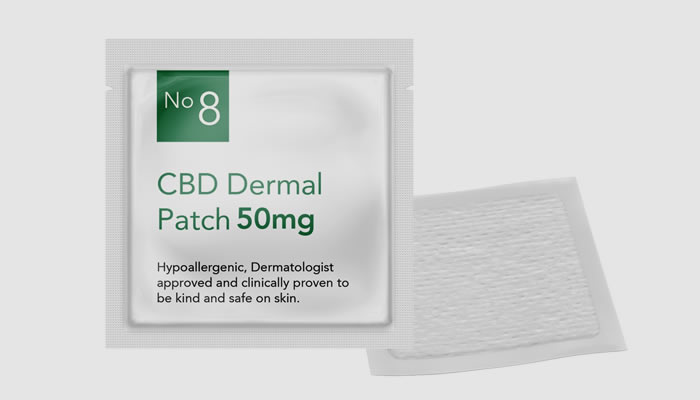 These premium, clinically tested dermal patches feature a high-strength 50mg of CBD and an infusion of body-heat-activated cannabis terpenes and essential oils. Targeting CBD directly to any part of the body, our patches essential aromas can last for up 24 hours.
Take a look at our full white label range
Discover other services and view more about our bulk ingredients, wholesale, resources…
Bulk CBD ingredients for use in foods, cosmetics and medicinal applications. ​
We are committed to the development of long, and successful, term relationships with our trade partners. ​
Providing cannabis analytical services for UK CBD brands and the wider food industry. ​
Ready to Build Your Brand?