Resources
Dr. Christian Jensen explains ultimate CBD guide and answers your CBD questions.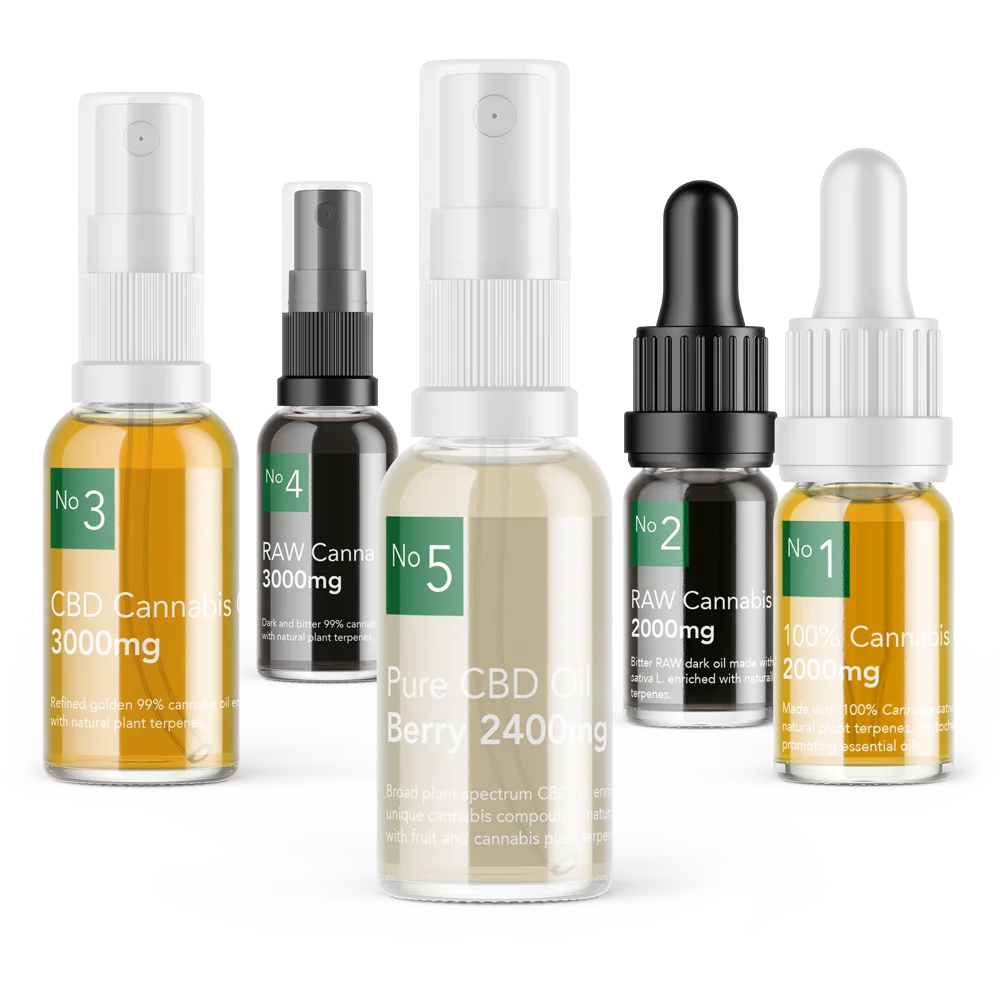 We exist to change the lives of people. Utilising the power of potential of the cannabis plant.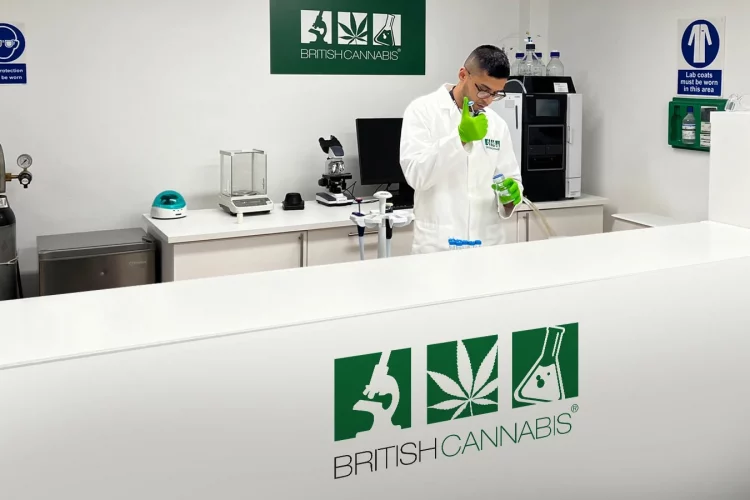 visit and find more information about our product and your batch number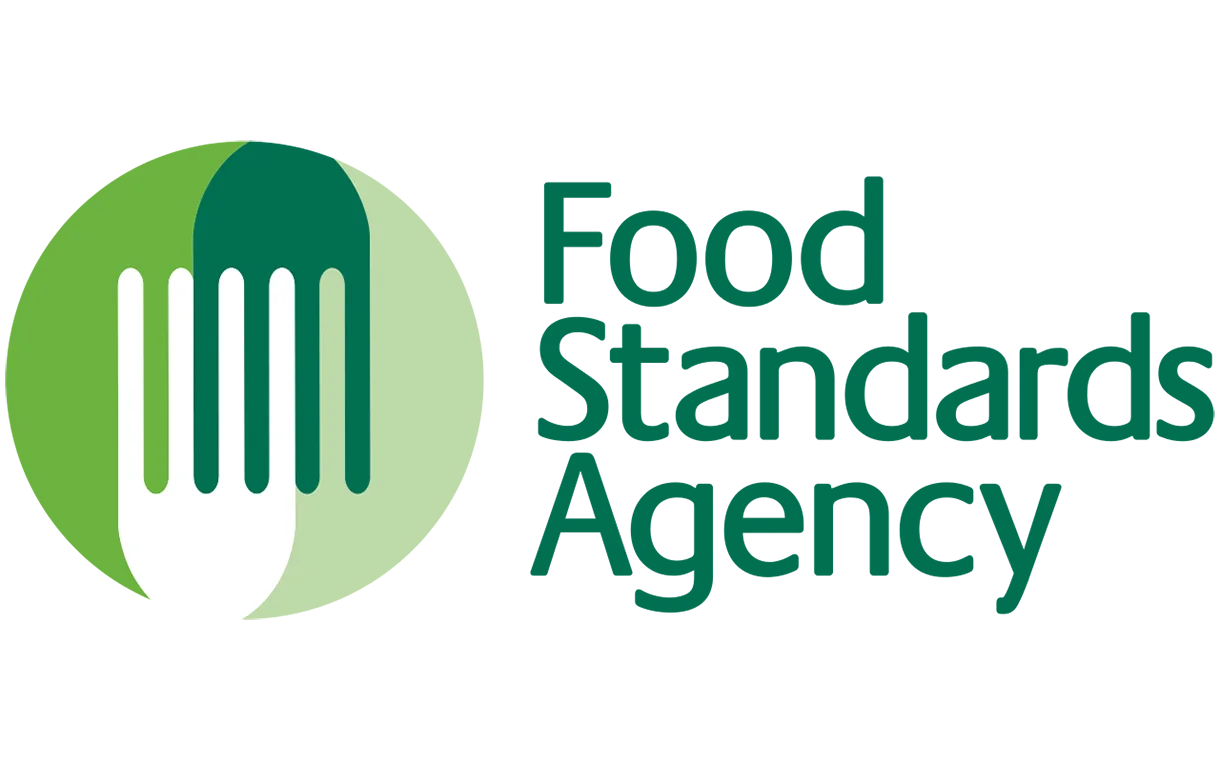 UK cannabis products are on the FSA's public list. find each of product we manufactured
The foundation of British Cannabis are its brands. The brands already cover a diverse market sector with further new brands in the pipeline
Discover other services and view more about our bulk ingredients, wholesale, resources…
Bulk CBD ingredients for use in foods, cosmetics and medicinal applications. ​
We are committed to the development of long, and successful, term relationships with our trade partners. ​
Ready to Build Your Brand?