Premium Quality Bulk CBD Ingredients
We offer high-quality cannabinoid and cannabis raw material.
All our products are exclusively developed, extracted, and
prepared to the highest standard, ensuring regulatory
compliance and peace of mind for our clients.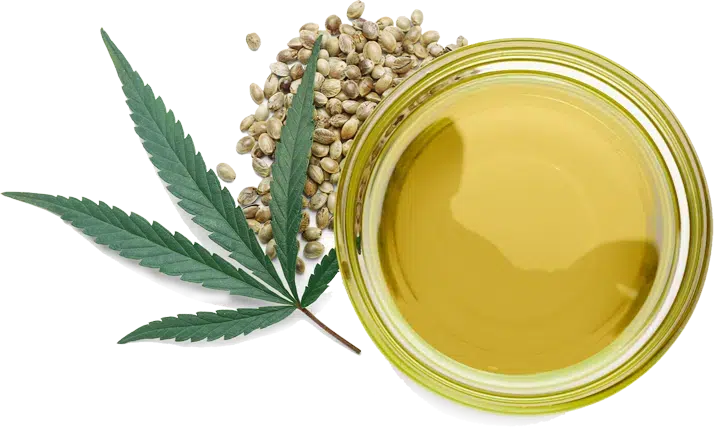 Types of CBD ingredients
we can provide...
Our raw ingredients are created in-house from cultivation to isolation to ensure premium quality, compliance, total transparency, and bulk supply at lower costs.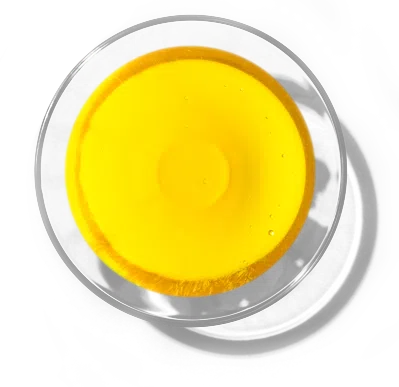 Full spectrum compliant CBD oil contains CBD, terpenes and compliant or non-detectable amounts of THC. THC mitigation can be reached by various methods such as Chromatography.
Water Soluble CBD Isolate Liquid is the perfect solution for infusing beverages and water-based cosmetics with CBD. Because we remove the THC during the refinement process, you don't have to worry about it showing up in your final product.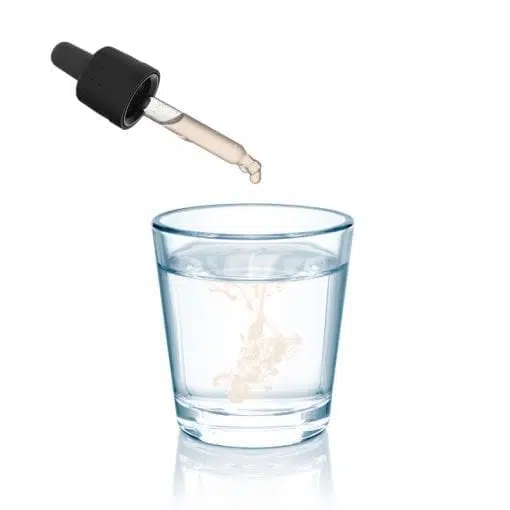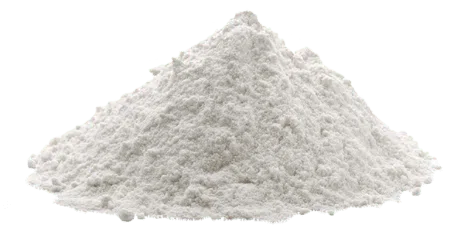 Pure, white, light and powdery, our CBD isolate is highly soluble in all carrier oils and completely odorless and flavourless. Our food grade CBD isolate is perfect for making all types of edible products and can also be used in topical creams and salves. This product consistently gets a 5 star rating from customers.
Discover other services and view more about our bulk ingredients, wholesale and resources.
Become powered by BRITISH CANNABIS and start your CBD brand today.
We are committed to the development of long and successful relationships with our trade partners. ​
Providing cannabis analytical services for UK CBD brands and the wider food industry.
Ready to Build Your Brand?