Refined Sublingual Gel Tabs
Cannabis CBD Gel-Tabs™ are developed to be the most effective CBD delivery method for administering CBD into you body. These jelly-like CBD tablets have been designed to make it easier to administer CBD oil sublingually.
Gel-Tabs™ allow for a slow release of CBD through the blood vessels under your tongue, resulting in a higher proportion of CBD being absorbed into your body. 
These jelly-like CBD Gel-Tabs allow for a slow release of CBD through the blood vessels under your tongue, resulting in a higher proportion of CBD being absorbed into your body. Each Gel-Tab™ delivers an exact dose of CBD, great for taking whilst on-the-go!
At CBD by BRITISH CANNABIS™ we spend time and effort in researching and developing CBD, to bring you the very best tasting CBD products!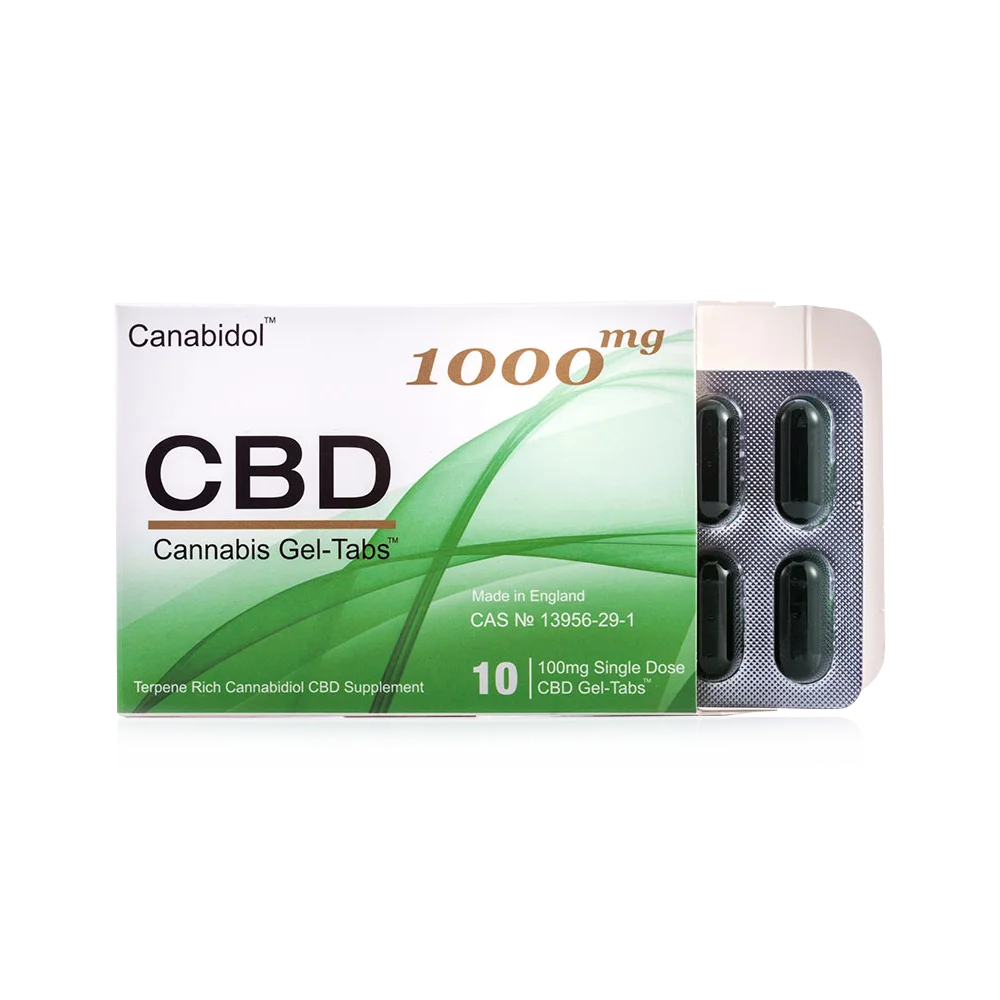 Every batch is quality tested for purity and contaminants.
Refined Sublingual Gel Tabs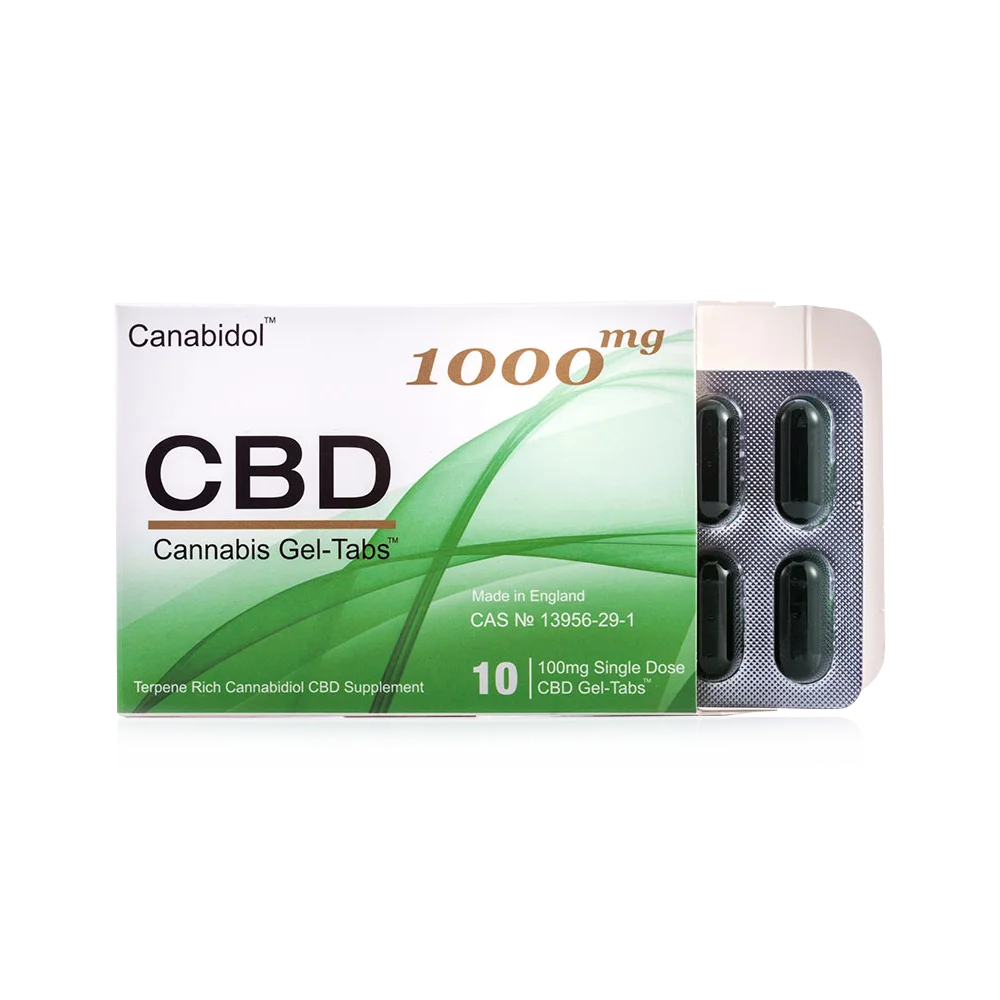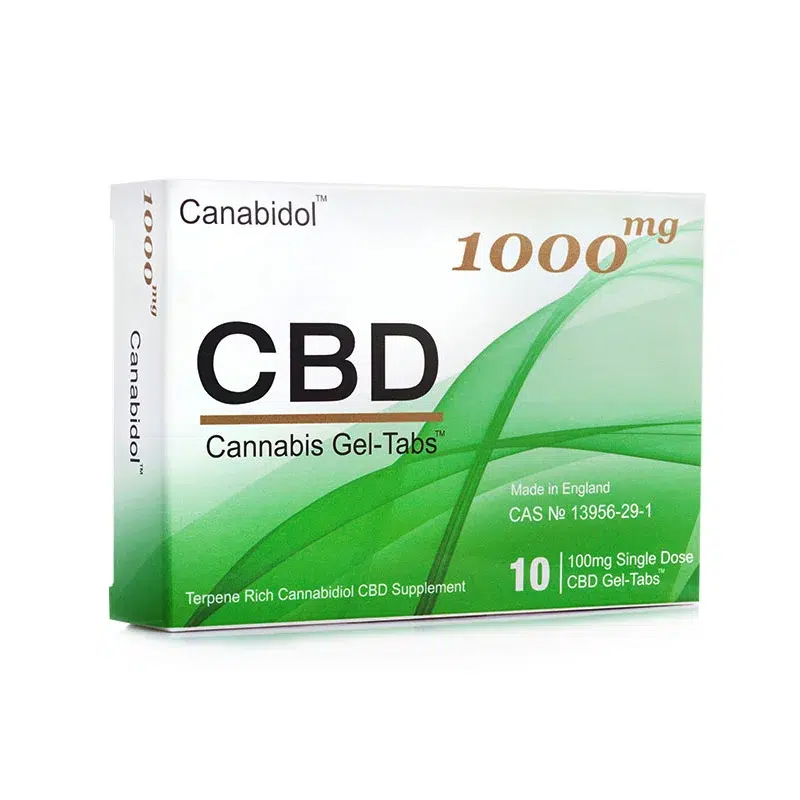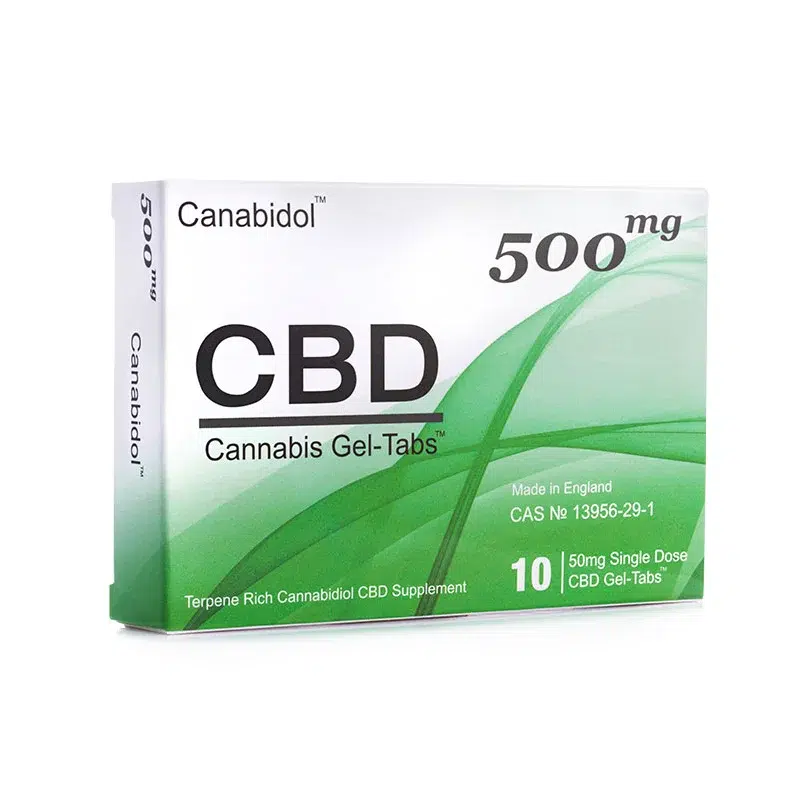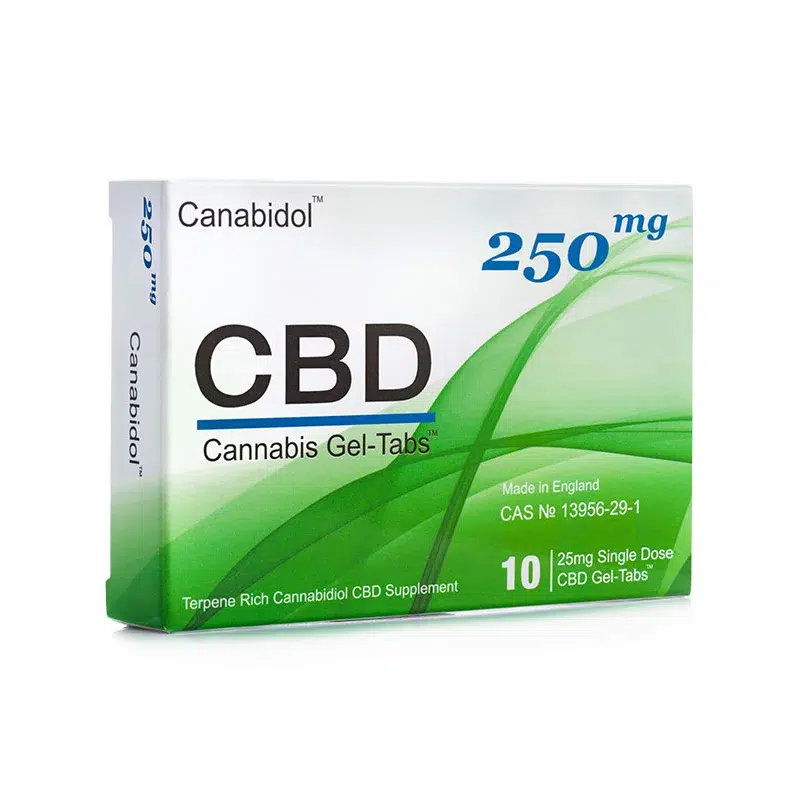 Remove Gel-Tab™ from pack with care. Place CBD tablet under your tongue and leave to fully dissolve.
Store Gel-Tabs™ in original packaging and keep out of direct sunlight. Best kept cool, in summer months we suggest keeping refrigerated.
       CBD Gel-Tabs™ 250mg
One tablet delivers 25mg of CBD
       CBD Gel-Tabs™ 500mg
One tablet delivers 50mg of CBD
       CBD Gel-Tabs™ 1000mg
One tablet delivers 100mg of CBD
Aqua, Vegetable Glycerine, Gelatine (Beef), Cannabis sativa L. Extract, Natural Colouring, Preservative [Citric Acid, Potassium Sorbate].
CBD Gel-Tabs BUYERS GUIDE
These CBD by BRITISH CANNABIS™ CBD Gummies taste great and are easy to use. Made with the highest-quality CBD isolate hemp extract, each vegan CBD gummy is also gluten-free, making them an excellent choice for dietary restrictions or lifestyle choices.
Using a host of natural ingredients for added flavour and texture, CBD Gummies by BRITISH CANNABIS™ allow customers the ability to meet their wellness goals without the hassle of measuring a dose of CBD with hard-to-use droppers.
How many CBD gummies should I take?
CBD infused gummies provide many amazing benefits, and people can safely tolerate CBD doses up to 1,500 mg a day. That's the equivalent of taking 30 of our 50 mg gummies, or 60 of our 25 mg gummies.
To understand which level of CBD is right for your body, we recommend starting with the lowest dosage and working your way up. You can also go for the highest strength since it's a non-harmful, non-toxic, and non-psychoactive substance. You should also be aware that your body can only absorb 200mg of CBD every 24 hours.
Each bottle is equipped with an individual QR code that enables you to access full regulatory compliance documentation, lab reports and a video of your bottle making its way off the production line in our state-of-the-art Cleanroom.
Simply hover your phone's camera over the QR code and a notification will appear, tap on this notification, enter your batch code located on the side of your bottle to reveal a full breakdown of your CBD oil.
For the latest up-to-date information on compliance surrounding CBD, click here to visit the FSA's (Food Standards Agency) advice on CBD. This CBD cannabis oil is sold as a food supplement and is not intended to diagnose, treat or cure any disease – see MHRA's guide to what is a medical product.
Order before 2pm and receive free UK next working day delivery when you spend £20 or more. Once your order has been placed you will be sent updates on your ACCESS CBD® delivery. Door-to-door tracking and unbeatable CBD prices. What's not to love?
*Order must be placed before 2pm. Excludes bank holidays.
Dosage frequency and amounts are at the user's discretion, with a maximum daily dose of 70mg.
New users are recommended to start on a low dose and build up gradually. For further information on your dosage, please contact us via customerservice@canabidol.com or call us on +44 (0)203 1986 986.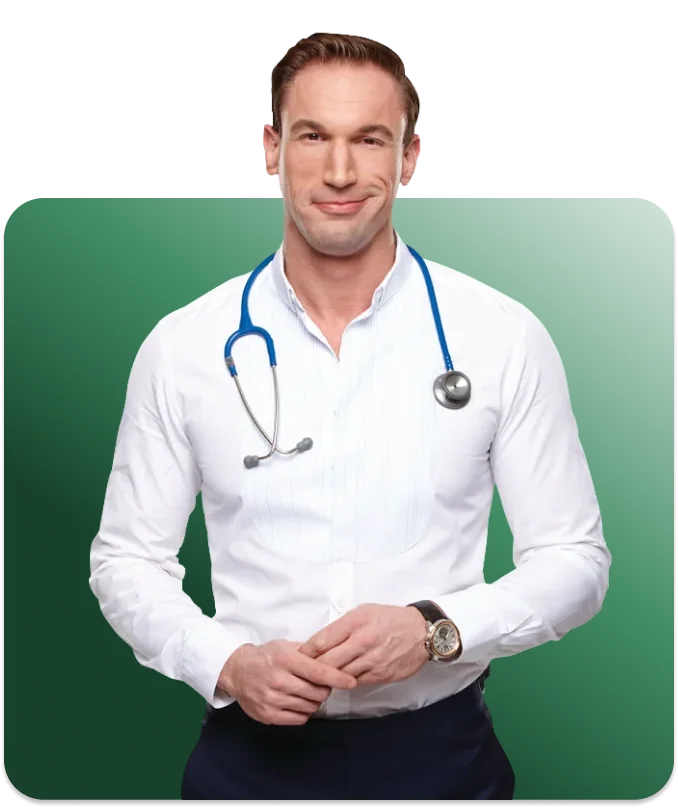 in an exclusive partnership with british cannabis™
Your CBD GUIDE with DR. Christian Jessen
Reviewed by 10 customer(s)
dissolve pretty qucik

The cbd gel are my new favourite way to take it. The tablets are easy to take and dissolve quickly under your tongue, and they provide a slow release of cbd that lasts for a while. This makes them ideal for taking before bed or when i need sustained relief from pain or anxiety 🙂

powerful gel tablet

I absolutely love them! They make it so easy to take cbd sublingually and the effects are amazing. I find that i experience less pain, more comfort, and a general mellow feeling when I use them

Reduced my pain

I had a great experience. I chose to use them because i wanted an easy way to take cbd oil and i was not disappointed. The tablets are easy to use and they dissolve under your tongue smoothly, which makes them a breeze to take. i also found that they helped to mellow me out and reduced my pain levels 😉

Reduce pain and inflammation

I'm a big fan of cbd oil, so when i heard about cbd gel, i had to try them!they are a great way to get cbd into your system, and they taste great too! ive found that they help to reduce pain and inflammation, and they make me feel more relaxed and comfortable.i highly recommend them for anyone looking for an easy and effective way to take cbd!

250 strength

I have been using cbd gel tabs for a while now and i absolutely love them! The 250mg strength is perfect for me and i have found that they really help to reduce my pain levels and make me feel more comfortable. They also don't seem to change my consciousness as much as some of the other cbd products i have tried, which is a big plus for me 👍👍👍👍👍
You may like this products too
Get the latest articles and business updates that you need to know, you'll even get special recommendations weekly.
By submitting this form, you are giving us permission to contact you directly via email or telephone. You can opt out at any stage, and your contact data will never be shared with any 3rd party without your explicit consent. Our Privacy Policy.
Call us on
203 965 2420
and speak to one of our CBD experts. Or you can email us at
info@britishcannabis.org
or send us a message
here
.
Our CBD experts are available 9am to 5pm Monday to Thursday, 8am to 4:30pm on Fridays. Our offices are closed Bank Holidays and Weekends.