CBD UK Law – What products are legal to buy and sell?
Dr Christian Jessen Answers your Questions
CBD UK Law - What products are legal to buy and sell?
British media doctor and health campaigner, Dr Christian Jessen Answers Your CBD Questions. In this video you will find out 'What products are legal to buy and sell' and other fundamentals about the compound found in cannabis.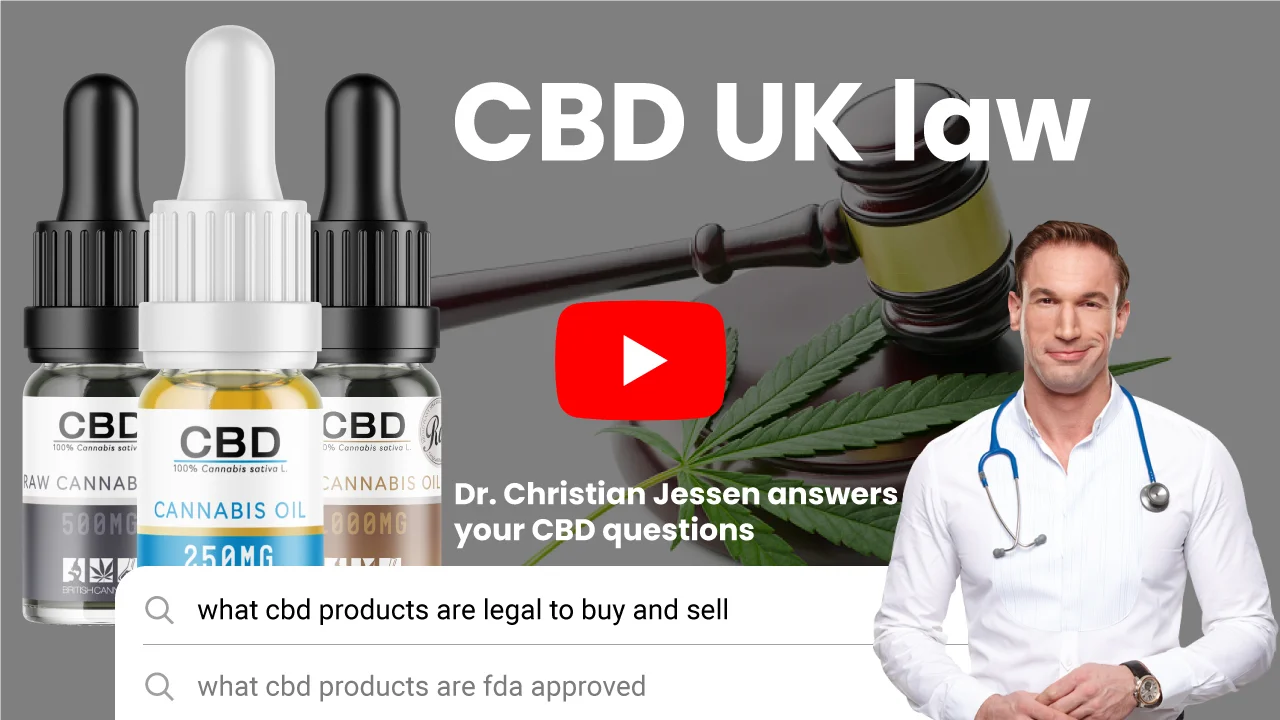 Dr Christian on 'What products are legal to buy and sell?'
Products containing CBD (cannabidiol) are permitted to sold as food supplements, but they must be presented as food supplements and not classed as medicines. 
The Food Standards Agency (FSA) set a deadline for all UK CBD companies selling products for consumption to submit a detailed Novel Foods Application for all products wishing to remain on the market by the 31st March 2021. 
These applications include product purity, safety and toxicology studies to be carried out, ensuring consistent, well-made CBD supplements. This does not apply to topical products such as CBD creams and cosmetics, but these still have to comply with stringent cosmetics regulations.  
Take a look at the other videos in the Dr Christian frequently asked CBD questions series.
Ask Dr Christian your CBD question, we will be putting more of your questions to the popular health campaigner and TV doctor to answer. Watch the educational, video series to find out more.
BRITISH CANNABIS Answers Your Questions
CBD UK Law - Which CBD products are legal to buy and sell?
CBD products – which include drops, sprays, supplements and cosmetics – are all legal to buy and sell in the UK as long as they meet strict regulations set by government authorities.
Reputable producers, like British Cannabis, one of the leading independently owned manufacturers of CBD, work hard to meet these regulations for a host of CBD brands either under their own name or as 'white label' products for other brands.
If its manufactured by BRITISH CANNABIS you are off to a good start.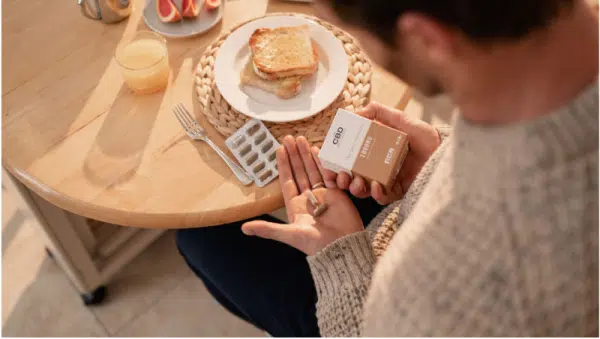 CBD is the non-intoxicating extract from the cannabis plant and has been shown to help with a variety of conditions from migraine to anxiety. Among CBD's best-known effects is its ability to calm, which chiefly accounts for its increasing popularity.
Regulations require that all CBD products contain no more than 0.2% of THC, which is the banned extract from the cannabis plant that produces a euphoric 'high'. CBD – one of around 80 active ingredients extracted from the hemp plant – that has no psychotropic effects.
The most common CBD product comes in the form of oil and is often produced in a variety of flavours to meet consumer demands. Canabidiol ™ Access CBD for instance (this company was awarded 'Best Pharmacy Product of 2020' by The Independent Community Pharmacy and voted 'Highly Recommended' by The MVP Awards voted on by pharmacists), offers flavours such as Natural, Berry and Citrus.
CBD and other cannabinoids interact with the body's endocannabinoid system or ECS. This large and complex self-regulatory system is found in humans as well as other mammals and vertebrates. The ECS plays a vital role in the regulation of our biological functions.
The ECS helps manage physiological functions, such as immune system function, reproduction, digestion, glucose metabolism, motor control, appetite, mood, and many others. The primary role of the ECS is keeping these functions balanced through a network of endocannabinoids, enzymes, and receptors found throughout the body. CBD interacts with these receptors, causing a healthful effect and restoring balance in your body.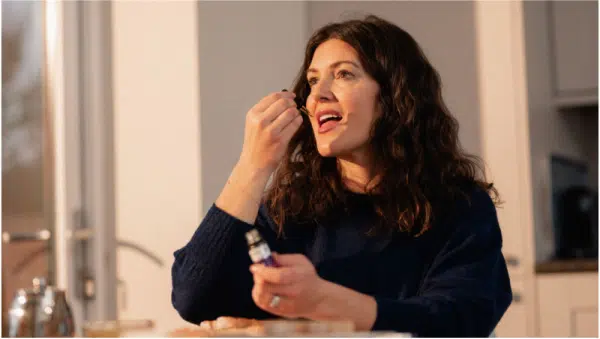 CBD oil is made by extracting CBD from the cannabis plant and then diluting it with a carrier like coconut oil or hemp seed oil. It is usually taken by placing one or more drops under the tongue and holding it there for 30 to 60 seconds without swallowing. There's no known 'correct' dose of CBD oil. Depending on your needs and what you're treating, the daily dose may range between 5 mg and 25 mg.
Blends of oil are available in a variety of doses to meet different tastes and are often offered as sprays (which are also taken orally), 'gummies', which are sweets that contain CBD, vapes, which are smoked, as well as water-soluble drops which can be added to drinks.
Another form that is becoming popular is the CBD patch. Canabidiol™ has created a Dermal CBD Patch that is activated by your body to deliver 50mg of CBD to your skin. These patches also contain essential oils and are effective for up to 24 hours.
Delivering a quick, easy and discreet topical method of absorbing the benefits of CBD, the patches' unique formula contains 17 natural plant terpenes and essential oils, as well as 50mg of pure cannabis-extracted CBD.
The same company also produces a CBD Rescue Cream that is available in strengths of 250 or 500mg. This 50ml cream is clinically proven to restore, repair, and soothe damaged skin.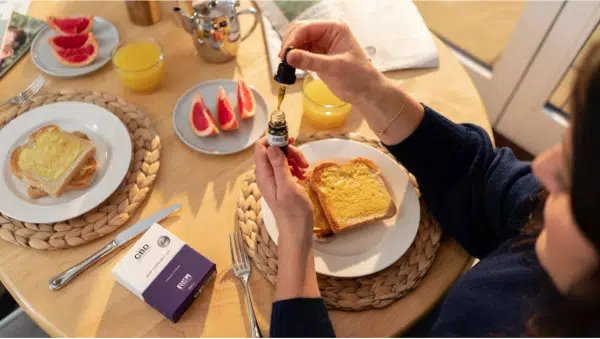 CBD UK Law – All British Cannabis and Canibidoil products meet the exacting standards required by UK regulatory authorities and have become known as the leading products in both pharmacological and general wellness offerings for the growing number of people who recognise CBD as a beneficial supplement for general or specific health problems.
Said British Cannabis CEO Tom Whettem: "Our mission is to allow people to discover CBD by developing and producing only the finest and purest quality cannabis food supplements while never compromising on quality.
"Our aim is simple: we want to create a brand that you can trust. Our commitment to excellence and dedication to quality is encompassed through our core brand principles."
Sign-up to our CBD Oil UK newsletter for updates on launches, restocks, offers and more!