Dr Christian Jessen Answers your Questions
British media doctor and health campaigner, Dr Christian Jessen answer your CBD questions. In this video you will find out 'is CBD Legal in The UK' and other fundamentals about the compound found in cannabis.
DR Christian on " is CBD Legal in the UK?"
Yes, in many cases CBD is extracted from cannabis plants. Cannabis sativa has two predominant species; hemp and marijuana. 
Both contain CBD but hemp contains a lot more whilst having very low levels of THC, which is the part that gives a 'high'. THC is restricted from appearing in food products. So most CBD is extracted from 'hemp'.   
I have encountered many people getting confused (or even misled!) by products containing hemp oil, the assumption being that these will also contain CBD. In fact this is not so. Hemp oil usually does not contain any cannabinoids, neither CBD, THC or others. 
CBD is legal in the UK. 
Take a look at the other videos in the Dr Christian frequently asked CBD questions series.
Ask Dr Christian your CBD question, we will be putting more of your questions to the popular health campaigner and TV doctor to answer. Watch the educational, video series to find out more.
BRITISH CANNABIS™ Answers Your Questions​
CBD – or cannabidiol, the non-intoxicating extract from the cannabis plant – is completely legal from licensed producers in the UK and available in many products including oils and cosmetics.
Some edible products are however controlled and can only be distributed by companies like British Cannabis that are listed with the Food Standards Agency. This is to ensure they meet requirements designed to control aspects of safety like THC content, the compound in cannabis that gives a euphoric high. THC remains illegal in the UK.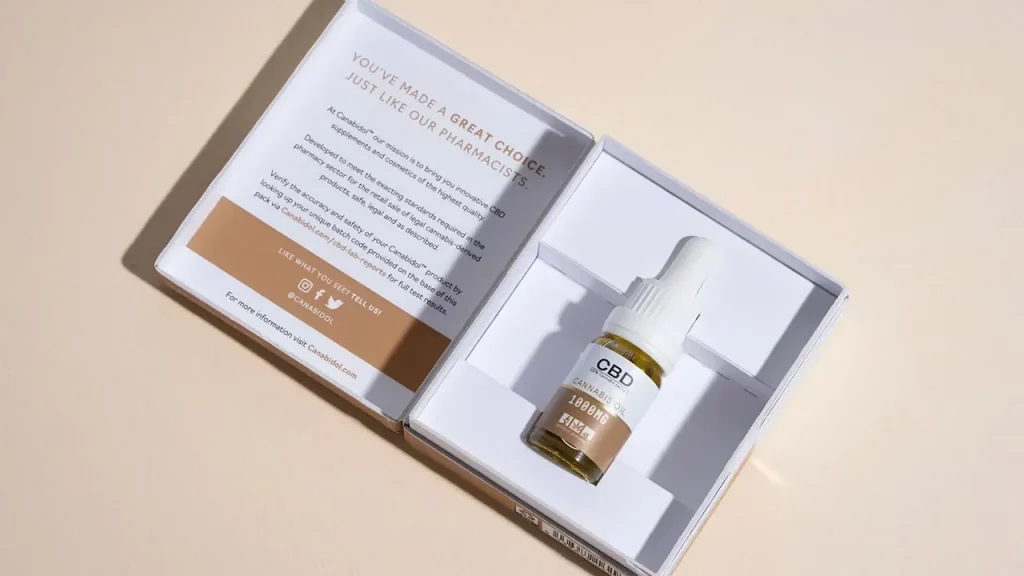 CBD comes from the cannabis plant Cannabis Sativa L. derived oil and CBD products are sourced from industrial hemp plants, grown primarily for their fibre and seeds. These plants tend to differ from high thc cannabis plants in appearance; they are often skinny and have sparse foliage. So far, CBD is only legal when extracted from a EU government-approved hemp strain.
Predominantly sold as an oil, CBD also comes in forms such as extracts, a vaporized liquid and an oil-based capsule. The oil is made by extracting CBD from the cannabis plant and then diluting it with a carrier like coconut oil or hemp seed oil. Or in the case of products like CBD by BRITISH CANNABIS the oils are 100% cannabis and not diluted at all.
CBD is found in a wide variety of products online and in stores, such as dietary supplements, bath soaks, drinks, and food. Among CBD's best well-known effects is its ability to calm, which accounts for its popularity. 
As of 2022, CBD products sold in the UK are not for medicinal use, they are considered only as a food supplement (when ingested) or a cosmetic (when applied topically). They must be properly labelled in accordance with Food Supplement regulations 2003 and CBD Cosmetics require a Cosmetic Product safety report.
In essence, CBD is legal, but there are many laws and regulations around the compound. The regulations are evolving and constantly changing as CBD UK grows increasingly popular. This is an ever-changing landscape and the legal status of CBD will develop over time. 
According to British Cannabis, one of the leading independently-owned producers of CBD in the country which is regulation compliant and listed on the UK Food Standards Agency public list, the UK has become the world's second-largest consumer cannabinoids market after the US, spending more on cannabis extracts domestically than vitamin B and C combined.
The CBD market is one of the fastest-growing industries in the world and the UK is one of the biggest consumers of CBD products. Research for certified CBD products suggests that more than eight million Britons are now buying CBD products, with spending exceeding £600m in annual sales last year.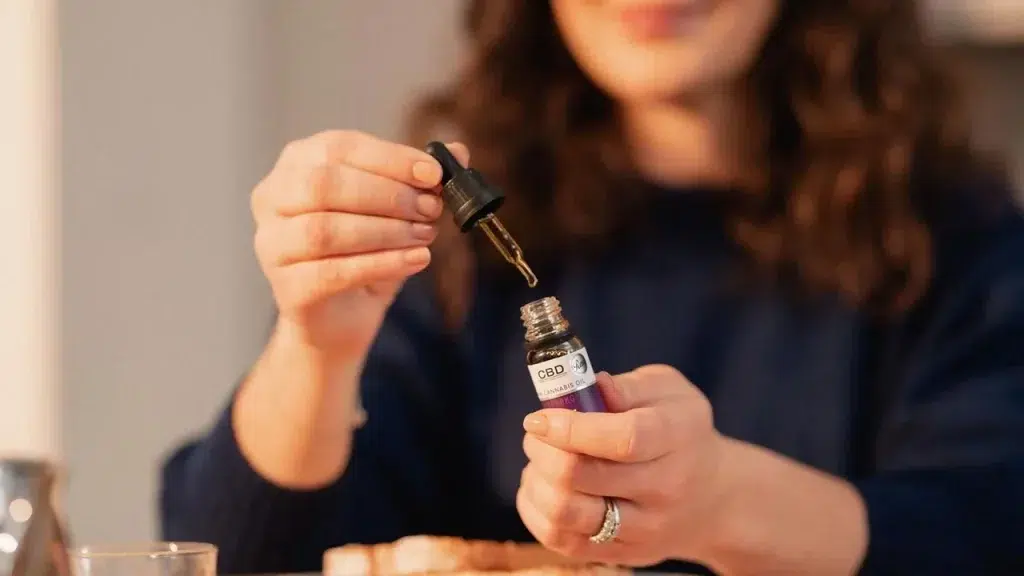 Established in 2015, British Cannabis has built on years of knowledge and understanding for both CBD and the wider cannabis compounds allowing the company to use techniques and craft products in ways that had never been attempted before.
Said British Cannabis CEO Tom Whettem: "Underpinning everything we do is our demonstration of regulatory compliance.
"Having perfected our own cannabis cultivation, which supports product research and development, we can dynamically and compliantly respond to every change in industry regulations, enabling British Cannabis to bring to market the most effective cannabis supplements and cosmetics possible.
"Most CBD brands are reliant upon their supplier securing their regulatory position for novel foods. With 15 applications undergoing validation covering 100s of products, we have not left anything to chance.
"Composed and written in-house by our regulatory and compliance team, this undertaking is a testament to our knowledge, understanding and confidence in the safety of our products.
"Since 2018 we have been instrumental in influencing the regulatory direction of novel foods as they relate to CBD products. We are constantly supporting trade bodies to secure the position of our business and that of the industry in order to meet every regulation in the fast-changing industry."