Can you get cbd on prescription?
Dr Christian Jessen Answers your Questions
Can you get CBD on Prescription?
British media doctor and health campaigner, Dr Christian Jessen answer your CBD questions. In this video you will find out 'Can you get CBD on Prescription?' and other fundamentals about the compound found in cannabis.
DR Christian on 'Can you get CBD on Prescription?'
Doctors can prescribe certain cannabis-based products according to strict guidelines issued by the GMC. CBD is not classified as a cannabis based product for medical use and does not require a prescription. 
Take a look at the other videos in the Dr Christian frequently asked CBD questions series.
Ask Dr Christian your CBD question, we will be putting more of your questions to the popular health campaigner and TV doctor to answer. Watch the educational, video series to find out more.
BRITISH CANNABIS™ Answers Your Questions​
Can you get CBD on prescription?
Thanks to a combination of promising research and positive personal experience, CBD has become one of the most popular alternative medicines in recent years.
Many CBD users ask, is it possible to purchase CBD oil in the United Kingdom with a prescription?
As knowledge advances, doctors are becoming more receptive to the idea of prescription CBD products for people who need them.
Can doctors prescribe CBD in the UK?
Private doctors and NHS employees in England and Wales can now prescribe "cannabis-based medical goods," according to the law. THC, the chemical that makes cannabis users high, is low in cannabis-based therapeutic treatments, while CBD, the molecule that provides cannabis with its putative medicinal qualities, is high.
In most cases, your doctor will chat with all of the professionals engaged in your therapy to learn how you're doing and where you're having trouble. They may consider CBD as a remedy if standard treatments do not appear to be working in your circumstance. On prescription, you can get higher CBD concentrations.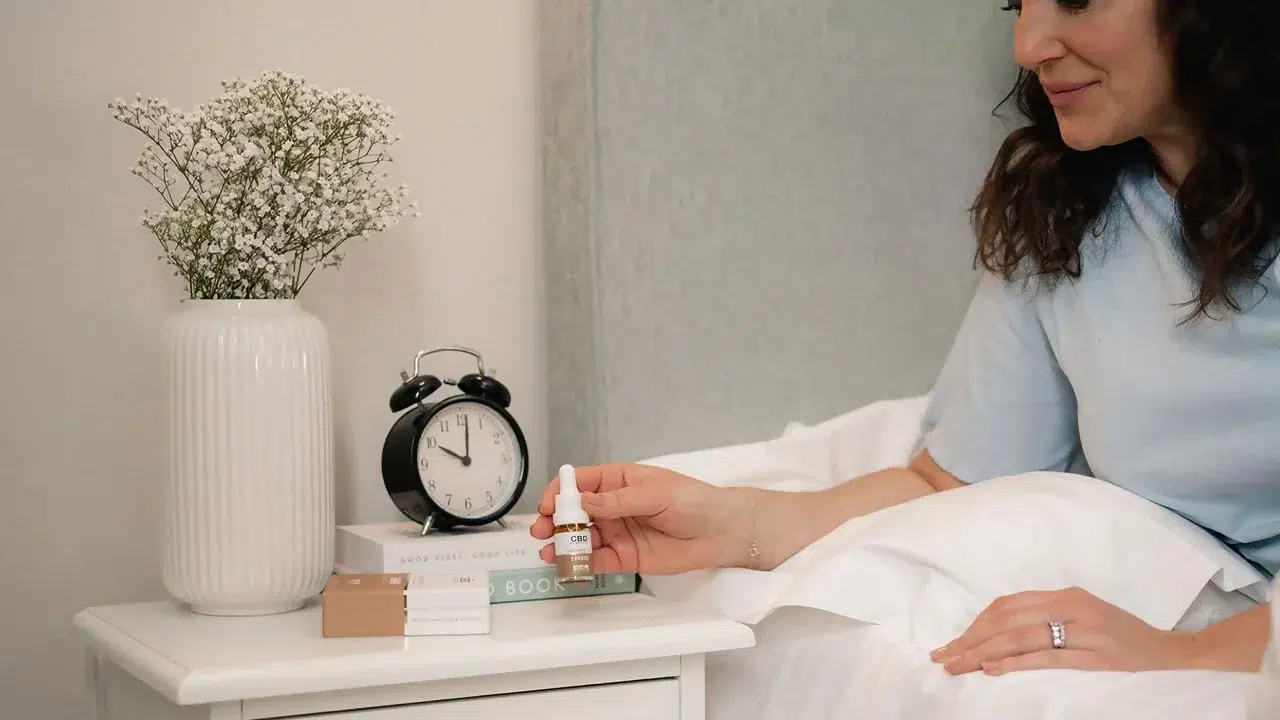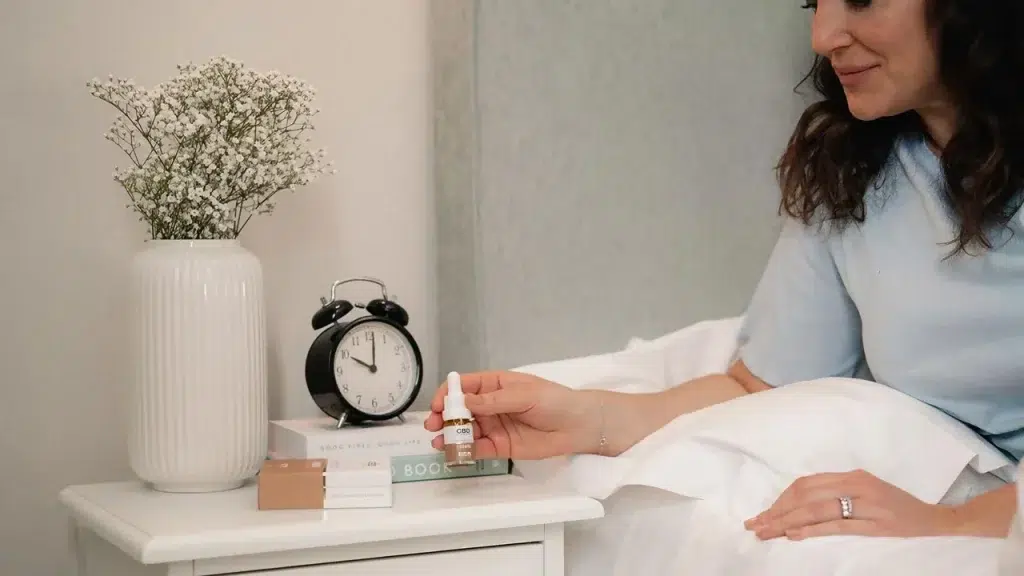 What strengths are available on prescription?
Doctors on the specialist register of the General Medical Council can prescribe high-dose CBD oil for a range of diseases, including those mentioned below.
High-strength kinds may provide enough motivation to assist the body to regain its balance and wellness. According to NICE guidelines, doctors must first prescribe conventional drugs that are approved for use with specific illnesses, so CBD isn't always the first drug suggested by your doctor..
For example, if you see your doctor with severe side effects following chemotherapy, your doctor will likely prescribe typical first-line medications to alleviate your symptoms.
However, sometimes the pills aren't as helpful as you'd hoped, and you'll need to look for another means to relieve your suffering. As a result, you should ask your doctor if CBD-based therapy is something they would consider prescribing.
Remember that you must have a valid medical reason to obtain CBD on prescription. Doctors are understandably hesitant to prescribe high-dose CBD to patients without a valid medical reason.
Why are doctors cautious?
While there may be lots of credible evidence supporting CBD's usefulness from patients and publications in the research literature, doctors are notoriously cautious when it comes to science. They don't normally administer CBD right away because there aren't enough randomized controlled trials to prove its efficacy.
That isn't to suggest that CBD isn't useful or that it hasn't been "proved." It's simply a result of the way doctors are educated. Doctors are hesitant to administer drugs that have not been verified in a customary way.
The science behind CBD products is still developing, and researchers will need more time to back up the claims of the many millions of individuals who use cannabis-derived products for the following health problems.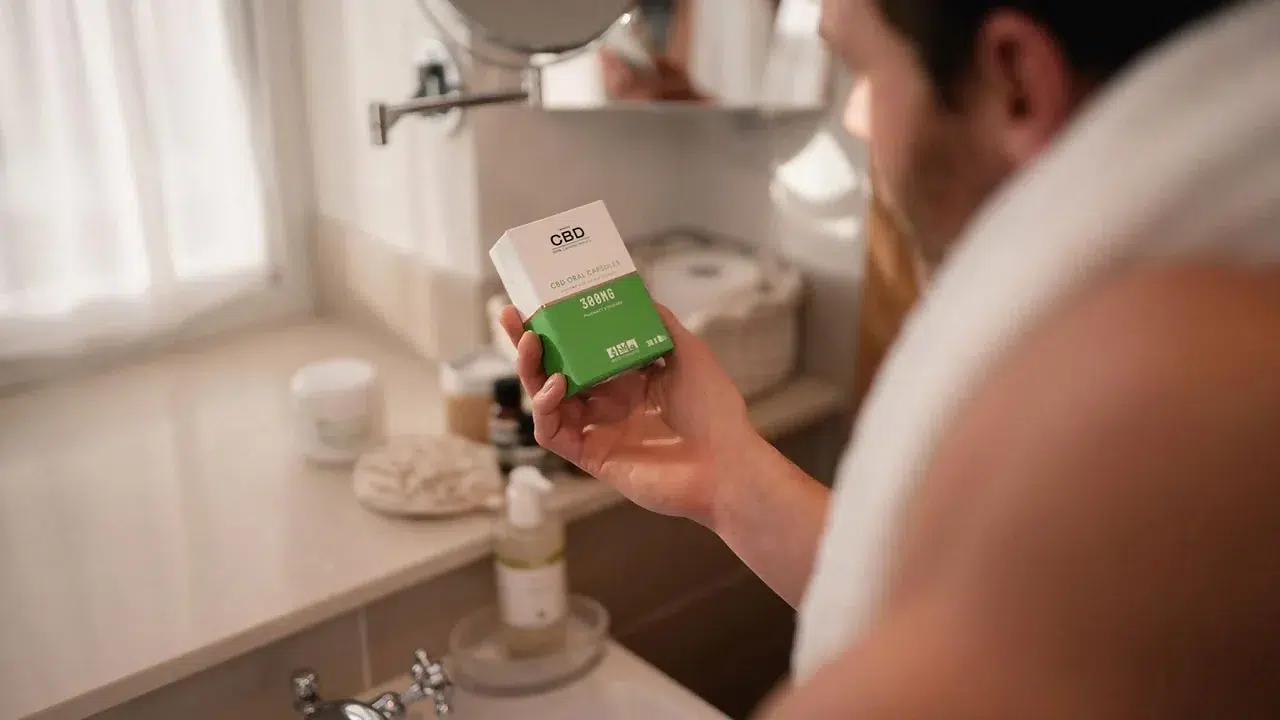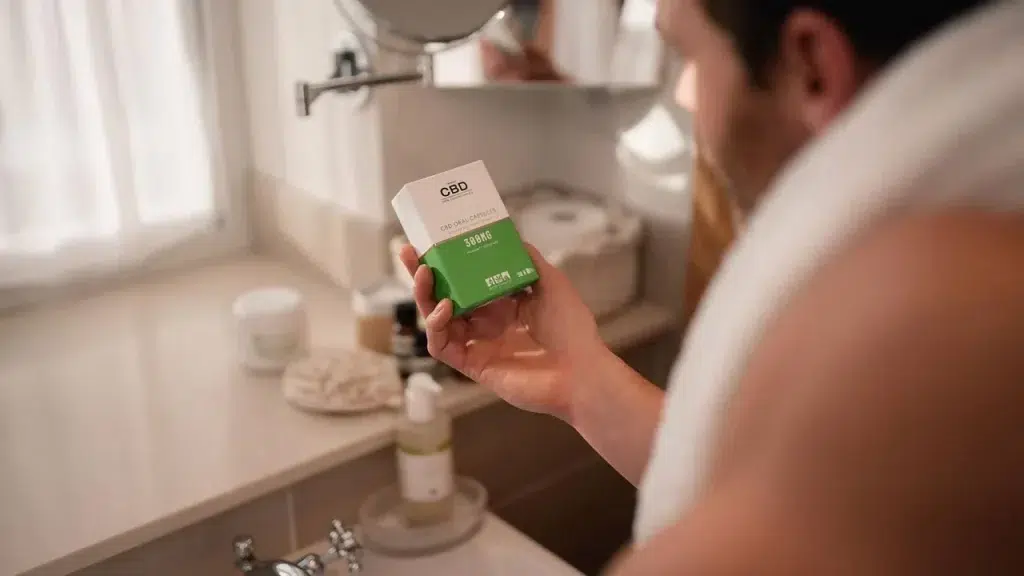 Chemotherapy due to cancer
Cancer-patients who are suffering and trying to cope with therapy and for whom traditional treatments are insufficient may be prescribed high-strength CBD products by doctors.
Researchers have long suspected that CBD could help patients cope with the side effects of chemotherapy. Chemotherapy is harmful to the body and can cause tiredness and pain throughout the body
Your child has severe epilepsy
CBD can also be obtained through a prescription for your child. Researchers discovered early on in the science of CBD that it appeared to alleviate epilepsy symptoms.
Because modern drugs aren't always helpful, your doctor may suggest that your child take CBD to alleviate symptoms.
Can you get non prescription CBD?
CBD-based products can be purchased over-the-counter in the UK without a prescription, either online or at a dispensary. These goods, however, have limitations in terms of strength.
It is legal in the UK to buy CBD online from British Cannabis. Established in 2015, BRITISH CANNABIS has built on years of knowledge and understanding for both CBD and the wider cannabis compounds allowing the company to use techniques and craft products in ways that had never been attempted before.