Looking for a convenient and easy way to get your daily dose of CBD? Look no further than these Elixinol CBD Capsules. With each capsule providing a precise dose of CBD and specifically selected vitamins and minerals, you can tailor your daily dose to meet your unique health needs. Made with only natural ingredients, our capsules provide a slow release of CBD, making them the perfect addition to your daily CBD routine.
Elixinol CBD Capsules serve a specific purpose — expertly blended with nature's finest ingredients to give you real results. From dealing with everyday stress to getting a better night's sleep, these CBD Capsules are easy to take and give you a consistent dose of CBD. Learn more about these Elixinol CBD Capsule collection below.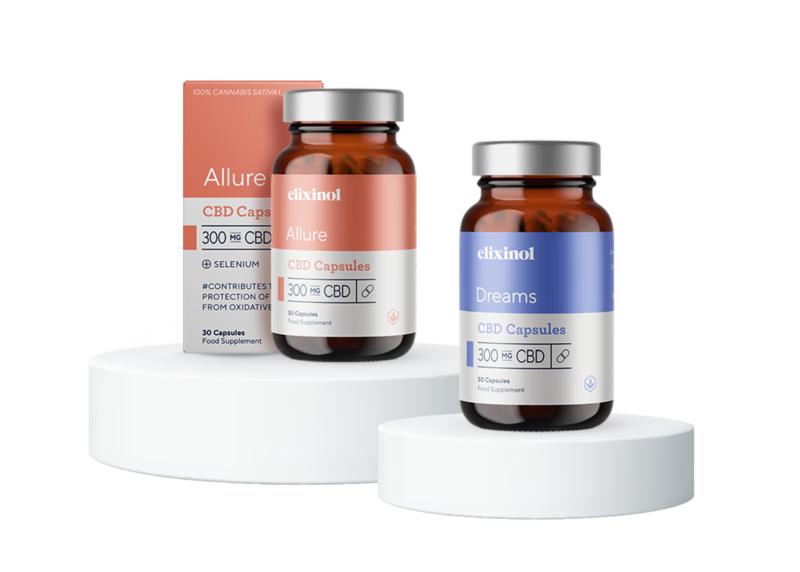 Every batch is quality tested for purity and CBD accuracy.
CBD CAPSULES BUYERS GUIDE
Elixinol are all about you. What makes your life better, easier and a just little more amazing. That's why they're working on improving their CBD range. From formats and delivery systems, to unique formulations and ingredient combinations – they never stop working to create new, innovative products to fit the many needs of your ever-changing daily life. Providing the A-grade level of CBD products and CBD oil to integrate into your daily routine.
Is CBD (Cannabidiol) legal?
CBD is the non-intoxicating extract from the cannabis plant, available in many products including oils, capsules and cosmetics. It is completely legal for licensed producers in the UK.
All products are labelled with unique batch code and best before date. Tap here to enter your batch code, this will give you access to all the regulatory and compliance documents associated with your product.
Order before 2pm and receive free UK next working day delivery when you spend £20 or more. Once your order has been placed you will be sent updates on your delivery.
Door-to-door tracking and unbeatable CBD prices. What's not to love?
Next day delivery options exclude UK bank holidays.
Keep out of reach of children. This product is not intended to treat any medical condition. Use at your own risk. Not suitable for pregnant or breastfeeding women. Do not exceed 70mg of CBD per day. Store in original packaging and keep out of direct sunlight. You must be over 18 to use this product.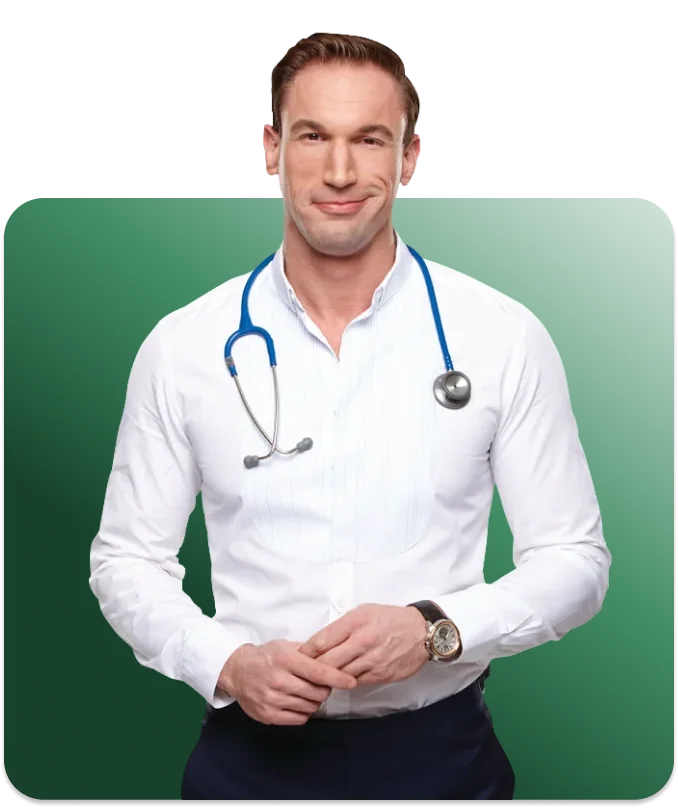 in an exclusive partnership with british cannabis™
Your Guide to CBD with Dr. Christian Jessen
Reviewed by 20 customer(s)
Boosting energy level

I simply took one capsule in the morning with breakfast, and that was enough to give me the boost in energy that i needed to start my day off on the right foot.

Better sleep quality

I ahve more restful sleep and less tossing and turning after taking the dreams capsules and i am really happy with the results without any harmful side effects. They are easy to use and have made a real difference in my sleep quality  ZZ..zzz..ZZ

I feel more relaxed

I take one or two capsules a day, depending on my needs and after that iam able to manage my stress and anxiety more effectively and i feel more relaxed and at ease throughout the day. These capsules are definitely worth considering and i highly recommend giving them a try 

Give them a try!

I purchased these capsules last weekend and ive been experienced better digestion and  less bloating and discomfort after meals. These capsules have been easy on my system and have not caused any discomfort.

More energy and focus

After taking the capsules for a few days, i noticed that i had more energy and was able to stay focused on my tasks for longer periods of time. I also felt more motivated and productive, which was a welcome change from my previous state of lethargy.
You might like these products too...
Get the latest articles and business updates that you need to know, you'll even get special recommendations weekly.
By submitting this form, you are giving us permission to contact you directly via email or telephone. You can opt out at any stage, and your contact data will never be shared with any 3rd party without your explicit consent. Our Privacy Policy.
Call us on
203 965 2420
and speak to one of our CBD experts. Or you can email us at
info@britishcannabis.org
or send us a message
here
.
Our CBD experts are available 9am to 5pm Monday to Thursday, 8am to 4:30pm on Fridays. Our offices are closed Bank Holidays and Weekends.