100% Cannabis CBD Patches
If you're looking for an alternate way to support your health, wellbeing and to promote a sense of relaxation. This quick, easy and discreet dermal CBD patch is a perfect topical method of taking in the numerous benefits of CBD. Perfect for all users. 
Applying a CBD patch is quick, easy and offers a discreet topical method of absorbing the benefits of cannabidiol (CBD). Your body heat helps activate the patches' natural aromas, including cannabis terpenes and essential oils. Our CBD Patches UK are clinically tested to be mild and kind-to-skin, dermatologist approved and hypoallergenic safe. Using a unique formula containing eighteen natural plant terpenes, essential oils and 50mg of pure cannabis-extracted CBD.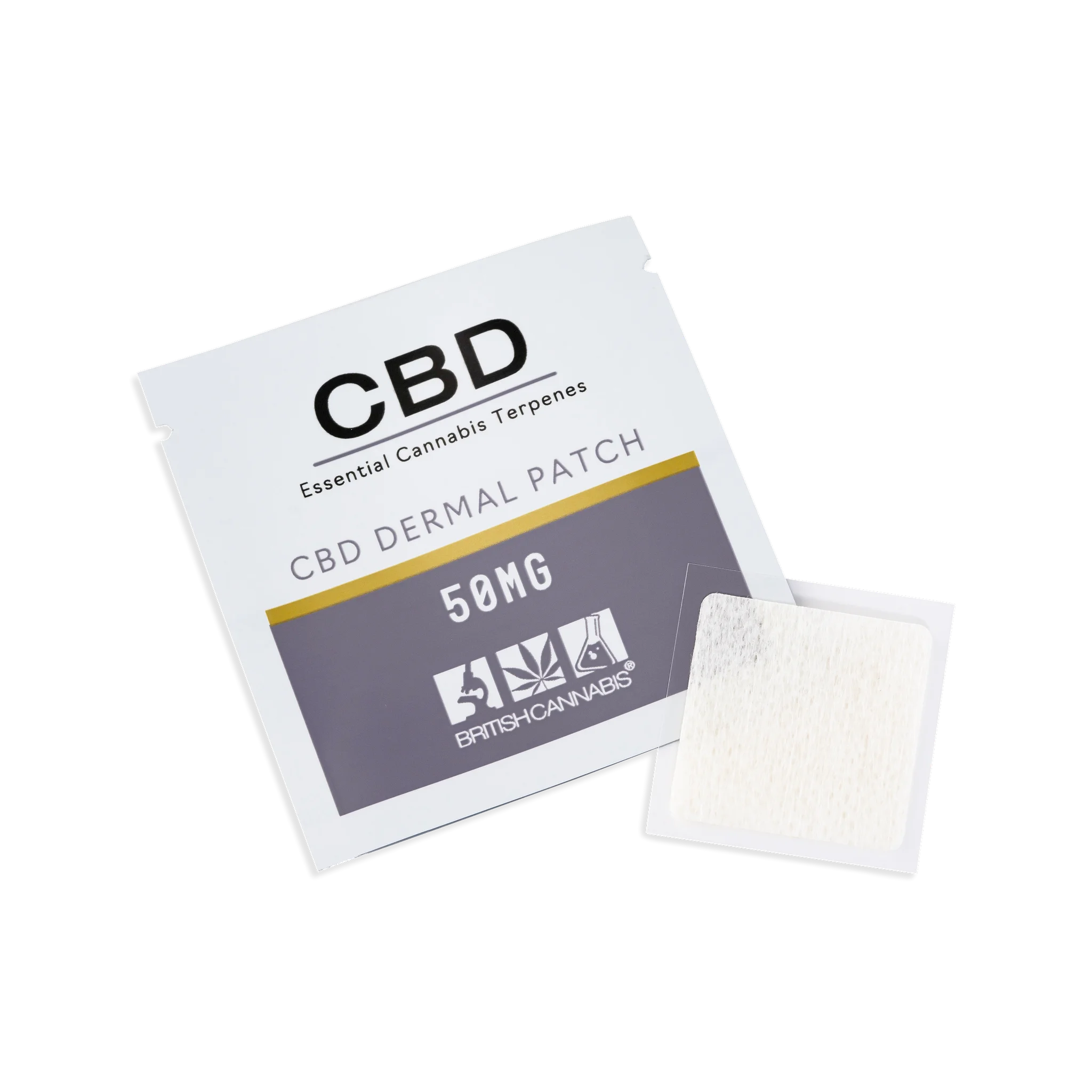 Every batch is quality tested for purity and contaminants.
CBD By BRITISH CANNABIS™ CBD Patches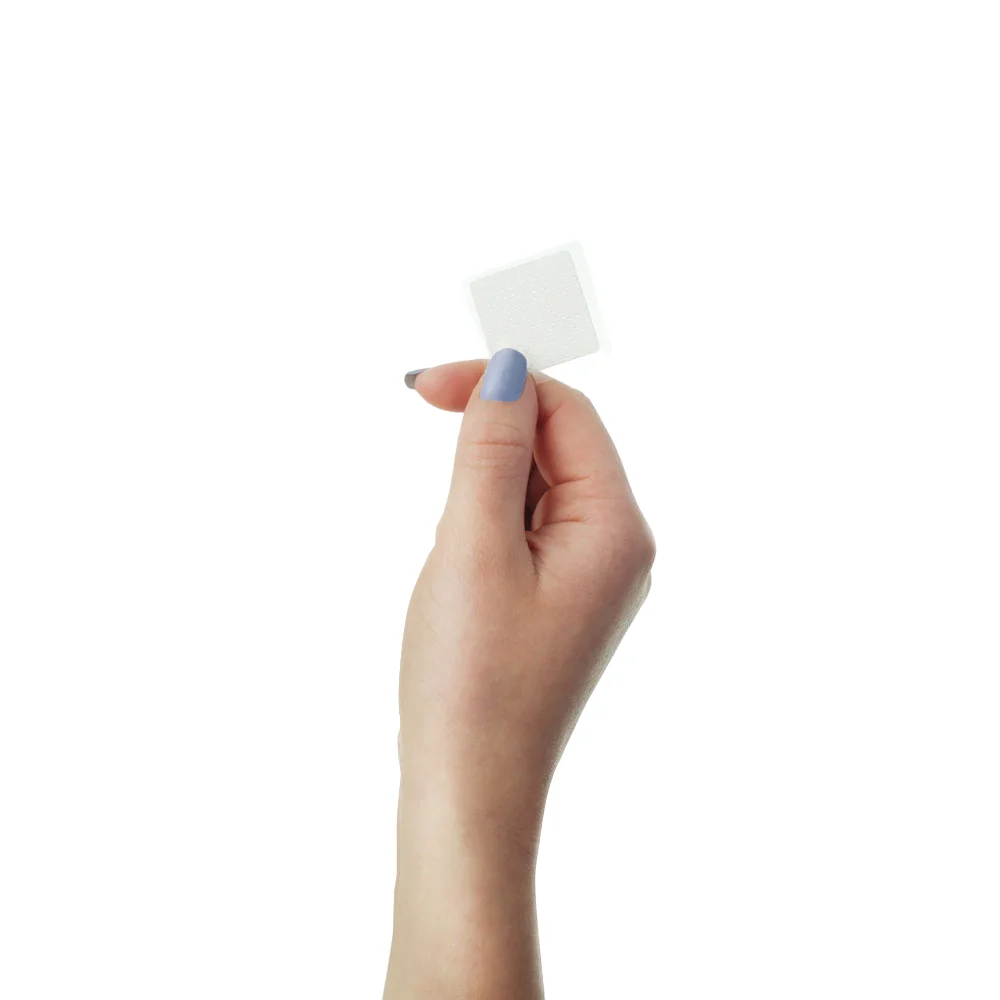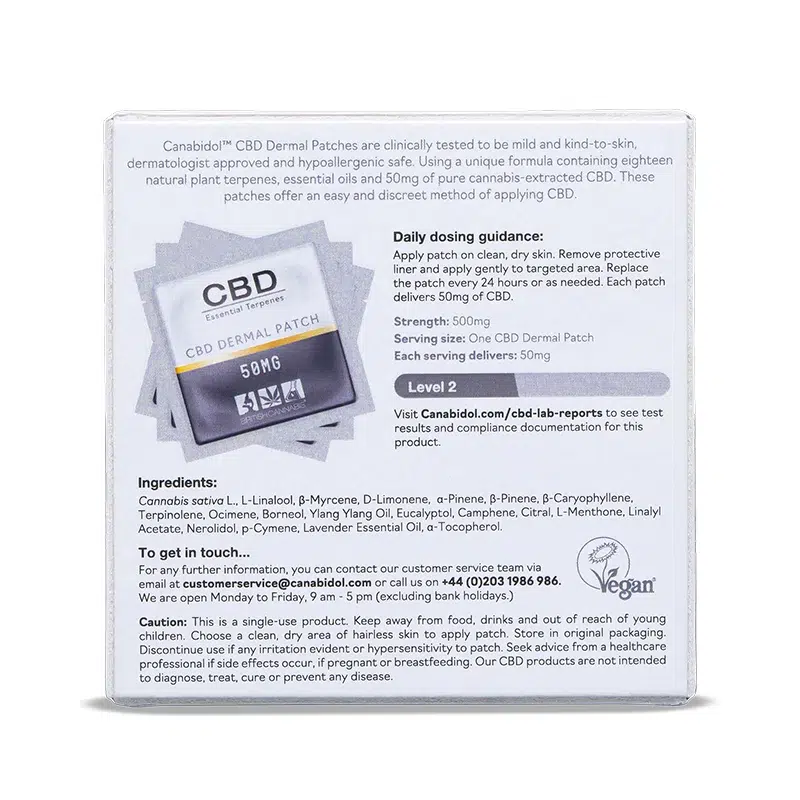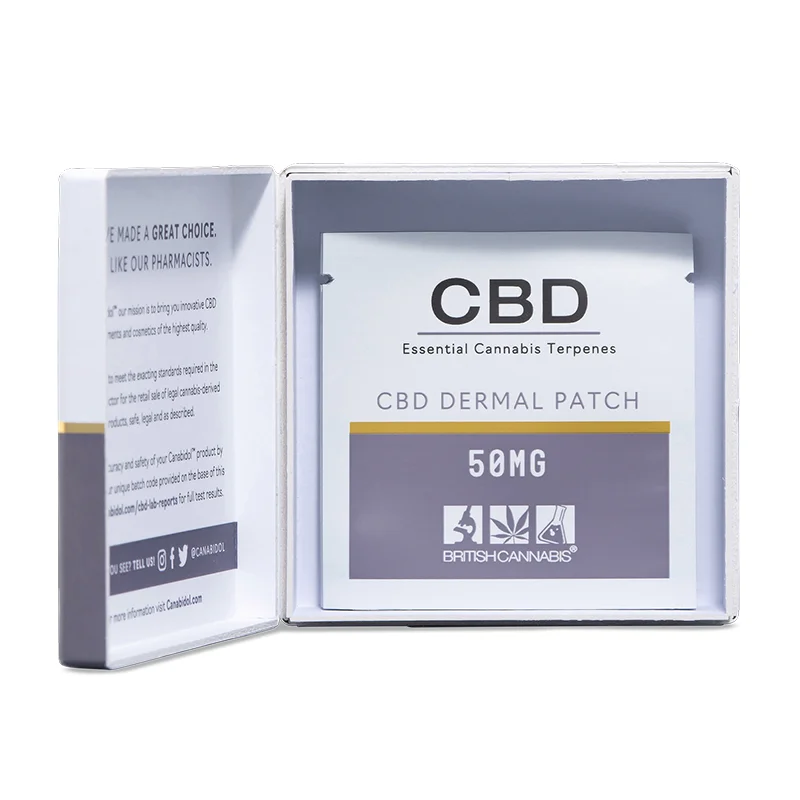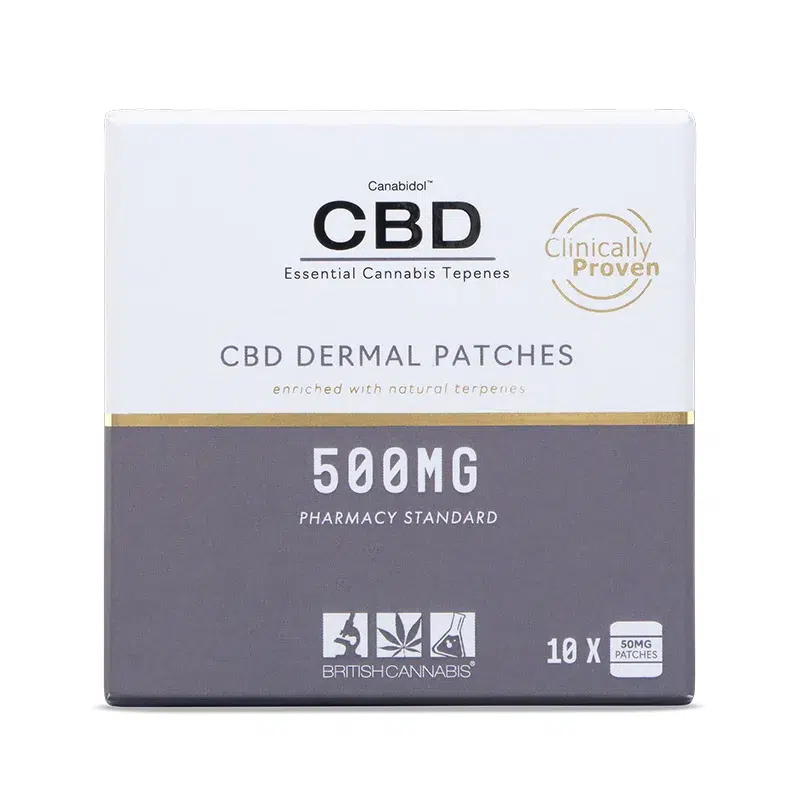 Apply patch on clean, dry skin. Remove protective liner and apply gently to targeted area or skin. Replace the patch every 24 hours or as needed. Each patch delivers 50mg of CBD.
CBD per pack: 500mg
CBD per patch: 50mg 
Cannabis sativa L., L-Linalool, β-Myrcene, D-Limonene,  α-Pinene, β-Pinene, β-Caryophyllene, Terpinolene, Ocimene, Borneol, Ylang Ylang Oil, Eucalyptol, Camphene, Citral, L-Menthone, Linalyl Acetate, Nerolidol, p-Cymene, Lavender Essential Oil, α-Tocopherol.
CBD PATCHES UK BUYERS GUIDE
The patches' unique formula contains 17 natural plant terpenes and essential oils, as well as 50mg of pure cannabis-extracted CBD. Each patch is vegan certified and has been dermatologically tested.
Each CBD Dermal Patch contains 50mg of CBD, plus cannabis terpene aromas from essential oils, to promote a sense of relaxation and wellbeing
Quick, easy and discreet to apply
Body heat helps 'activate' the patch, releasing the essential cannabis compounds
Simply apply the dermal CBD patches to venous part of your body, like the top of your arm, inside your wrist or on your ankle
One CBD Dermal Patch can be worn for up to 24 hours for maximum effect
Clinically tested to be Mild and Kind to Skin, Dermatologist Approved and Hypoallergenic
CBD patches administer medicine quickly and effectively outside the digestive system, allowing for undiluted absorption of cannabinoids to be circulated.
They provide a much longer dosage interval, up to 96 hours. Transdermal patches are pre-loaded with regulated quantities of cannabis, giving users greater control over how much medicine they take.
Common Uses: For many people, CBD dermal patches may be helpful for treating localized pain, such as pain in just the knee area or lower back.
Our CBD Patches stand out in the wellness market for their innovative approach to CBD delivery. Unlike oils or capsules, these patches provide a steady release of CBD throughout the day, ensuring a constant level of support.
This method bypasses the digestive system, allowing for direct absorption into the bloodstream, which means you get the most out of our high-quality CBD without any hassle.
Order Your Path to Relaxation Today
Don't wait to take control of your well-being. Order your CBD Patches UK today and step into a world of calm, convenience, and quality that only British Cannabis™ can provide.
With fast delivery and exceptional customer service, your journey towards a more balanced life is just a patch away.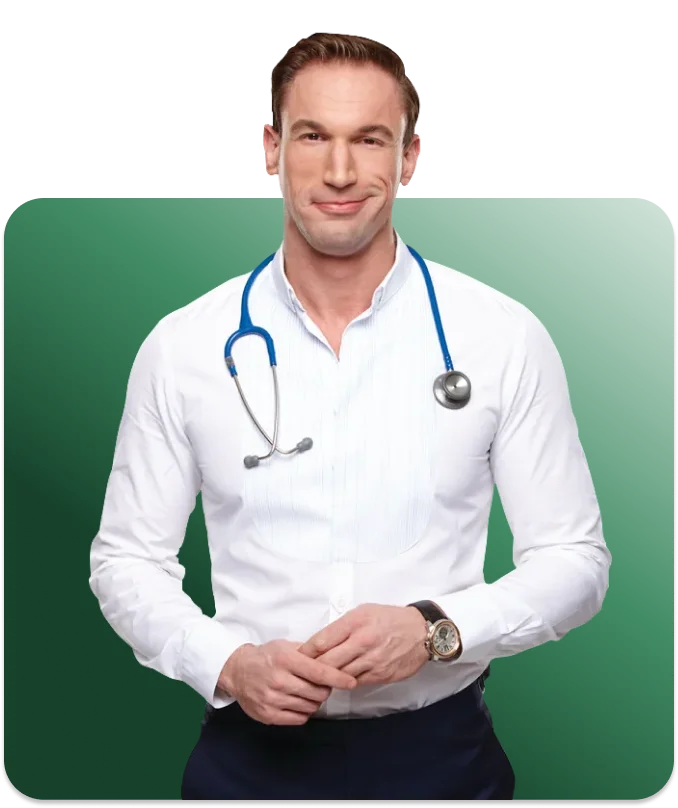 in an exclusive partnership with british cannabis™
Your CBD GUIDE with DR. Christian Jessen
You might like these products too...
Get the latest articles and business updates that you need to know, you'll even get special recommendations weekly.
By submitting this form, you are giving us permission to contact you directly via email or telephone. You can opt out at any stage, and your contact data will never be shared with any 3rd party without your explicit consent. Our Privacy Policy.
Call us on
203 965 2420
and speak to one of our CBD experts. Or you can email us at
info@britishcannabis.org
or send us a message
here
.
Our CBD experts are available 9am to 5pm Monday to Thursday, 8am to 4:30pm on Fridays. Our offices are closed Bank Holidays and Weekends.