CBD by BRITISH CANNABIS™ Cannabis CBD Oil is our best tasting and best-selling CBD oil supplement, its highly refined formula meets the exacting standards required by pharmacists and healthcare professionals. Perfect for all users. 
Canabidol CBD is powered by British Cannabis™, who's chemists have developed the best-tasting, most premium CBD cannabis oil ever created. Canabidol CBD refined oil is our most popular product, its been specifically created to accompany all the naturally occurring terpenes and cannabinoids, without the powerful earthy flavour of the cannabis plant. The plant's natural fats and waxes have been removed allowing for a smooth and pleasant CBD taste experience.
100% Cannabis sativa L. | Vegan Certified | THC Free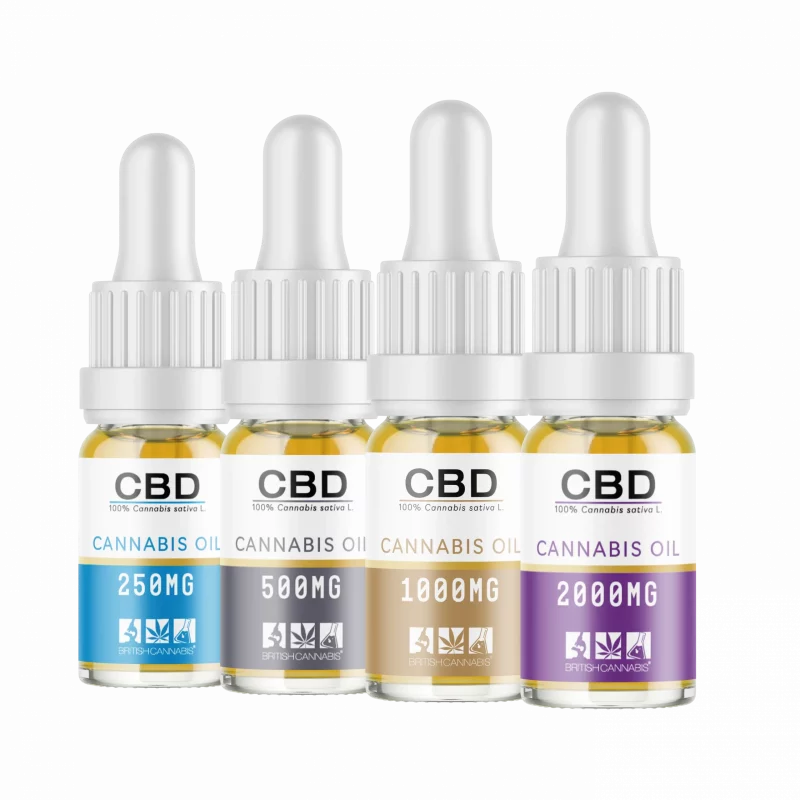 Every batch is quality tested for purity and contaminants.
CBD by BRITISH CANNABIS™ CBD Oils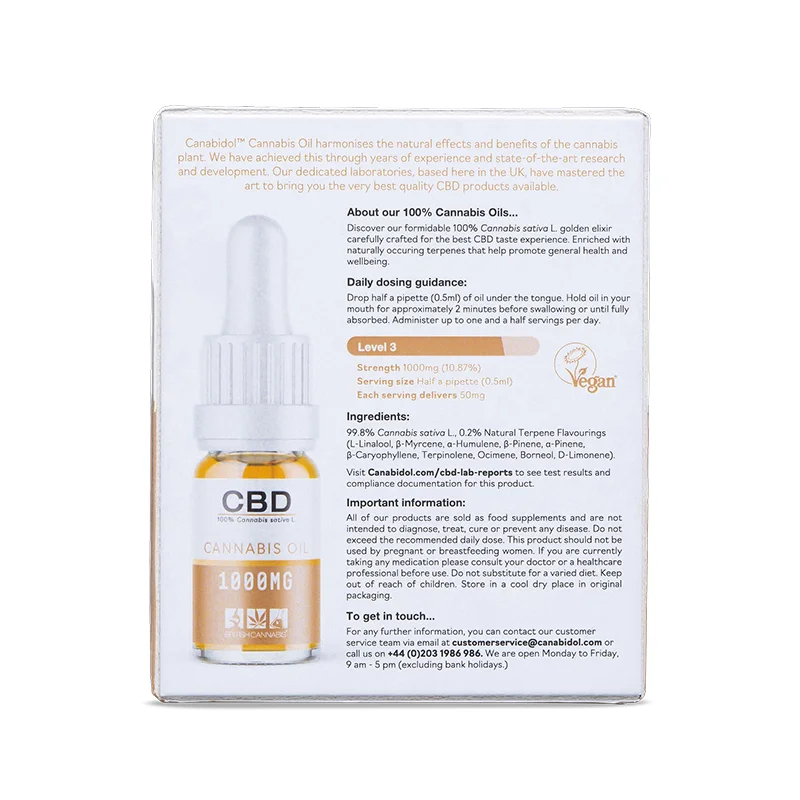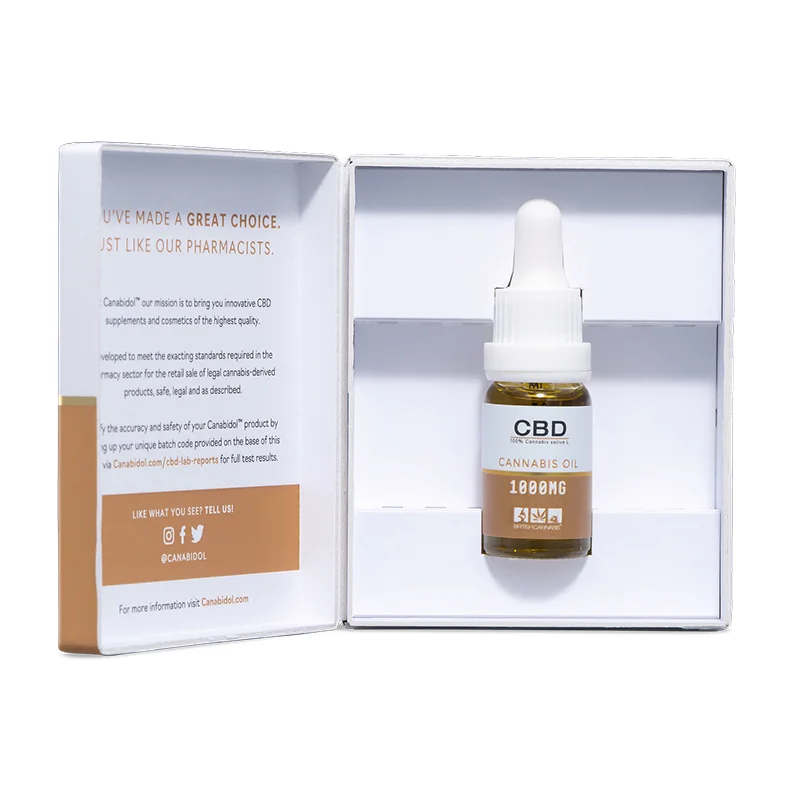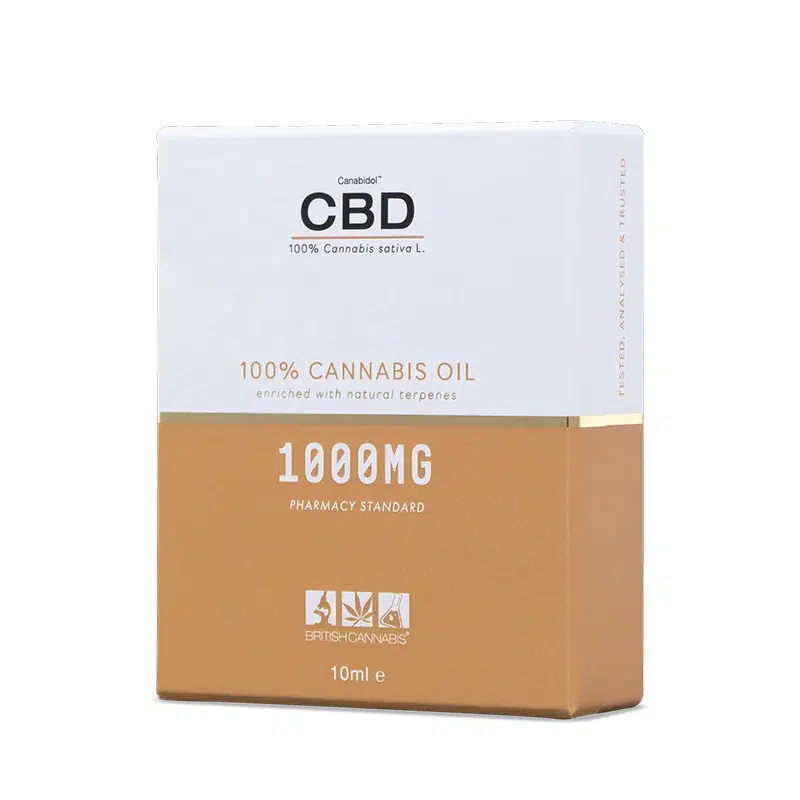 Drop oil using the pipette under your tongue. Keep the oil in your mouth for as long as possible to increase the bioavailability of CBD oils. Swallowing your oil instantly will reduce the bioavailability of CBD absorbed into your bloodstream.
Canabidol CBD Cannabis Oil 2000mg
Half a pipette (0.25ml) delivers 50mg CBD
Canabidol CBD Cannabis Oil 1000mg
Half a pipette (0.5ml) delivers 50mg CBD
Canabidol CBD Cannabis Oil 500mg
Half a pipette (0.5ml) delivers 25mg CBD
Canabidol CBD Cannabis Oil 250mg
Half a pipette (0.5ml) delivers 13mg CBD
99.8% Cannabis sativa L., 0.2% Natural Terpene Flavourings. 
Suitable for Vegans.
When buying Canabidol™ CBD, you can rest assured knowing that your oil is consistent, compliant and manufactured to the highest of standards. Our products are produced by highly skilled cannabis scientists in our very own laboratories based here in the United Kingdom and are officially packed within our state-of-the-art Cleanroom.
At British Cannabis we spent time and effort in researching and developing CBD, to bring you the very best CBD food supplements!
Developed for the pharmacy sector, Canabidol CBD products meet the exacting standards required by pharmacists for the retail sale of CBD. One of the longest standing brands in the UK, Canabidol CBD has spearheaded the industry with it our dedication to excellence, passion for compliance and commitment to getting things right.
What Strength is Best for Me?
Canabidol Cannabis  CBD Oils is available in three strengths; 250mg, 500mg, 1000mg and 2000mg. If you are new to CBD, we always suggest starting with the lowest CBD mg amount and working your way up depending on how your body responds. Listening to your body's intuition is key!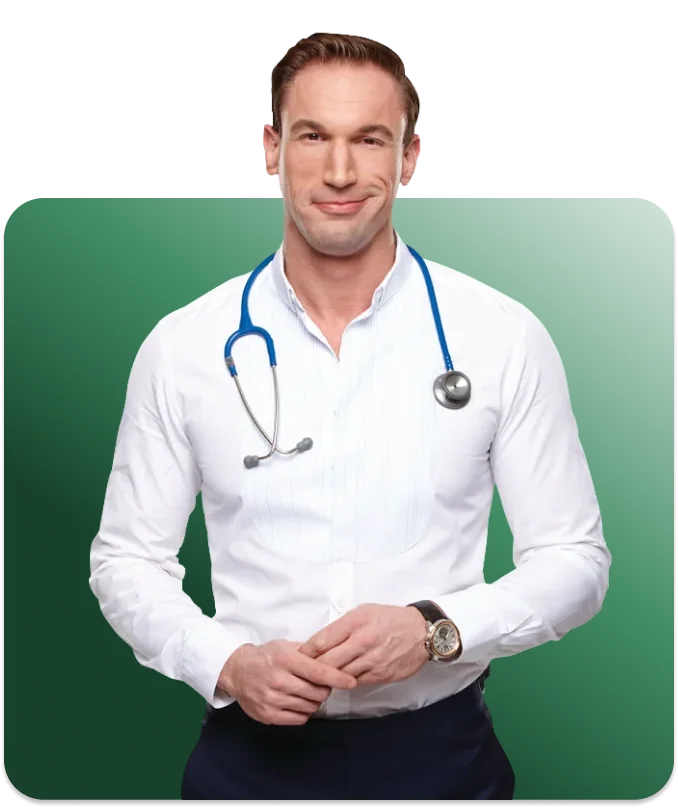 in an exclusive partnership with british cannabis™
Your CBD GUIDE with DR. Christian Jessen
Reviewed by 10 customer(s)
Loyal costumer

If you're looking for a high-quality CBD oil, then I suggest giving this one a try! try. It's a great product that has really helped me during these trying times. The oil helps to soothe my mind and body, and it's a great way to start off my day. I'm also a competitive swimmer, and I can feel the effects of the cbd oil after long and difficult workouts. Anything that can help me recover faster is definitely welcome at my age! this is is a great company with excellent products, and I've been a customer for years. They're always available to help me out, and I would never change that.

Best product ever

I've been using cbd oil refined for a while now and it's definitely my go-to for when i need some relief. The 250mg strength is perfect for me, but i know others who need more or less depending on their situation. The oil is easy to use and i love that it comes in a dropper so i can control how much im taking. It has a light, slightly herbal taste and doesn't leave any kind of aftertaste☺️ 😊

I would highly recommend giving it a try!

I absolutely love cbd oil refined! I have tried many different brands of cbd oil and this one is by far the best. The high quality and effectiveness of this product makes it a must have for anyone looking for relief from any ailment 🙂

Friendly🥰

I absolutely love this cbd oil! It is the best one i have tried. It is so effective and has really helped me with my anxiety. The staff is so friendly and helpful, and they really want to help improve people's lives. I would highly recommend this product to anyone! 

Best quality of cbd oil

I love this company and their excellent products. I have been a customer for along time and wouldn't change. They are always available and willing to help. The cbd refined oil is my favourite product from them. It has really helped me with my anxiety and it's the best quality Ive found
You may like this products too
Get the latest articles and business updates that you need to know, you'll even get special recommendations weekly.
By submitting this form, you are giving us permission to contact you directly via email or telephone. You can opt out at any stage, and your contact data will never be shared with any 3rd party without your explicit consent. Our Privacy Policy.
Call us on
203 965 2420
and speak to one of our CBD experts. Or you can email us at
info@britishcannabis.org
or send us a message
here
.
Our CBD experts are available 9am to 5pm Monday to Thursday, 8am to 4:30pm on Fridays. Our offices are closed Bank Holidays and Weekends.