CBD by BRITISH CANNABIS™ Cannabis CBD Oil is our best tasting and best-selling CBD oil supplement, its highly refined formula meets the exacting standards required by pharmacists and healthcare professionals. Perfect for all users. 
CBD by BRITISH CANNABIS™ scientists have developed the best-tasting, most premium CBD cannabis oil ever created. This refined formula is their best-seller, and has been specifically developed to accompany all the naturally occurring terpenes and cannabinoids, without the powerful earthy flavour of the cannabis plant. The plant's natural fats and waxes have been removed allowing for a smooth and pleasant CBD taste experience.
100% Cannabis sativa L. | Vegan Certified | THC Free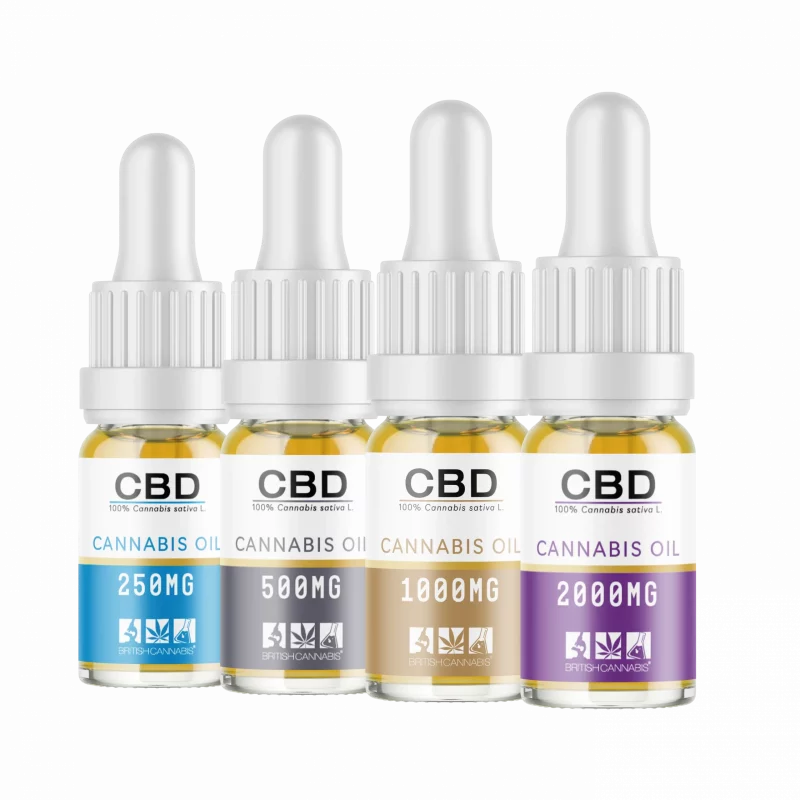 Every batch is quality tested for purity and contaminants.
CBD by BRITISH CANNABIS™
Refined Cannabis Oils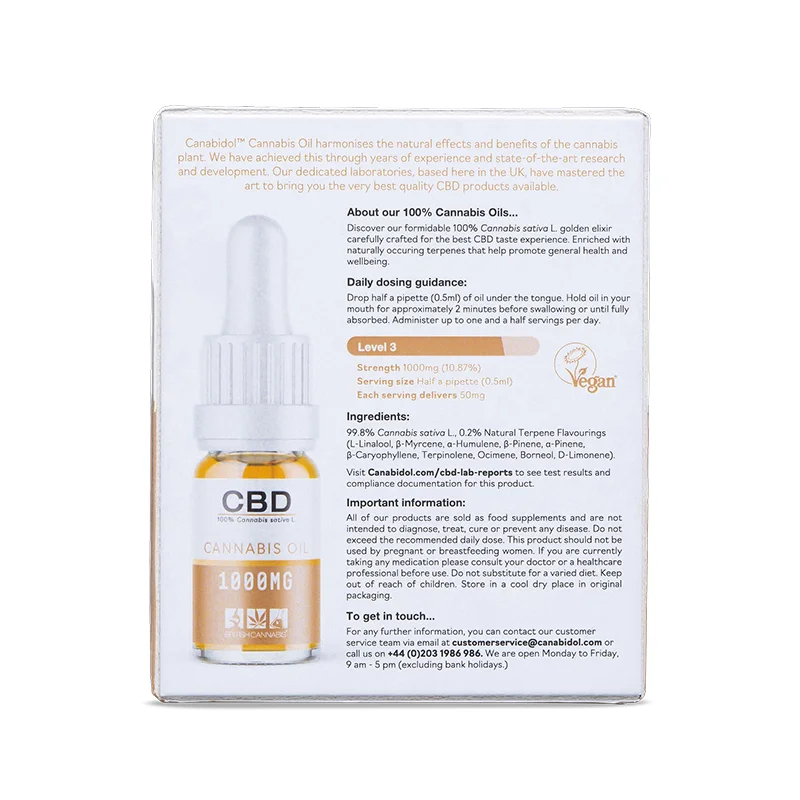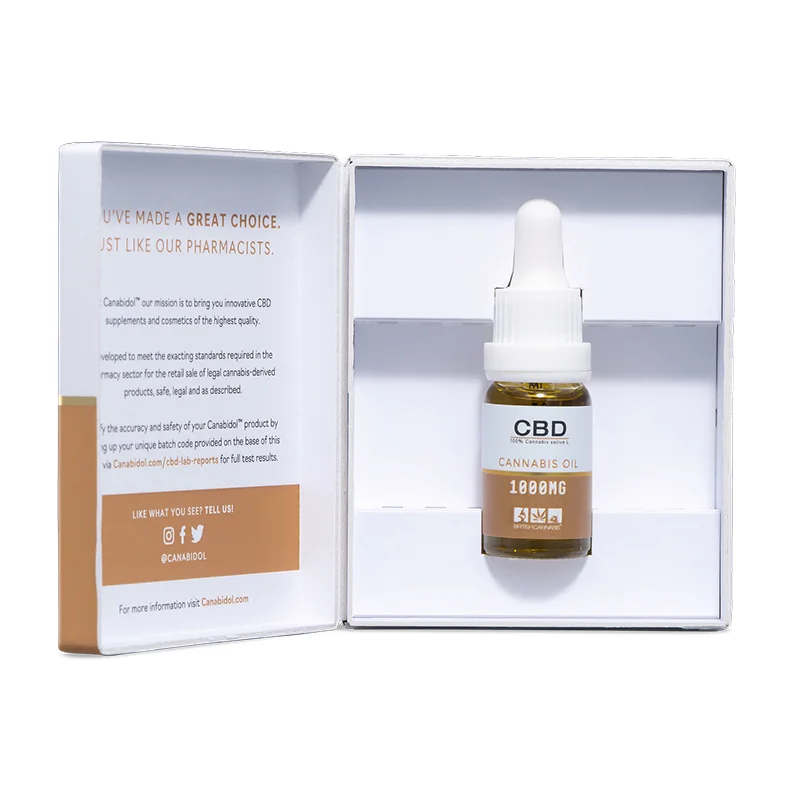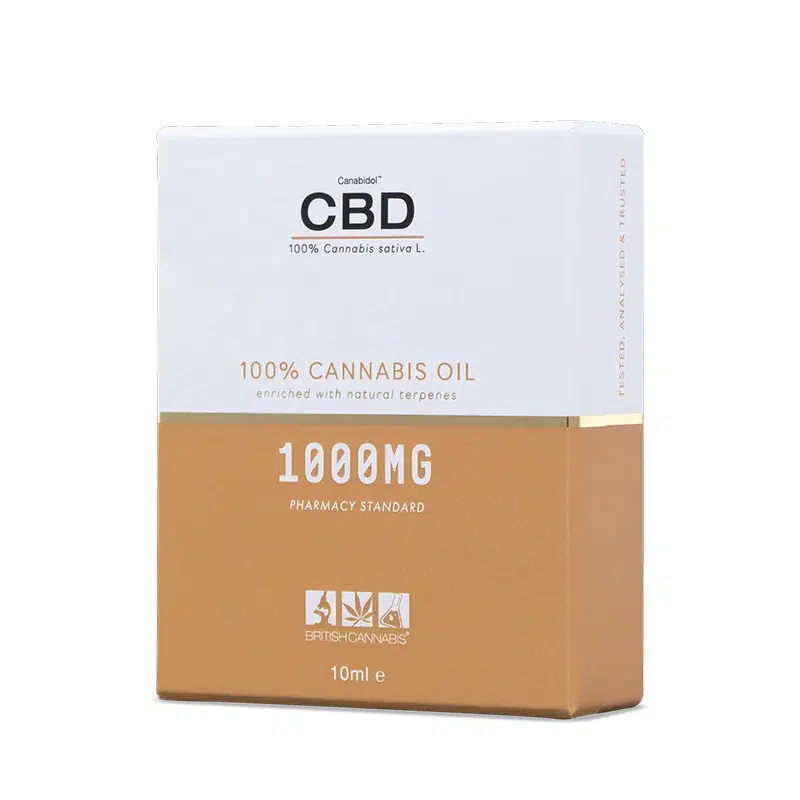 Drop oil using the pipette under your tongue. Keep the oil in your mouth for as long as possible to increase the bioavailability of CBD oils. Swallowing your oil instantly will reduce the bioavailability of CBD absorbed into your bloodstream.
100% Cannabis Oil 2000mg
Quarter of a pipette (0.25ml) delivers 50mg CBD
100% Cannabis Oil 1000mg
Half a pipette (0.5ml) delivers 50mg CBD
100% Cannabis Oil 500mg
Half a pipette (0.5ml) delivers 25mg CBD
100% Cannabis Oil 250mg
Half a pipette (0.5ml) delivers 13mg CBD
99.8% Cannabis sativa L., 0.2% Natural Terpene Flavourings. 
Suitable for Vegans.
Choose CBD oils by BRITISH CANNABIS™ to experience the finest quality, compliance, and efficacy. Our dedication to excellence and strict adherence to regulations make us a trusted brand in the CBD UK market. Unlock the potential of CBD and embrace the benefits it can bring to your well-being. Place your order before 2 pm to take advantage of our efficient shipping services and embark on your CBD journey today.
What strength is best for me?
Determining the right CBD oil strength for you depends on various factors, including your desired effects, individual tolerance, and the advice of a healthcare professional. Start with a lower strength and gradually increase the dosage as needed to find the optimal balance that works best for your unique needs.
BRITISH CANNABIS™ takes CBD compliance seriously. Our CBD oil is meticulously crafted to adhere to strict regulations and ensure its purity and high quality. Skilled scientists create the oil in our UK labs, employing rigorous processes and following industry guidelines. BRITISH CANNABIS™ is recognized as a top brand in the UK, renowned for its commitment to producing exceptional CBD products that meet and exceed regulatory requirements.
Powered by BRITISH CANNABIS
Choose BRITISH CANNABIS™ CBD oils for a product rooted in expertise, innovation, and excellence. We meticulously research and develop premium CBD supplements, delivering optimal benefits to our valued customers. Our commitment to quality starts with sourcing the finest ingredients, including 99.8% pure Cannabis sativa L. Our CBD oil is enhanced with 0.2% natural terpene flavorings, creating a delightful sensory experience.
Store product in original packaging. Store out of reach of young children. This product is not intended to diagnose, treat, cure, or prevent any disease. Food supplements should not be used as a substitute for a varied and balanced diet.
Always consult your doctor if you are taking medications or have medical conditions. Not suitable for pregnant or breastfeeding women. Do not exceed 70mg of CBD per day.
If you are a new users of CBD, we recommended starting on a low dose and gradually build up your strength and/or dose over time.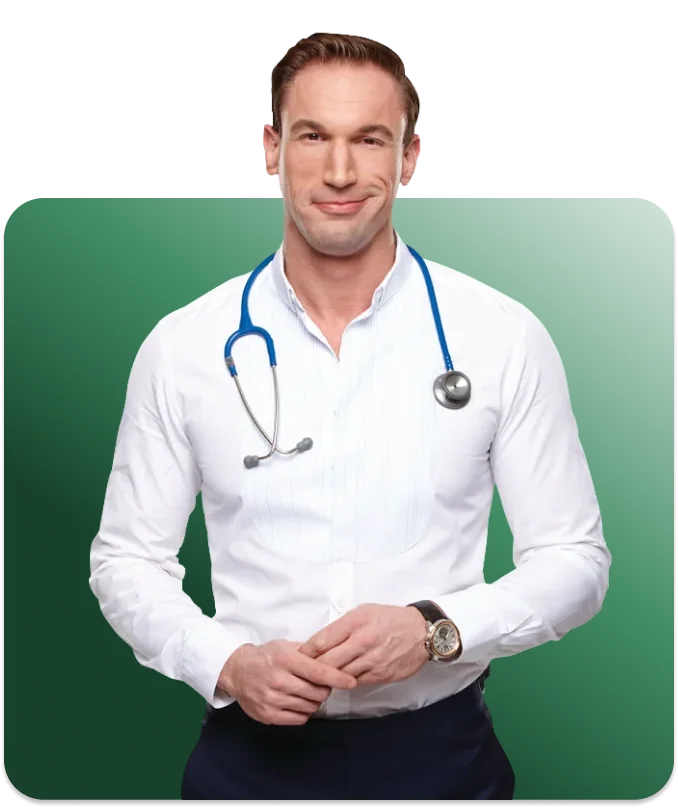 in an exclusive partnership with british cannabis™
Your CBD GUIDE with DR. Christian Jessen
Reviewed by 35 customer(s)
Loyal costumer

The 1000mg oil has exceeded my expectations, delivering on its promises and providing me with the relief and benefits I was seeking. I'm confident that i will continue to be a loyal customer. I'm not only satisfied with the results but also with the peace of mind knowing that I have a reliable source for my cbd needs. The exceptional customer support and the dedication of the team behind this product have further solidified my trust in them. 

Such a positive experience

Stepping up to the higher strength has been a game changer for me. Not only does it continue to deliver that much needed relaxation, but it has also amplified its pain relief effects, might not be earth-shattering, but it's definitely significant enough to make a noticeable difference in my life.. In my book, this product deserves a solid five stars without a doubt. 

Effective

What sets this product apart is its consistency. With each bottle, i can trust that i'll receive the same high quality, reliable results. It's reassuring to know that i can count on it to help me unwind after a demanding day and ensure a restful night's sleep. I've shared my positive experience with friends and family, and they, too, have been impressed by the positive changes it has brought to their lives 🙌

Fantastic 250mg

The mild flavour is a nice touch, making it easy to incorporate into my daily routine. I can't emphasize enough how much it's improved my overall wellbeing. If you're seeking a reliable and effective  oil to alleviate stress and anxiety, this one is definitely worth a try. I'm genuinely grateful for the difference it's made in my life!

Good quality CBD oil 👌

I always come back to get this oil when mine is finished hehe Despite my exploration of different CBD products, there's something reliably comforting about this particular oil that keeps me coming back for more. It might not deliver the most immediate or dramatic effects, but its consistent and subtle contribution to my daily routine is undeniable. The fact that I repeatedly choose to replenish my stock speaks volumes about the trust I've developed in this product's quality
You might like these products too...
Get the latest articles and business updates that you need to know, you'll even get special recommendations weekly.
By submitting this form, you are giving us permission to contact you directly via email or telephone. You can opt out at any stage, and your contact data will never be shared with any 3rd party without your explicit consent. Our Privacy Policy.
Call us on
203 965 2420
and speak to one of our CBD experts. Or you can email us at
info@britishcannabis.org
or send us a message
here
.
Our CBD experts are available 9am to 5pm Monday to Thursday, 8am to 4:30pm on Fridays. Our offices are closed Bank Holidays and Weekends.