CBD Products Removed from Shelves in Portugal Amidst Regulatory Struggles, BRITISH CANNABIS™ Steps In as the Ideal Solution
The hemp industry in Portugal faces continuous challenges, especially concerning the sale of CBD (Cannabidiol) products. Portugal's Food and Economic Security Authority (ASAE) seized more than 4 million units of CBD products over the last four years due to CBD being classified as a 'novel food.' The current regulatory ambiguity leaves the flourishing CBD market in limbo, not just in Portugal but across Europe.
In this unprecedented situation, British company BRITISH CANNABIS™ emerges as an innovative and legally compliant solution to the CBD crisis in Portugal and beyond.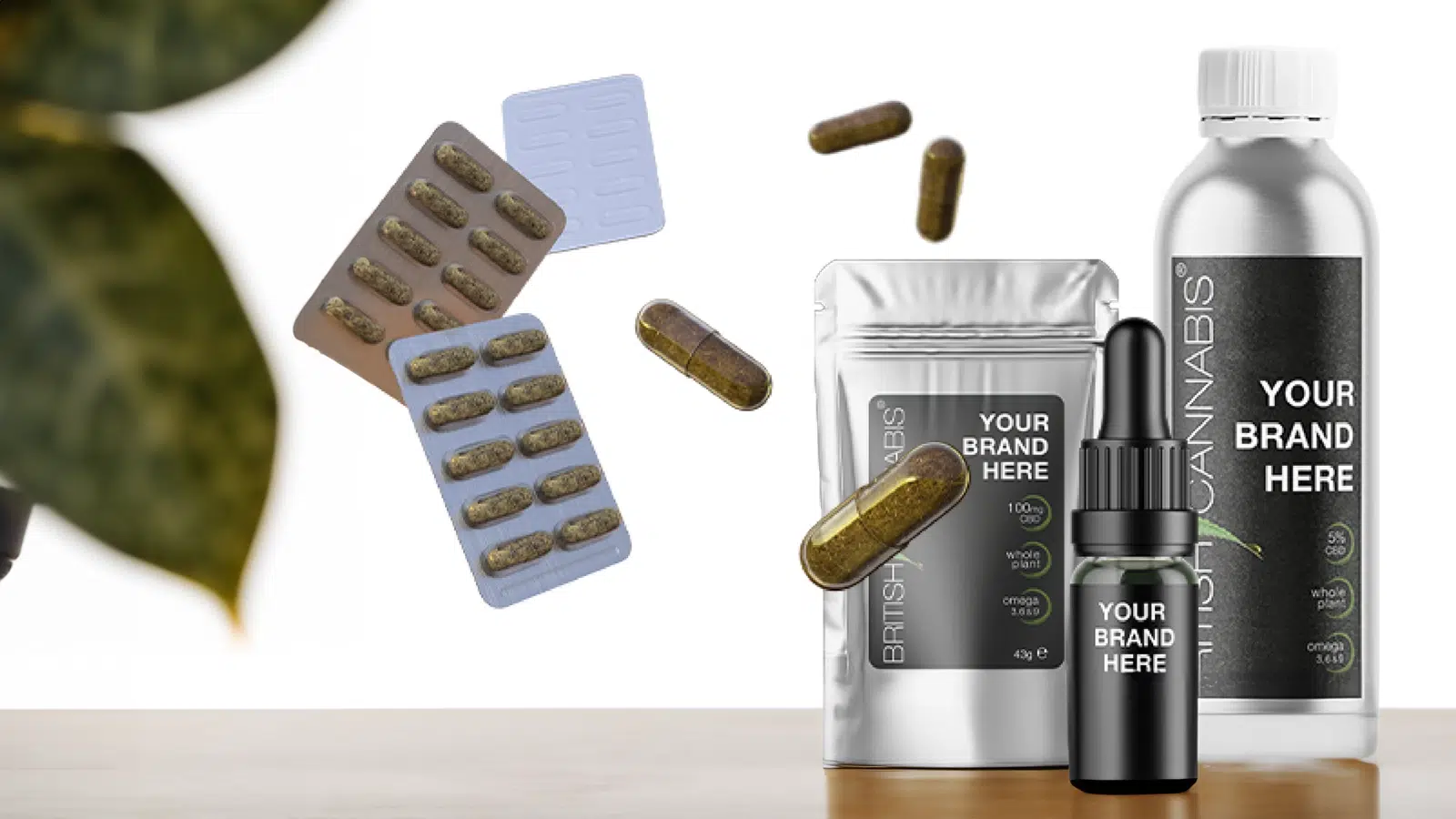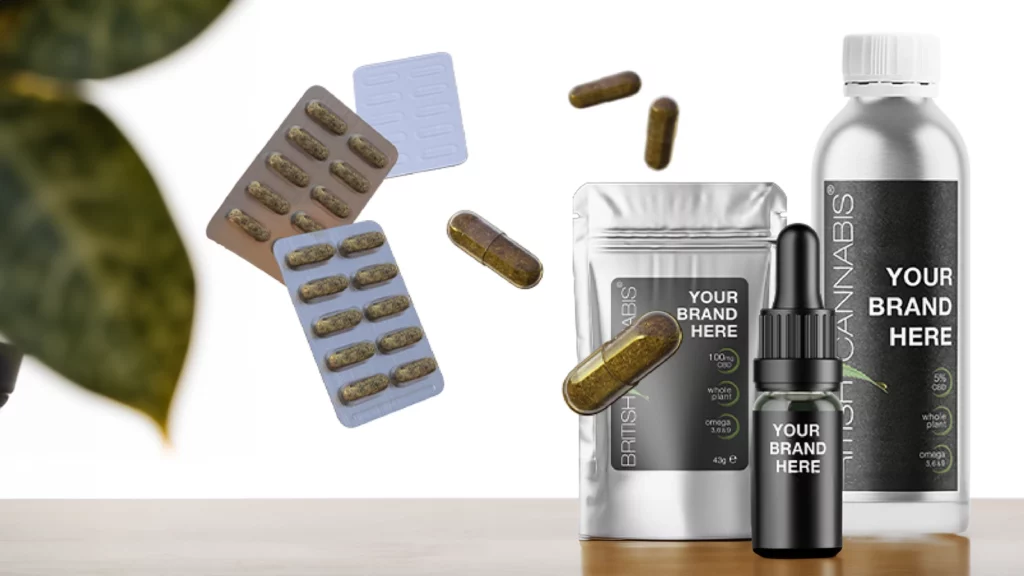 Regulatory Uncertainty in Portugal
The ASAE has inspected 208 operators in Portugal in the last four years, seizing over 4.3 million units and 74.6 litres of CBD products. Despite CBD products being widely available across the country and the European Court of Justice ruling that member states can't ban the sale of CBD, confusion persists.
Although CBD extracted from industrial hemp is commonly found in various health products, it is still not clear whether it should be classified as a novel food. This uncertainty leads to frequent inspections and seizures of CBD products in Portugal, hindering the industry's growth and impacting the supply to consumers seeking natural alternatives to traditional medicines.
BRITISH CANNABIS™: An Innovative Solution
In the face of Portugal's CBD dilemma, BRITISH CANNABIS™ stands out as an innovative solution. The UK-based company is a pioneering player in the burgeoning CBD market, offering a range of non-novel, high-quality CBD products.
BRITISH CANNABIS™ provides white-label CBD solutions, enabling businesses to launch their own line of CBD products with the backing of the company's expertise and facilities. This eliminates the time-consuming and costly challenges of research, development, manufacturing, marketing, and distribution while adhering to the complex regulations surrounding CBD products.
A Beacon of Hope Amidst CBD Challenges
The CBD industry is expected to hit £1 billion by 2025. With the rise of health-conscious consumers seeking natural alternatives, CBD has become a preferred solution. This creates a lucrative opportunity for businesses seeking to venture into the flourishing world of CBD.
Through its state-of-the-art facilities and high-quality products, BRITISH CANNABIS™ offers a full spectrum of CBD solutions, including oils, capsules, and gummies, that meticulously preserve the phytochemical profile of the cannabis plant. This ensures a transformative CBD experience for the consumers while maximizing the therapeutic benefits of the products.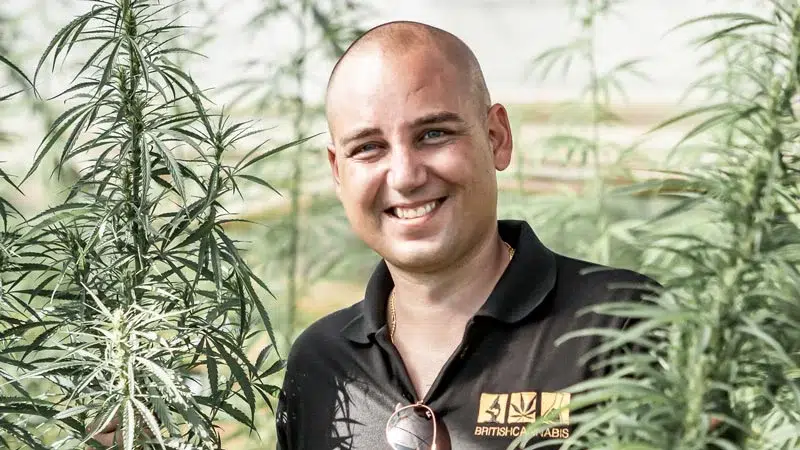 BRITISH CANNABIS™ CEO, Tom Whettem, envisions a future where businesses can seize the unparalleled opportunities in the CBD market.
"Our unwavering commitment to delivering high-quality CBD products empowers brands to take advantage of the ever-evolving market. With our non-novel CBD range, we are thrilled to provide businesses with innovative white-label solutions that meet the soaring demand,"
As Portugal grapples with CBD regulations, BRITISH CANNABIS™'s solutions could pave the way for a new era in the Portuguese and European CBD market. Despite the ongoing regulatory challenges, the company's innovative approach offers a beacon of hope for businesses and consumers alike, potentially leading to a healthier future in the CBD industry worldwide.