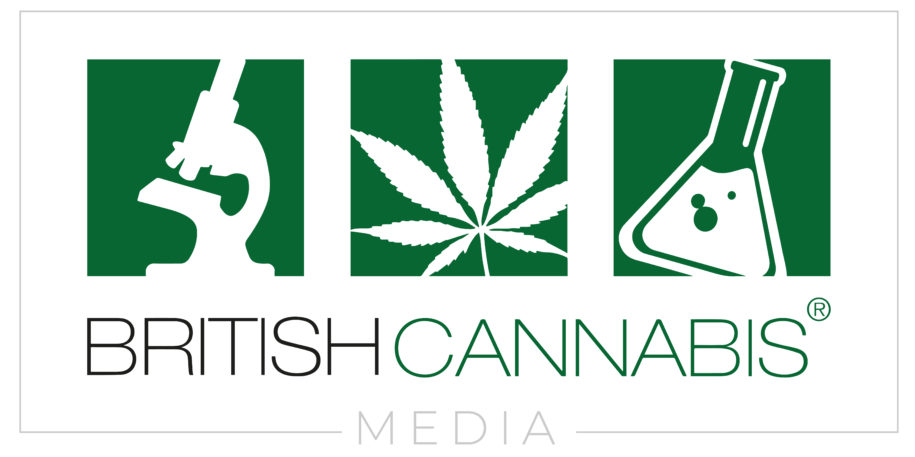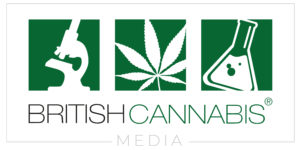 On Thursday 13th January 2022, the FSA confirmed via emails to BRITISH CANNABIS CEO, Thomas Whettem, that the evidence submitted in support of 15 dossiers, spanning over 3,000 products "has been checked and is sufficient" and that "the public list will be amended to reflect these changes".
BRITISH CANNABIS' own-brand products – CBD by BRITISH CANNABIS™ (FKA Canabidol™), Access CBD™ and CBD HEALTH™ – plus over 150 other brands that they manufacture for, look set to remain on the UK market. Meanwhile, it is widely speculated that an as-yet undetermined number of other products, made by other manufacturers, will be removed from shelves by Trading Standards. This process looks set to begin once the FSA public lists are updated later in 2022.
Over the course of 18 months and a multi-million pound investment, BRITISH CANNABIS, whose brands are stocked across many pharmacies and retailers internationally, have dedicated themselves to ensuring the long-term continuity of all-natural, cannabis-based food supplements in the UK. This is for the reassurance of their own consumers and of all the customers whose brands are Powered by BRITISH CANNABIS.
Making this achievement of particular note is the fact that BRITISH CANNABIS products are among the few remaining on the market to use '100% Cannabis sativa L.", naturally derived formulas, thus they contain the hundreds of clinically proven plant phytochemicals found in cannabis, whilst also being 0% THC, meaning that they will not cause a "high". Their food supplements (CBD oils, capsules etc.) are also free from other controlled cannabinoids.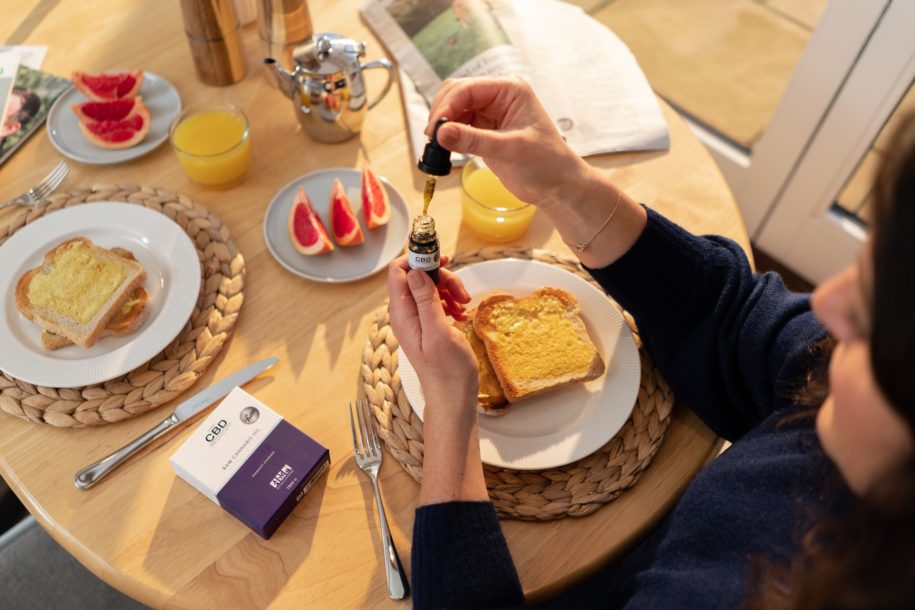 BRITISH CANNABIS' CEO, Thomas Whettem, reacted shortly after hearing the great news:
BRITISH CANNABIS' Managing Director, David Ralson, commented on this landmark news: 
BRITISH CANNABIS™ - A UK CBD Industry Original


BRITISH CANNABIS™ is the largest producer, manufacturer, and distributor of legal cannabis-derived products in the UK. They own and operate a unique extraction and purification facility in England and provide analytical testing, bulk extracts and white label products to the UK market leading brands.
With over a thousand CBD food supplement products, included across no less than 15 thorough applications to the Food Standards Agency, the makers of Canabidol™,  ACCESS CBD™ and many successful white label brands are set to bring cannabis-based wellness products to the people for years to come.