CBD products have grown in recognition as a natural remedy to treat various illnesses, including depression, anxiety chronic pain and restlessness. While its appeal increases, so does anxiety about its driving safety.
It is believed that using CBD Oil and driving UK is controversial and it's crucial to know the physiological implications before taking to the wheel. CBD products come from the hemp plant, and unlike THC, the psychoactive ingredient that causes the "high" associated with cannabis CBD does not have negative psychoactive effects.
CBD, a naturally occurring compound derived from hemp, seamlessly integrates with this complex system to promote homeostasis.
While CBD products are usually seen to be harmless, however, some studies suggest that they can affect driving performance.    
Some studies, however, did not show any significant effects of CBD products in relation to driving skills. The Journal of Clinical Psychopharmacology published an enlightening article that dispelled the misconception that CBD products impair the driving abilities of healthy individuals.
Nevertheless, exercising caution while consuming CBD products during your road trip is crucial to avoid any unwelcome detours. As you cruise down the roads, the effects of CBD oil on your mind and body can't be ignored.
To guarantee a secure and pleasant journey, we have formulated an all-inclusive manual for utilizing CBD oil whilst operating a vehicle in the United Kingdom.
If you're planning to hit the road with CBD oil, it's essential to tread carefully to avoid any roadblocks. The Journal of Clinical Psychopharmacology recently published an article highlighting that CBD products do not impact the driving abilities of healthy individuals.
However, we recommend exercising caution, and our blog provides a comprehensive guide to using CBD oil while driving in the UK. Looking for a reliable source of premium CBD products to enhance your driving experience?
Look no further than BRITISH CANNABIS™, the top-rated manufacturer of CBD goods in the UK.
Our blog covers the safety guidelines for using CBD oil while driving in the UK, including the latest research from the Journal of Clinical Psychopharmacology.
Read about CBD oil drug tests to get more insight into CBD oil safety and legality.
So, fuel up with confidence and hit the road for an unforgettable journey.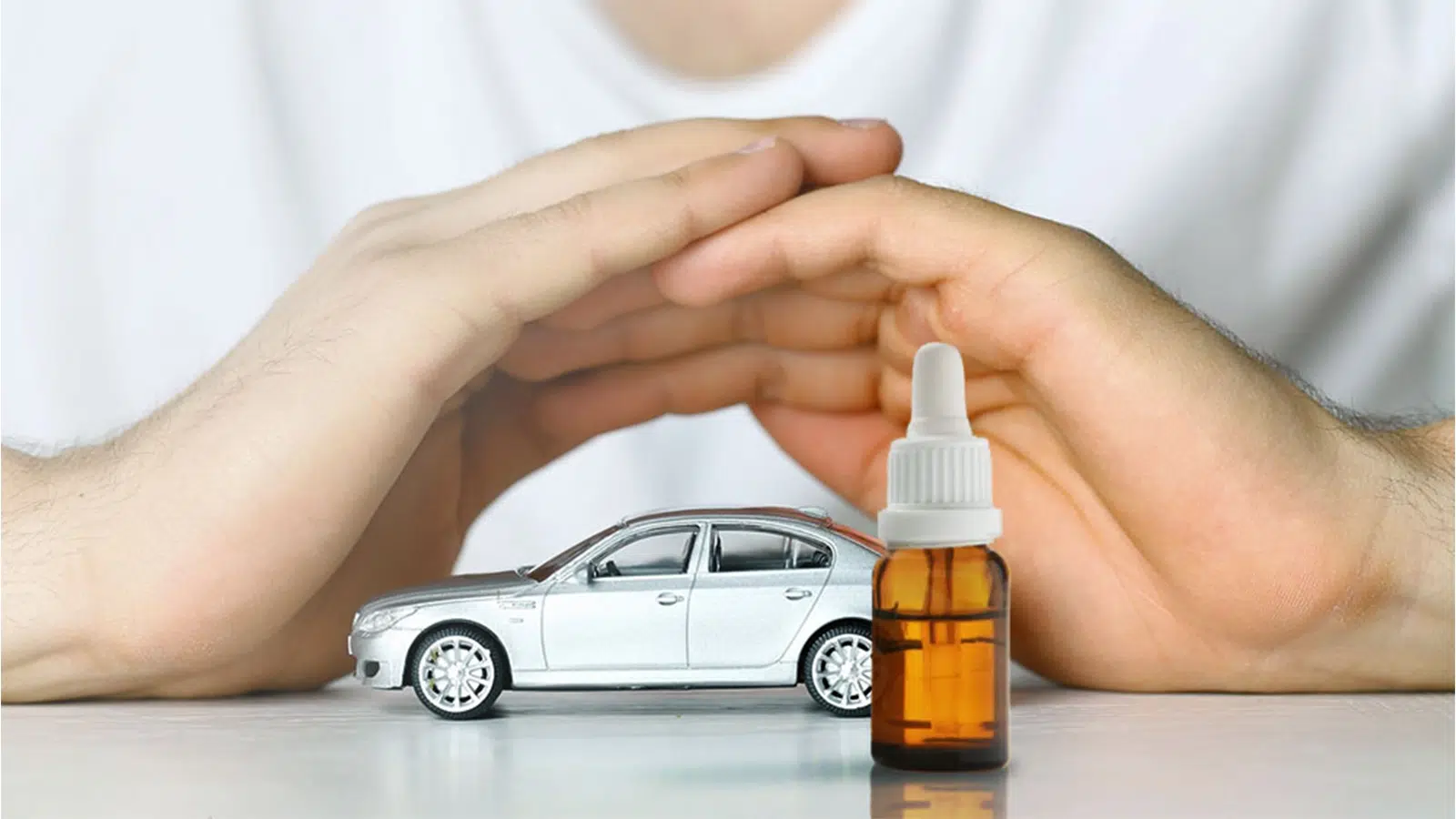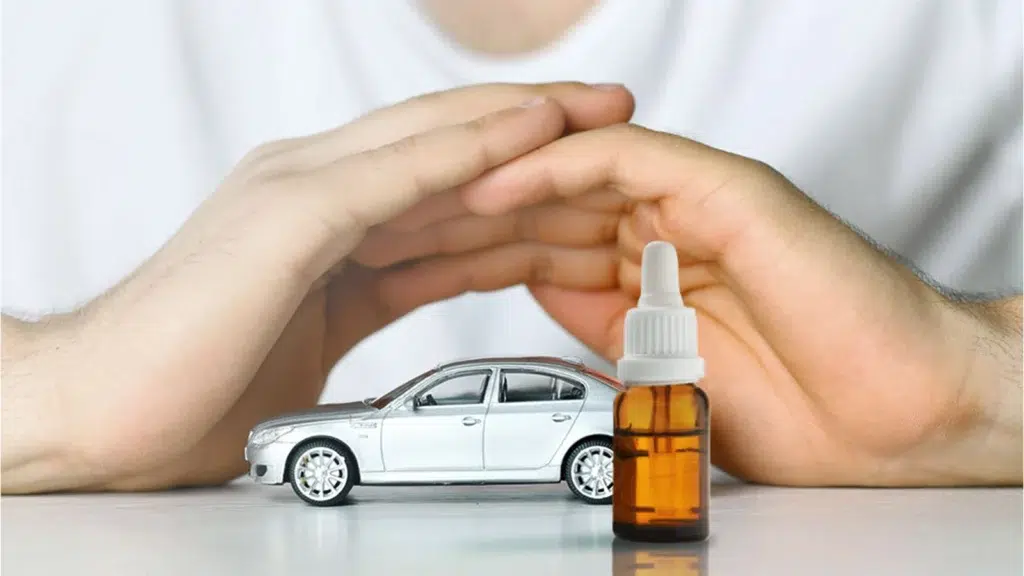 It is an extract that is natural and comes from hemp, which belongs to the Cannabis Sativa L. family. Pure CBD without any or low quantity of THC (below 0,2%) does not give you a "high" sensation.
CBD products are legal in many nations, including the United Kingdom, and sold in many variants like oil, capsules, tinctures, lotions, etc. Check the BRITISH CANNABIS™ shop to buy the best CBD products in the UK. 
Is it legal to use CBD oil and drive in the UK?
CBD oil products are lawful within the United Kingdom, although their certain restrictions to their usage during driving. The UK government considers it illegal to drive when you are carrying substances in your system at or above certain levels.
They include illicit narcotics like cocaine as well as cannabis along with prescription medications that can make you sleepy, including numerous benzodiazepines.
There isn't a standard limit for CBD oil products now. Although even though CBD products are legal to consume, however, it's your responsibility as a motorist, to ensure that you are not intoxicated when driving.
CBD oil has varied effects for different people, which is why you must know how it affects you before you drive. 
Can CBD Oil Impair Your Ability to Drive?
Although studies have demonstrated there is no evidence that CBD oil is not likely able to interfere with driving performance It is important to realize that individuals' experiences might differ.
As mentioned, CBD oil products can vary in strength and composition, and some might contain other substances or cannabinoids that may affect your ability to drive. You need to be aware of things that you ingest because they may not always affect you well.
CBD is often touted as a painless wonder-chemical, but it's worth noting that certain CBD products may harbour trace amounts of THC, a sneaky little compound that likes to play hide-and-seek. THC can be the psychoactive element of hemp which can affect driving ability.
In the UK, legal CBD oil products must contain no more than 0.2 per cent THC which is not likely to result in impairment even at small doses. Another aspect to consider is the mode of administration.
CBD oil can be taken by mouth, applied topically or by inhalation. Although oral or topical administration methods are unlikely to cause impairment, inhalation could cause rapid effects which could affect the ability to drive.
You must choose the safest and most suitable dosage for your needs and circumstances. In addition to the potential for THC and the methods of administration, certain factors may influence how CBD oil products affect driving ability.
It is possible for you to feel adverse symptoms like dizziness and sleep after taking CBD. If you're taking other medications or medications, they could interact with CBD products and cause additional adverse effects.
It's important to consider the potential effects and use caution when using CBD oil products and driving. If you're uncertain about how CBD oil products may affect you so, wait before you travel or select another mode of transport.
When you're informed and responsible and aware, you'll be able to utilize CBD oil products efficiently and safely while also staying safe on the road. 
What is the best way to utilize CBD oil safely while driving?
If you are planning to use CBD oil and drive, start with the lowest dose possible. Embark on your CBD journey by taking baby steps with a minute amount of dosage, and progressively increase the intake as you acquaint yourself with the product.
This approach is particularly crucial for novice users of CBD oil. It will allow you to comprehend how it impacts you as well as whether it can affect your driving ability. Give yourself some time.
When you are driving, it is crucial to take your time having taken CBD products before driving. The effects from CBD oil products can take anywhere from 30 minutes to 2 hours for the effects to be felt Therefore, plan and give yourself enough time to experience the benefits before driving.
Know your limitations You must be aware of your limitations regarding CBD products and driving. If you feel impaired at any point, do not drive.   
When choosing a CBD oil products product, it is crucial to pick an excellent product made by a reliable manufacturer. BRITISH CANNABIS™ is the largest UK manufacturer of CBD products.
They also ensure that their CBD products have been tested to assure authenticity and reliability. When selecting a premium product will ensure you're purchasing a safe and efficient product.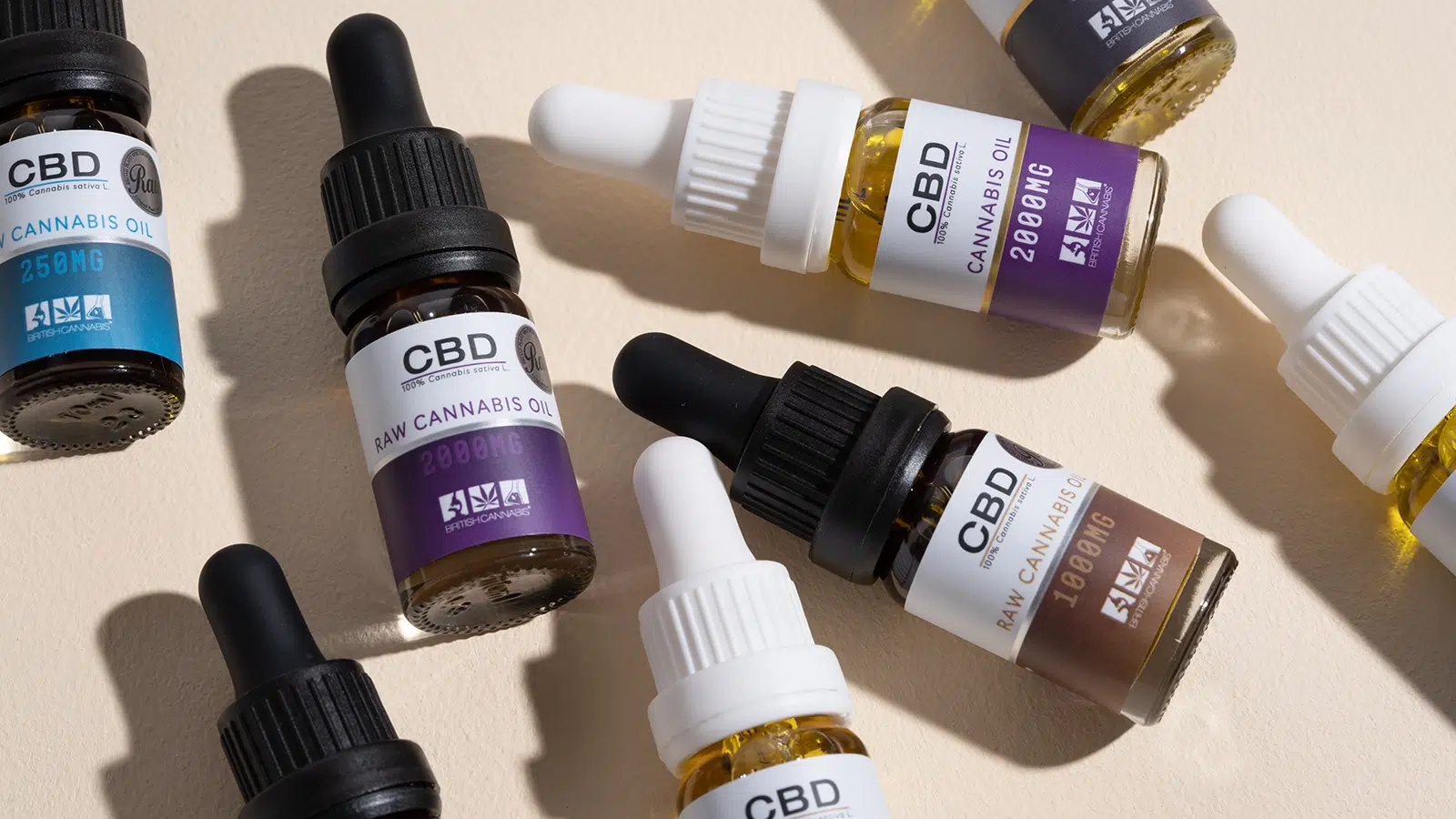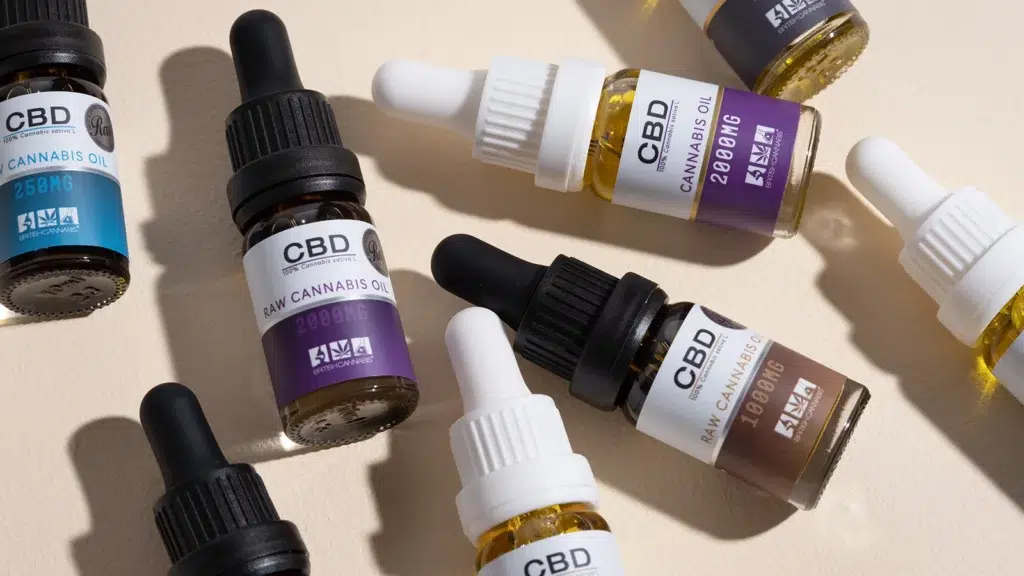 Why should you choose BRITISH CANNABIS™?
BRITISH CANNABIS™ is the largest UK manufacturer of CBD products. They provide an extensive range of high-quality CBD products. The products they offer are produced using only the best hemp plants, which are produced and harvested in the UK.
They make use of a modern extraction method to obtain CBD oil and ensure that the products they sell are clean and free of contaminants. BRITISH CANNABIS™ also evaluates its products for purity as well as quality, and they provide complete information regarding its products.
This includes CBD amount and the additional ingredients. This allows users to select the best solution for them and ensure that they are taking it safely. In addition to the high-quality products, BRITISH CANNABIS™ also offers exceptional customer support and service.
In conclusion, the use of CBD oil products while driving can provide several benefits including a reduction in stress, anxiety and fatigue. It is crucial to approach this task with care and take responsibility for following the recommended guidelines.
This includes beginning with a lower dosage and avoiding the combination of large quantities with other substances. If you're looking to buy high-quality CBD oil that is safe, we suggest considering BRITISH CANNABIS™.
Indulge in an extensive assortment of products meticulously concocted from superior-grade components, and meticulously scrutinized through a series of exacting measures to ensure impeccable quality.
BRITISH CANNABIS™ sets its sights on delivering superior products that you can rely on. Count on us to provide the most exceptional CBD oil that suits your unique needs.
From promoting wellness to enhancing your overall health, our CBD oil products offer an array of benefits that you'll love. From lessening stress and anxiety as well as improving sleep quality and suffering, there are plenty of benefits to trying CBD oil.
Unlock the door to a world of wellness and vitality with the natural benefits of CBD products, providing you with a safe and effective solution to elevate your physical and mental health.
With their natural prowess, they have the potential to positively transform your lifestyle and make you feel renewed. Give it a try and let your body and mind revel in the benefits.