CBD is known to have numerous health benefits and has become a popular ingredient in various products, including creams. However, many people are confused about are Hemp cream and CBD cream the same.
In this article, we will explore are Hemp cream and CBD cream the same and the benefits of using CBD cream over hemp cream. For a more extensive discussion, refer to this When Does CBD Cream Work?
We will also discuss how to choose the best CBD cream and why BRITISH CANNABIS™ is the best company to buy CBD cream from. 
CBD has seen a surge in popularity during recent times on health and its non-psychoactive benefits. CBD is renowned for its capacity to transmit messages through the endocannabinoid process to regulate a variety of bodily functions that include pain, inflammation and immune system reactions.
If CBD is placed on the skin as a cream, it can provide relief of pain in a certain area, and decrease inflammation in the region affected. 
Hemp cream however is made of hemp seed oil that doesn't contain CBD. Although it's a wonderful moisturizer, it can't offer the same advantages as CBD cream.
CBD cream has high levels of CBD that make it a great alternative for people suffering from chronic pain arthritis, or other inflammation ailments.
CBD creams also are known because of their therapeutic properties for the skin. They can help address skin issues. 
When you purchase CBD cream, it's crucial to choose a firm that utilizes the highest-quality hemp organically and adheres to strict tests to assure the efficacy and quality of the products they offer.
BRITISH CANNABIS™ is the largest UK manufacturer of CBD products. They're committed to offering top-quality CBD products.
Their products are tested and make sure that their clients receive high-quality and efficient products. 
Are Hemp Cream and CBD Cream The Same?
Are hemp cream and CBD cream the same? Hemp creams and CBD creams are distinct products that originate out of the Cannabis Sativa plant.
The hemp cream comes from hemp seed oil that originates from hemp seeds. Hemp seeds have little to no CBD, which means that hemp cream is not a source of any CBD.
But, CBD cream is made from CBD products, which are extracted from the leaves flowers and stalks of the hemp plant. CBD cream has a high amount of CBD. 
The key difference between CBD cream and hemp cream is the amount of CBD they contain. Hemp cream does not contain any CBD, while CBD cream contains high concentrations of CBD.
It is essential to look over the label when buying hemp or CBD cream to make sure you get the item you desire. 
While hemp cream is utilized to treat dry skin issues, it's not able to provide the same benefits in similar to CBD cream in the same manner as CBD cream.
CBD creams have been found to have ingredients that help in the healing of the skin. CBD creams are an excellent alternative for athletes and those who suffer from muscle soreness following training. 
If you're considering purchasing CBD cream, you need to select a supplier that utilizes hemp that is top-quality and follows strict guidelines to examine.
This will ensure that the CBD cream is effective and safe, free of harmful substances. BRITISH CANNABIS™, take seriously the strictest standards and are pleased to offer high-quality CBD creams to our clients.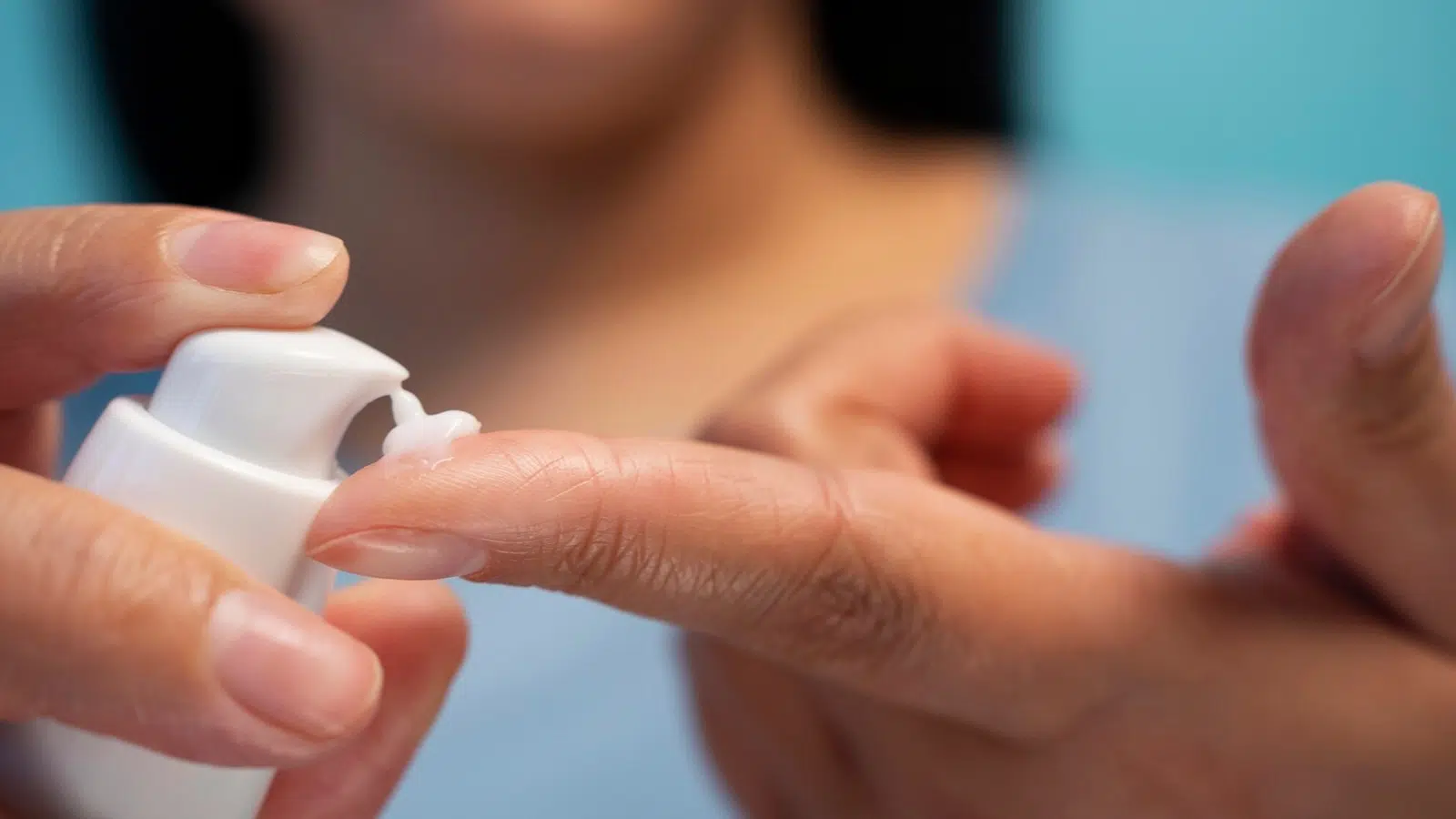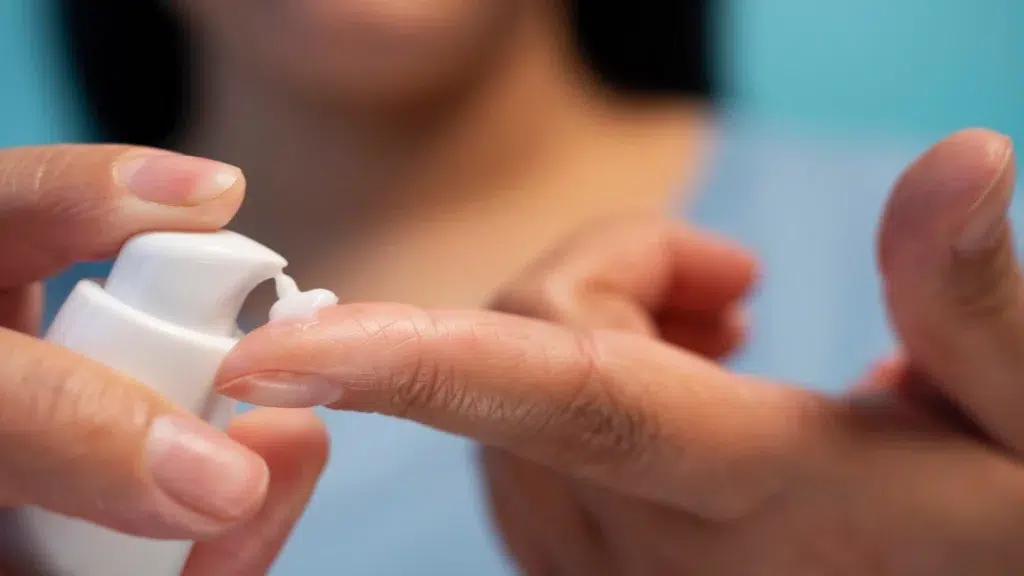 The Benefits of CBD Cream
CBD is a part of the endocrine system in our bodies that is designed to assist in managing various bodily functions which include inflammation, pain as well as the immune system's reactions.
If CBD applies topically as lotion, it may help with pain and may also reduce inflammation in the area affected. 
Numerous studies have proved the fact that CBD creams are the best treatment option for inflammation and pain.
A report released in the European Journal of Pain found that CBD cream reduced pain and inflammation in patients suffering from arthritis. 
CBD creams are also renowned for their anti-skin healing properties. CBD cream is rich in antioxidants and anti-inflammatory qualities that can decrease inflammation and redness on the skin. 
In BRITISH CANNABIS™, all their CBD creams are manufactured of organic hemp that is high-quality and evaluated for purity and potency.
The CBD cream is free of harsh chemicals and other additives which makes it an effective and safe choice for those with sensitive skin. 
Apart from its benefits for healing the skin and the ability to relieve pain CBD cream can also be utilized to replace conventional painkillers as well as anti-inflammatory medicines.
In contrast to these medicines, CBD cream is non-addictive and has fewer side consequences. That makes CBD cream a very popular option for those looking for natural solutions to inflammation and pain. 
The benefits of CBD cream are numerous. If you're experiencing chronic skin problems or pain or are looking to enhance your health overall and well-being, CBD cream may be the right choice for you.
BRITISH CANNABIS™ is determined to give its customers the highest quality goods and services. Try BRITISH CANNABIS™ CBD cream now and feel the difference for yourself. 
How to Choose the Best CBD Cream
When purchasing CBD cream, it is important to choose a reputable and trustworthy company. Look for a company that uses high-quality, organic hemp and has strict testing standards to ensure purity and potency.  
Other factors to consider when purchasing CBD cream include potency, ingredients, and extraction methods.
The strength of CBD creams can differ It is crucial to select a product with an amount that is in line with your requirements. Look for CBD cream that contains natural ingredients and avoid products with harsh chemicals or additives.
It is also important to choose CBD cream that has been extracted using a safe and effective method, such as CO2 extraction. 
BRITISH CANNABIS™ is the largest UK producer of CBD products. It is committed to supplying high-quality natural CBD products. Its CBD cream is manufactured by CO2 extraction and is not contaminated by harsh chemicals and other additives.
The products we test for purity as well as potency in order to make sure that clients receive only the finest quality products. 
It's essential to read reviews and feedback from customers before purchasing. This will give you information about the condition and also the overall quality and efficiency of the product and the company's client service.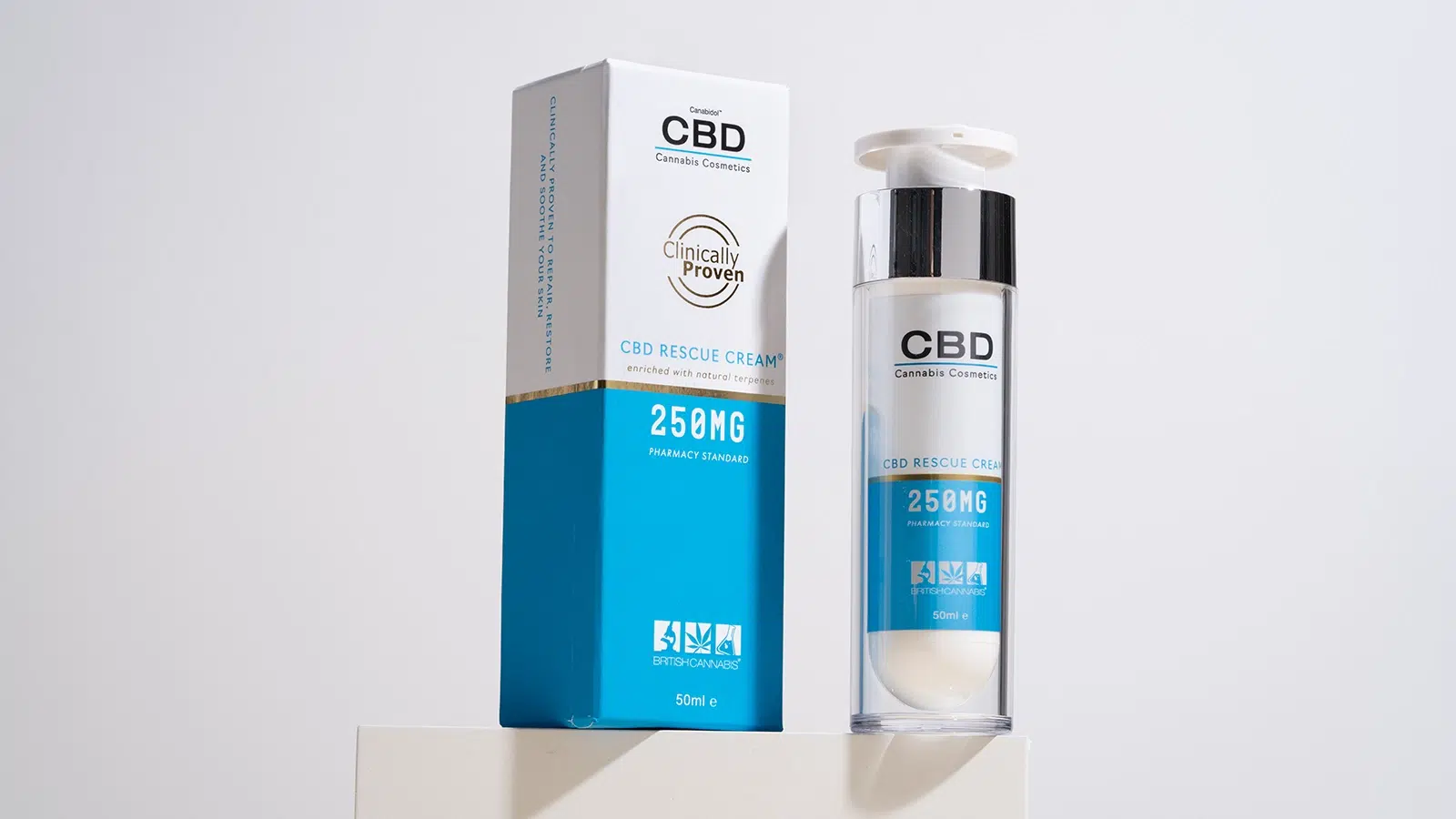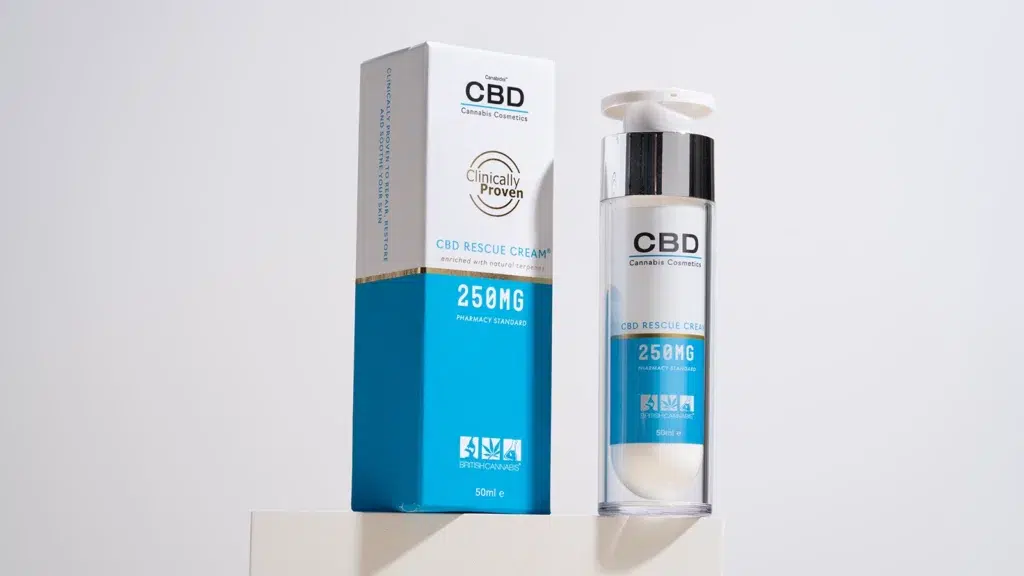 In conclusion, hemp cream and CBD cream are two different products with different properties and benefits. While hemp cream is a great moisturizer, CBD cream has pain-relieving, anti-inflammatory, and skin-healing properties.
When purchasing CBD cream, it is important to choose a reputable company that uses high-quality, organic hemp and has strict testing standards.  
BRITISH CANNABIS™ is the best firm to purchase CBD cream from because they're committed to offering customers premium natural CBD items that are both safe and efficient.
They offer CBD cream is manufactured with CO2 extraction, making sure that it's free of harsh chemicals and other additives. Also, they test their items to assure purity and effectiveness to ensure that you're only getting the finest quality products.