CBD by BRITISH CANNABIS™ Cannabis CBD Extract is the purest CBD product we have available. This product is highly recommended for experienced CBD-users!
For new users, please use sparingly or take a look at our premium Cannabis CBD Oil options.
Our concentrated CBD extract comes in an easy-to-use oral applicator for buccal administration (absorption via cheek or gums) with incremental milligram marking for a precise dosage delivery.
This can also be administered directly to the skin for a highly targeted delivery of CBD. Please take care when using this supplement, we would suggest using this product if you have used CBD products before.
Important note:  Please take care whilst dispersing product.
This product may crystallise (due to purity), and must be heated before attempting to dispense it. 
Take syringe with cap securely fitted, and immerse full syringe in hot water at a temperature of approx. 70 degrees celsius for several minutes or until extract has melted into a liquid state with a similar consistency to honey. 
The extract will now be runny so dispense with care slowly push syringe to desired amount on finger and place on gums.
Cannabis sativa L. Extract, Hemp Seed Oil, Bees Wax.
CBD by BRITISH CANNABIS™ Cannabis CBD Extract is the purest CBD product available by BRITISH CANNABIS™, making it an appealing option for those who are looking for relief from pain and other symptoms. This product is highly recommended for experienced CBD users.
Made by extracting organically grown CBD Oil from the cannabis plant and then diluting it with a carrier oil like coconut oil or hemp seed, Cannabis CBD Extract continues to become more popular in the world of health and wellness.
Vegan and gluten-free with no artificial flavours, preservatives or sweeteners, CBD by BRITISH CANNABIS™ CBD Extract contains phytocannabinoids, terpenes, and flavonoids designed to help people maintain calm and focus and achieve healthy sleep.
What are the benefits of CBD extract?
CBD has a wide range of therapeutic properties, according to scientific research. Using 
CBD by BRITISH CANNABIS™
 CBD Extract may help people to manage their symptoms relating to pain or reduce their anxiety and stress, and CBD use won't draw any special attention since many people are aware of CBD nowadays.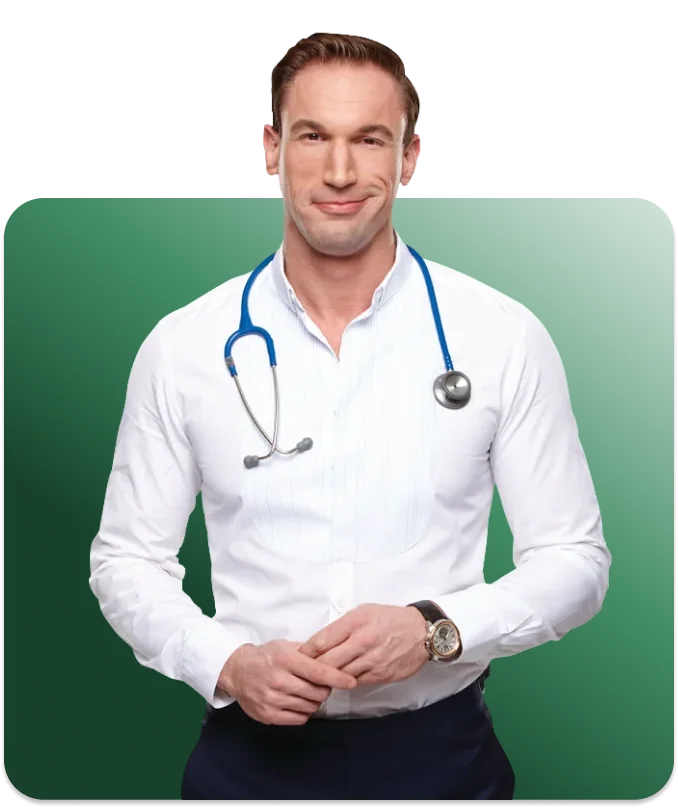 in an exclusive partnership with british cannabis™
Your CBD GUIDE with DR. Christian Jessen
Reviewed by 10 customer(s)
500mg cbd extract

Cbd extract has been a lifesaver for me. I suffer from chronic pain, and at times find myself taking dangerously high doses of prescription painkillers in order to manage it. Cbd extract has allowed me to reduce my reliance on opioids, and it has also provided relief from the pain itself. I find that the 250mg dosage is generally enough for me, but if I'm experiencing a particularly bad flare-up i'll take 500mg.Not only does cbd extract help with the pain, but it also has anti-inflammatory properties which can help to relieve my joint pain.Overall, I believe that cbd extract is an excellent choice for people who suffer from chronic pain and other related conditions. The benefits it provides are numerous, and it is a natural and safe alternative

Manage anxiety and addiction

It has been shown to have anti-inflammatory, analgesic, and antipsychotic properties. Their are also non addictive.I use cbd extract to help manage my anxiety and addiction. I find that it helps me to relax and reduces my intrusive thoughts. I also find that it helps to reduce my pain levels.I find cbd extract to be a helpful and safe treatment for me 🥰

Manage my pain more effectively

I choose to use cbd extract because it has been shown to help relieve unmanageable pain, and inhibit arthritis symptoms. I have personally found that cbd extract helps me manage my pain more effectively. I have also seen a decrease in my arthritic symptoms since starting to use cbd extract, so thank you guys

Manage my stress

I have found that Cbd extract helps me manage my stress levels and anxiety, and it has become an essential part of my selfcare routine. Additionally its not addictive and doesn't cause any psychoactive effects

Worth every penny

Finding the right cbd extract can be a daunting task. After all, there are so many products on the market, and each one claims to be the best. I chose to use cbd extract from this company because i also use their oil. It has made me feel more relaxed and less anxious. It has also helped to reduce my cravings for  alcohol. And it has even reduced the number of seizures that i have
You may like this products too
Get the latest articles and business updates that you need to know, you'll even get special recommendations weekly.
By submitting this form, you are giving us permission to contact you directly via email or telephone. You can opt out at any stage, and your contact data will never be shared with any 3rd party without your explicit consent. Our Privacy Policy.
Call us on
203 965 2420
and speak to one of our CBD experts. Or you can email us at
info@britishcannabis.org
or send us a message
here
.
Our CBD experts are available 9am to 5pm Monday to Thursday, 8am to 4:30pm on Fridays. Our offices are closed Bank Holidays and Weekends.