Novel Foods Regulatory and Compliance Document
Confirmation of Inclusion on the Food Standards Agency Regulated Products Public List
This document confirms that the product listed below has is included or has been confirmed to be included by the UK Food Standards Agency (FSA) on the Regulated Products Public List. The novel food status of CBD products was confirmed in January 2019, and the European Commission updated their Novel Foods Catalogue to reflect this change. The catalogue itself has not got legal status. The European Commission uses this tool to show the decisions made on novel food status and it is these decisions that have legal status. This makes it clear that CBD extract and isolate products are legally novel foods.  In accordance with guidance issued by the FSA Businesses need to submit novel food authorisation applications by 31 March 2021. After this date, only products which were on the market at the time of our announcement on CBD (13 February 2020) and for which the FSA has received an application which is subsequently validated or agreed as sufficiently progressing towards validation will be allowed to remain on the market.
#420521 Full Plant Spectrum Cannabis Capsules- Powered by BRITISH CANNABIS™ (registered as CBD Health Food Ltd) 750mg - Pack 30
Product size/volume/quantity: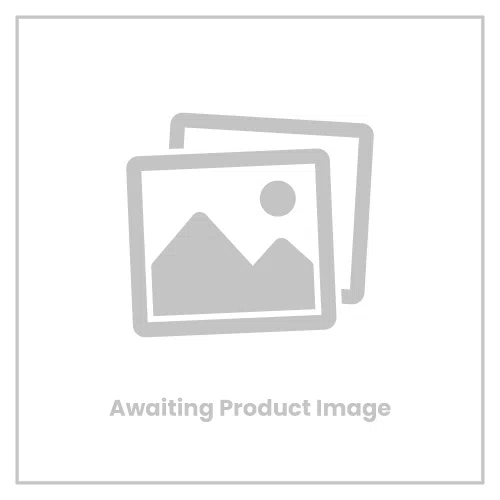 Regulatory and Compliance Use Only
The following information is to assist retailers, the public and enforcement officers to validate products that are on the Regulated Products public list.
Use of this public list approach will help build trust in the market and further help towards compliance and building assurance for all who wish to benefit from the products. The FSA have stated that any products not on the public list will be the subject of enforcement action and ultimately full product recalls if they are not voluntarily withdrawn.
We would like to provide you with the latest announcement from the Food Standards Agency (FSA) pertaining to products produced by BRITISH CANNABIS. The FSA confirmed to us on the 13th of January that the all above product will be listed on the government public list allowing them to remain on sale.
This is a significant positive update received from the FSA that confirms that the food supplement products containing CBD (AKA cannabidiol) and various Cannabis sativa L. extracts, manufactured and supplied by BRITISH CANNABIS® are fully compliant within the scope of the Food Standards Agency guidance, allowing them to remain on the market until full authorization is issued.
Paul Tossell – Head of Novel Foods at the Government agency has said, "I can confirm that BRITISH CANNABIS™ are part of a consortium application which has sufficient information to be included on the 'awaiting evidence' section of the CBD public list in due course. This means the applicants have set out robust plans to complete the risk assessment"
Should you need to validate any of the data on this page, or obtain a copy of the evidence supporting this product or the authority we hold that confirms BRITISH CANNABIS is the manufacturer of this product please contact our head office directly on +44 (0) 203 965 2420 or email info@britishcannabis.org
Letter of Authority File Name
Evidence on the Market File Name