These delicious CBD Gummies by ACCESS CBD® offer an easy way to top up on CBD throughout the day. Each sweet packs a zesty burst of orange and lemon flavour, hand-finished with our very own natural terpene blend and 25mg of CBD.  Suitable for vegans and gluten free.
ACCESS CBD® Gummies have been hand-finished in the UK and each resealable pouch contains 250mg of CBD. The citrusy sweetness of each gummy is balanced by the tangy and earthy notes of our 100% natural in-house terpene blend.
Carefully selected plant-derived terpenes and phytocannabinoids have been used to produce these delicious CBD Gummies suitable for daily use.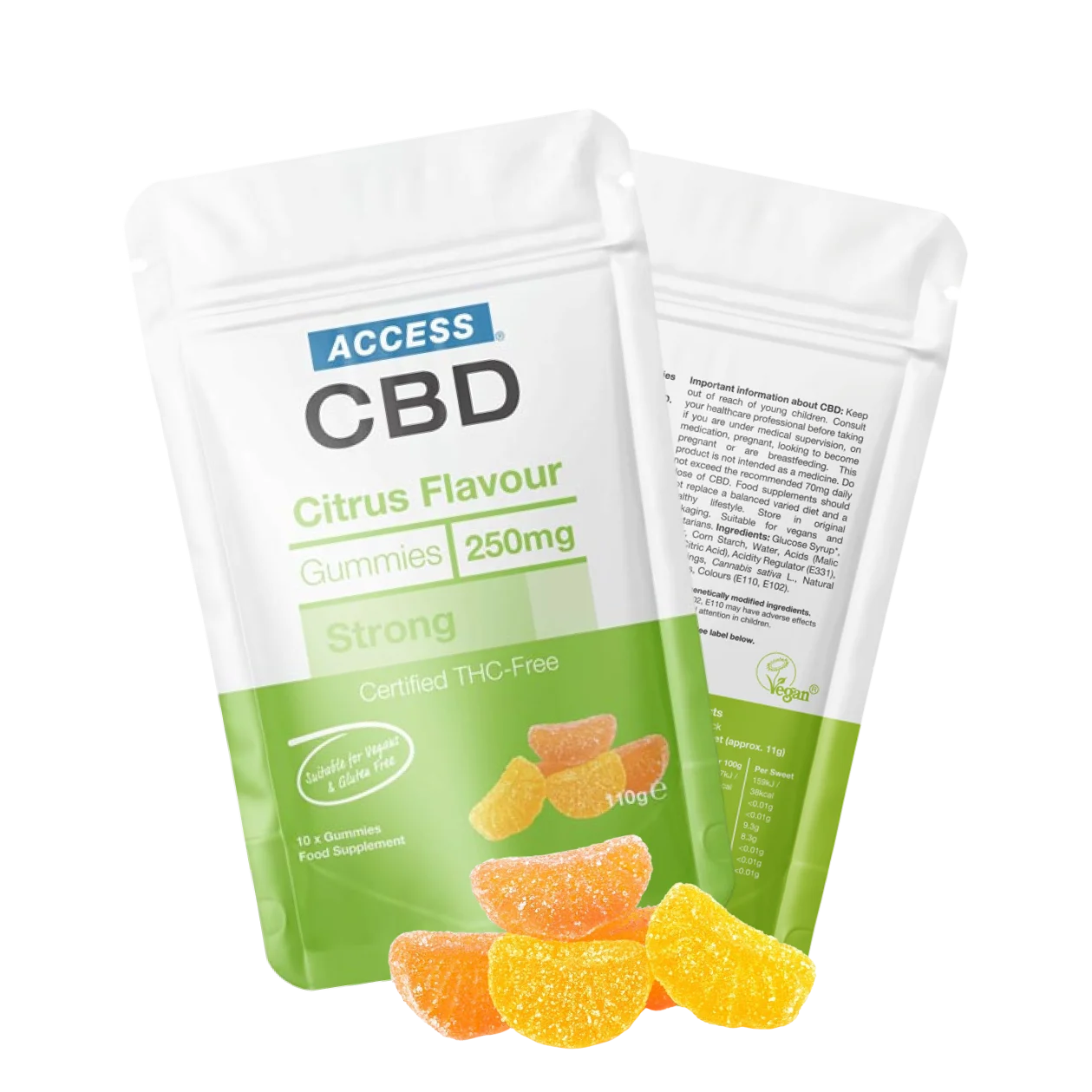 Every batch is quality tested for purity and contaminants.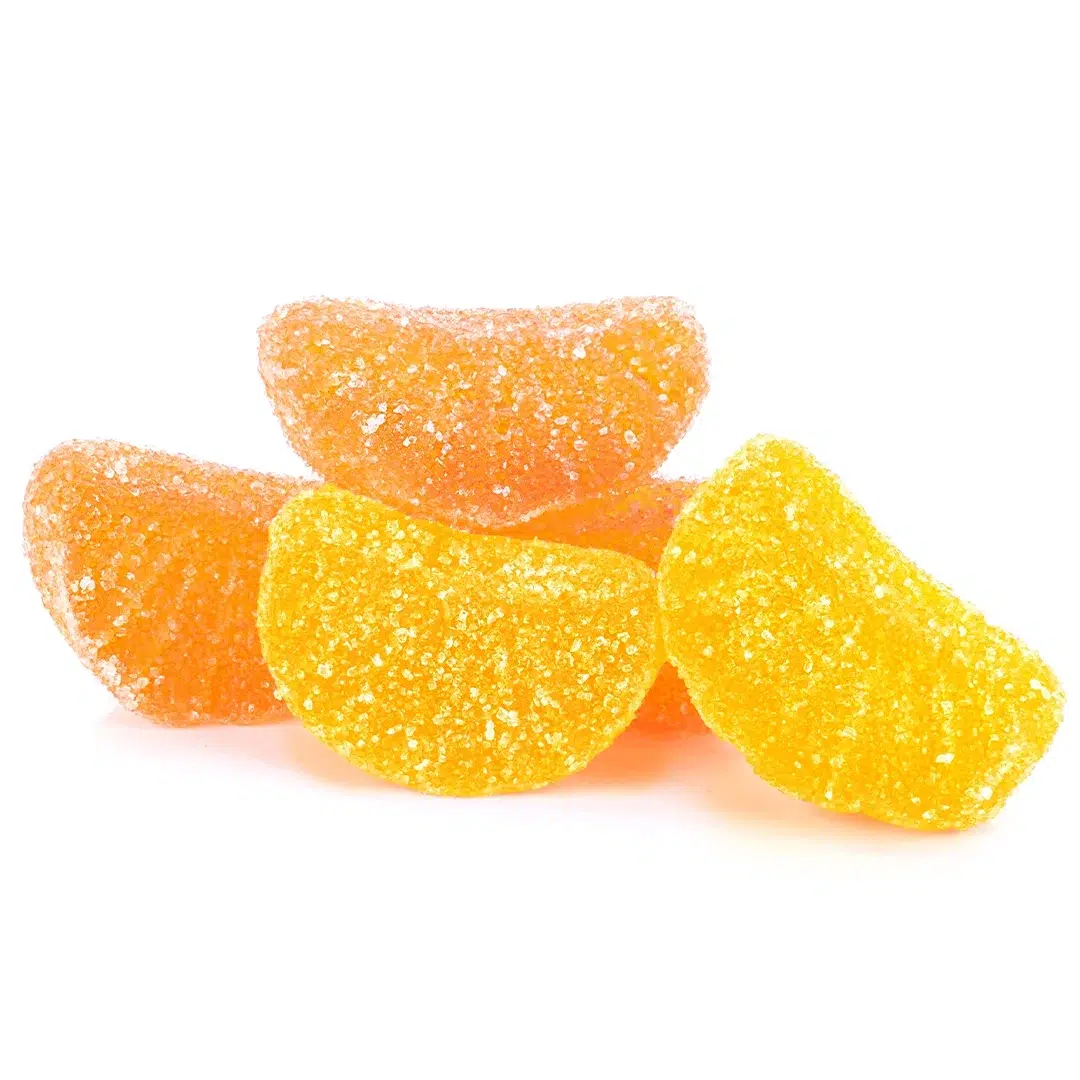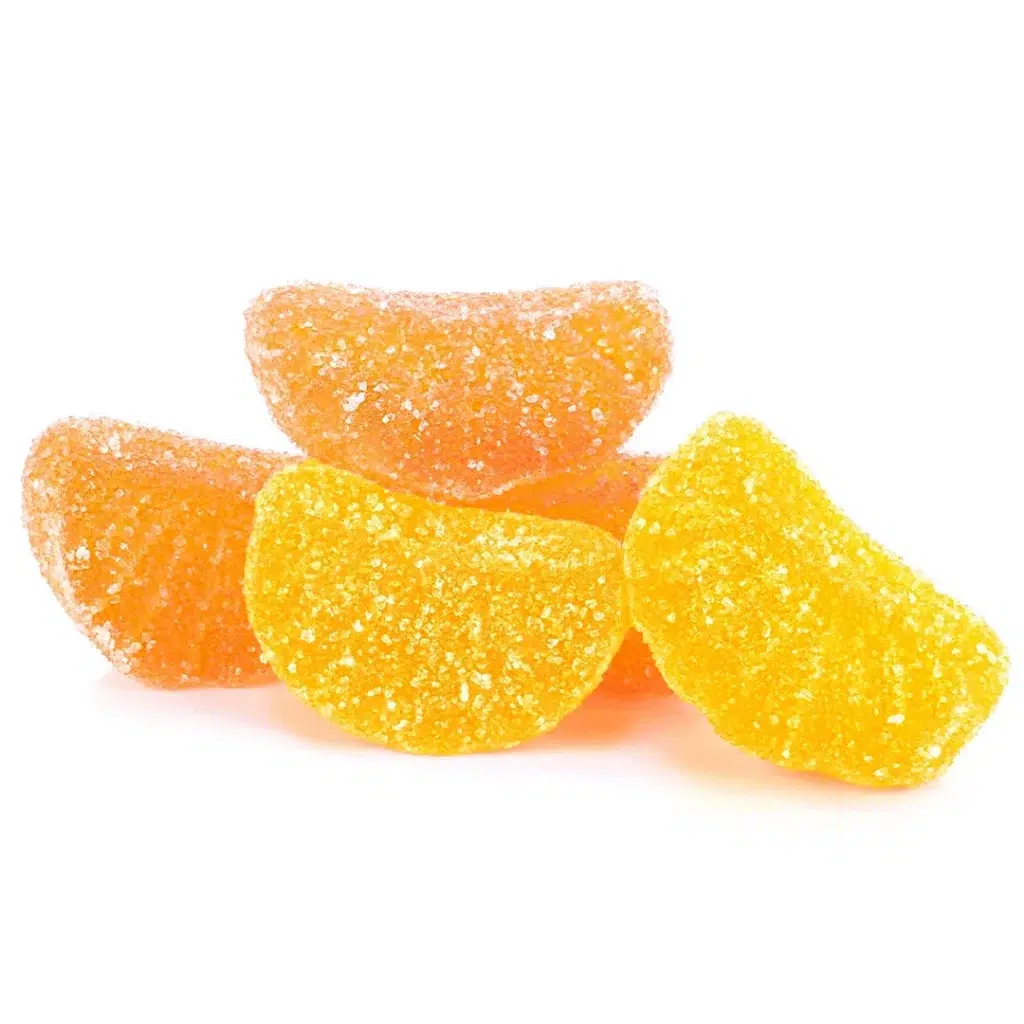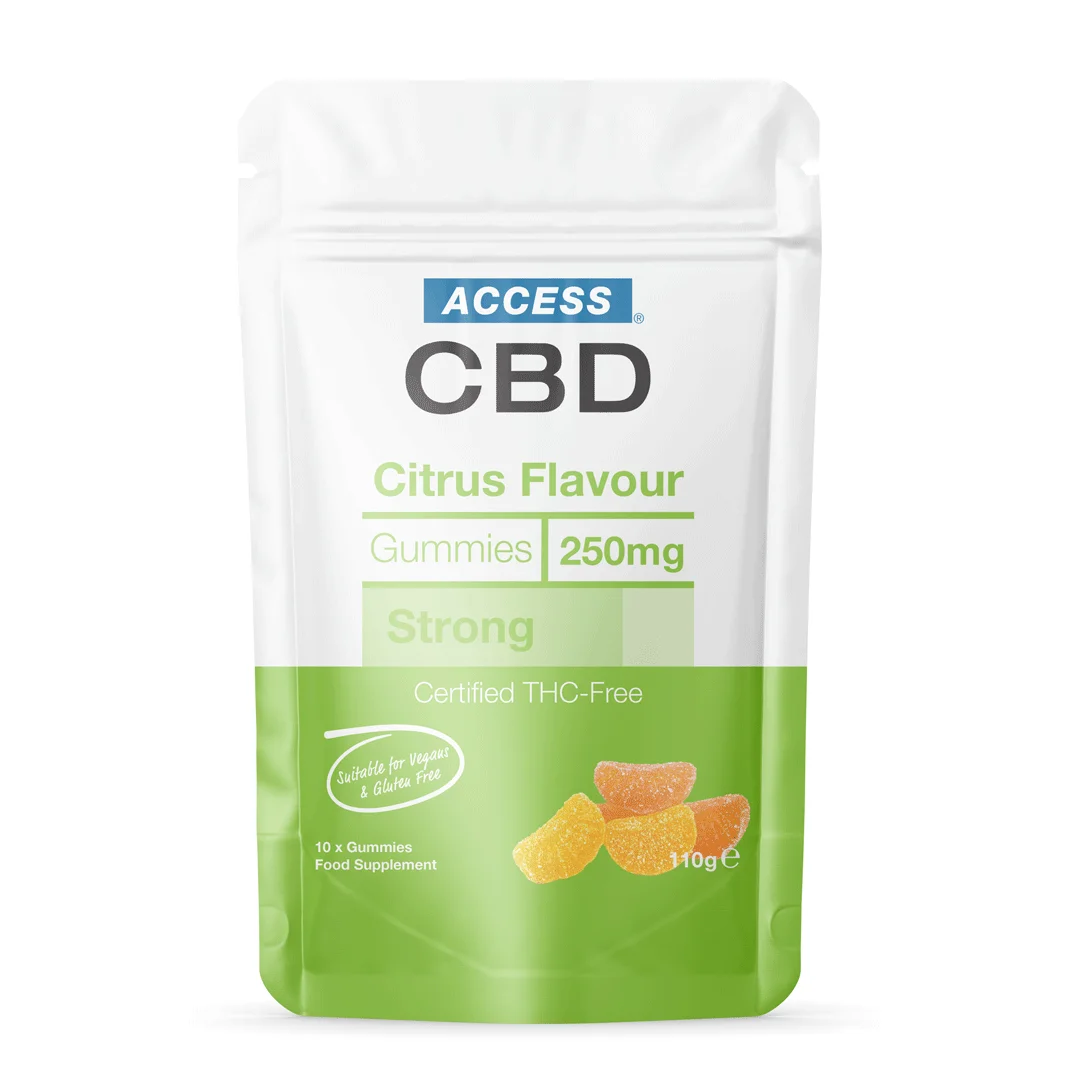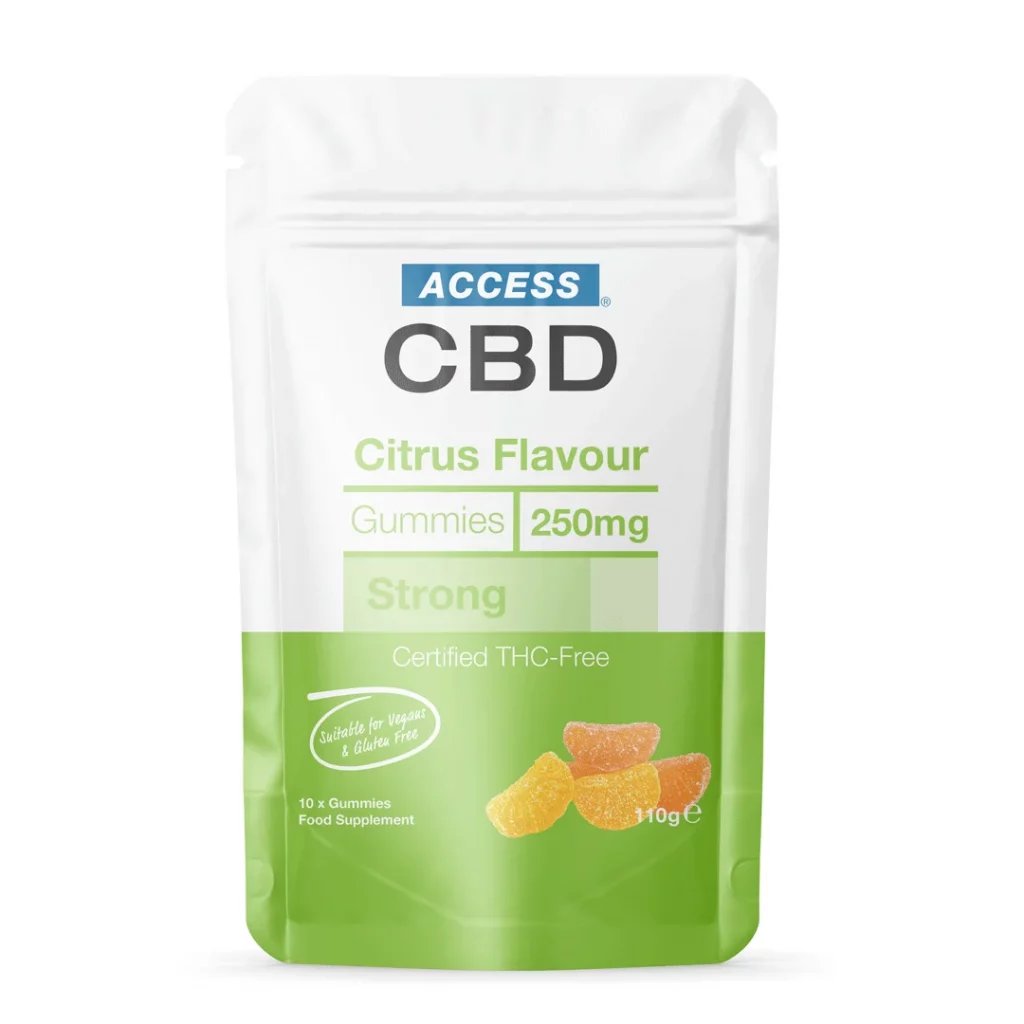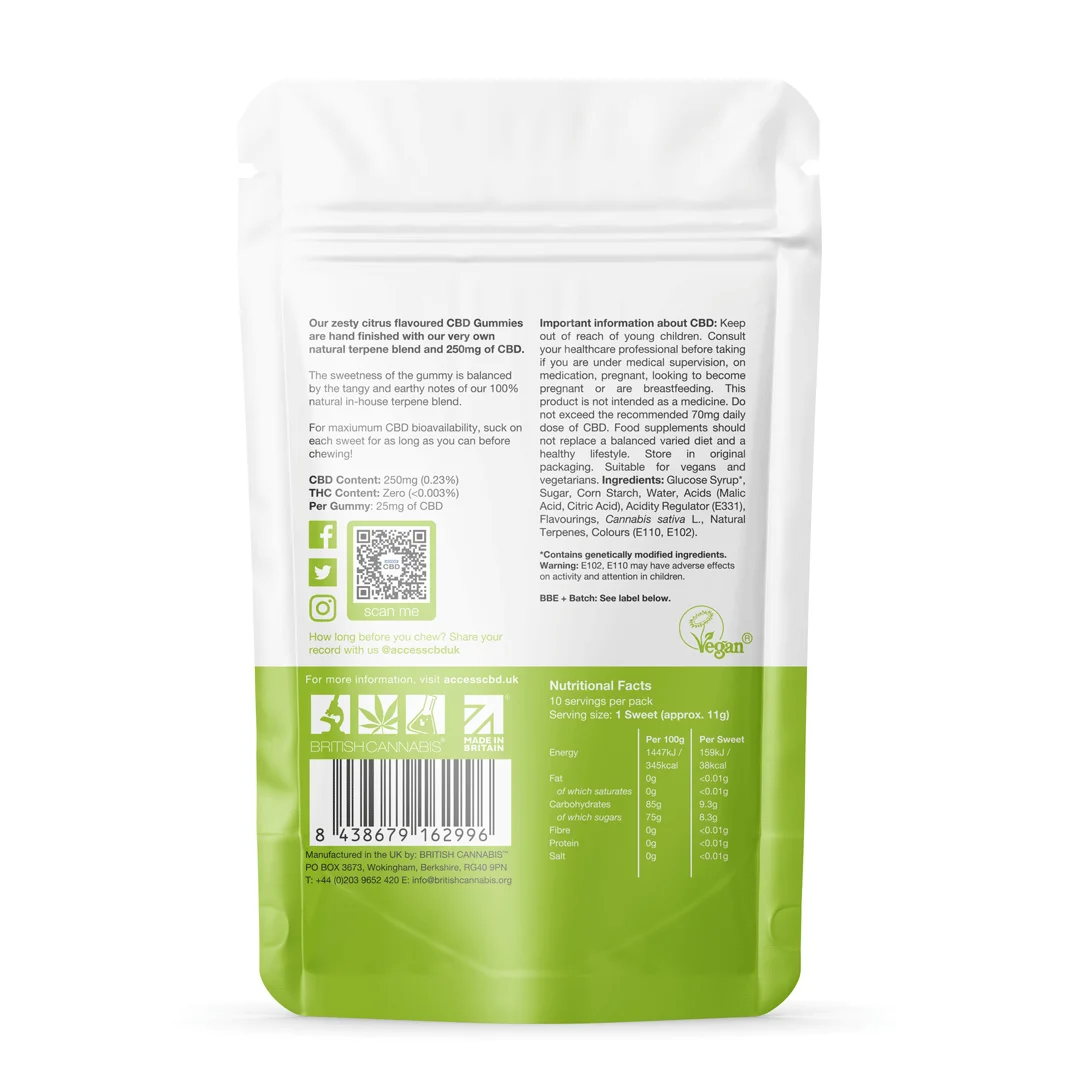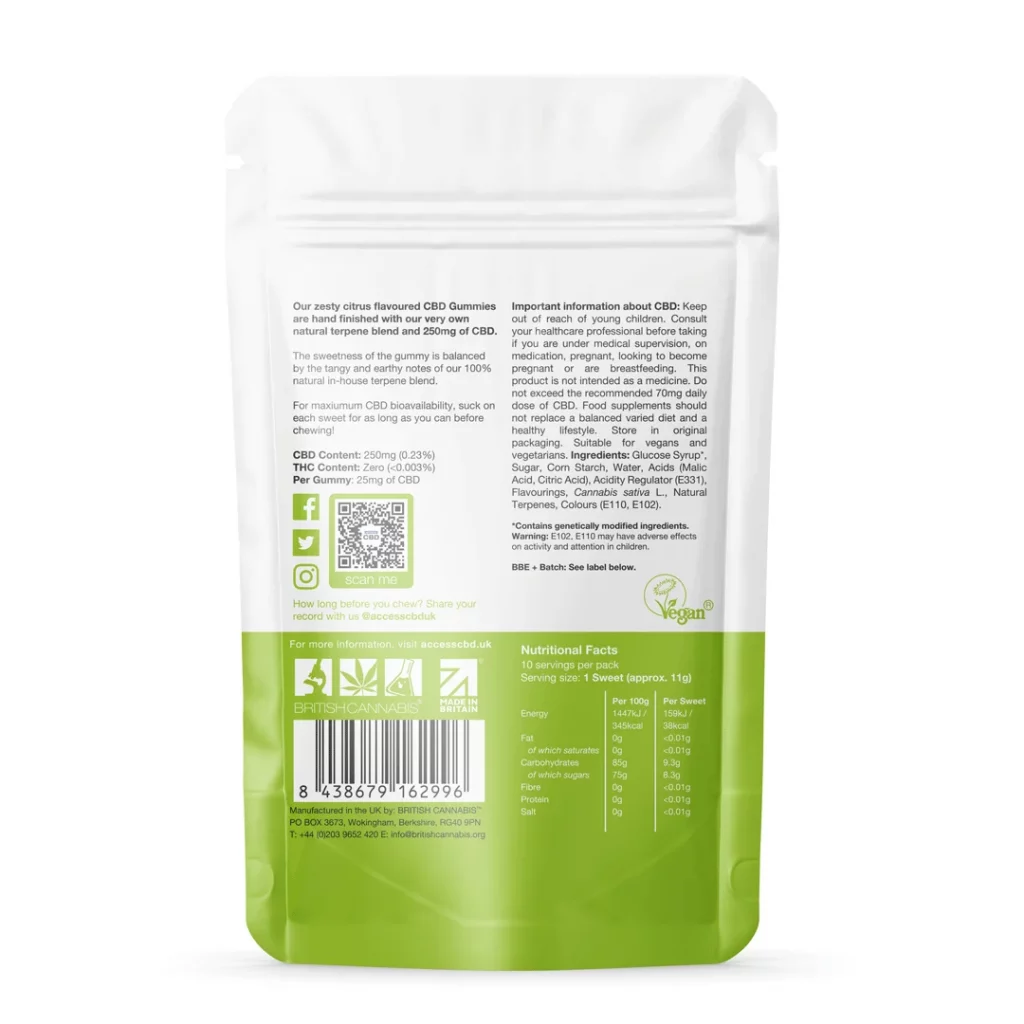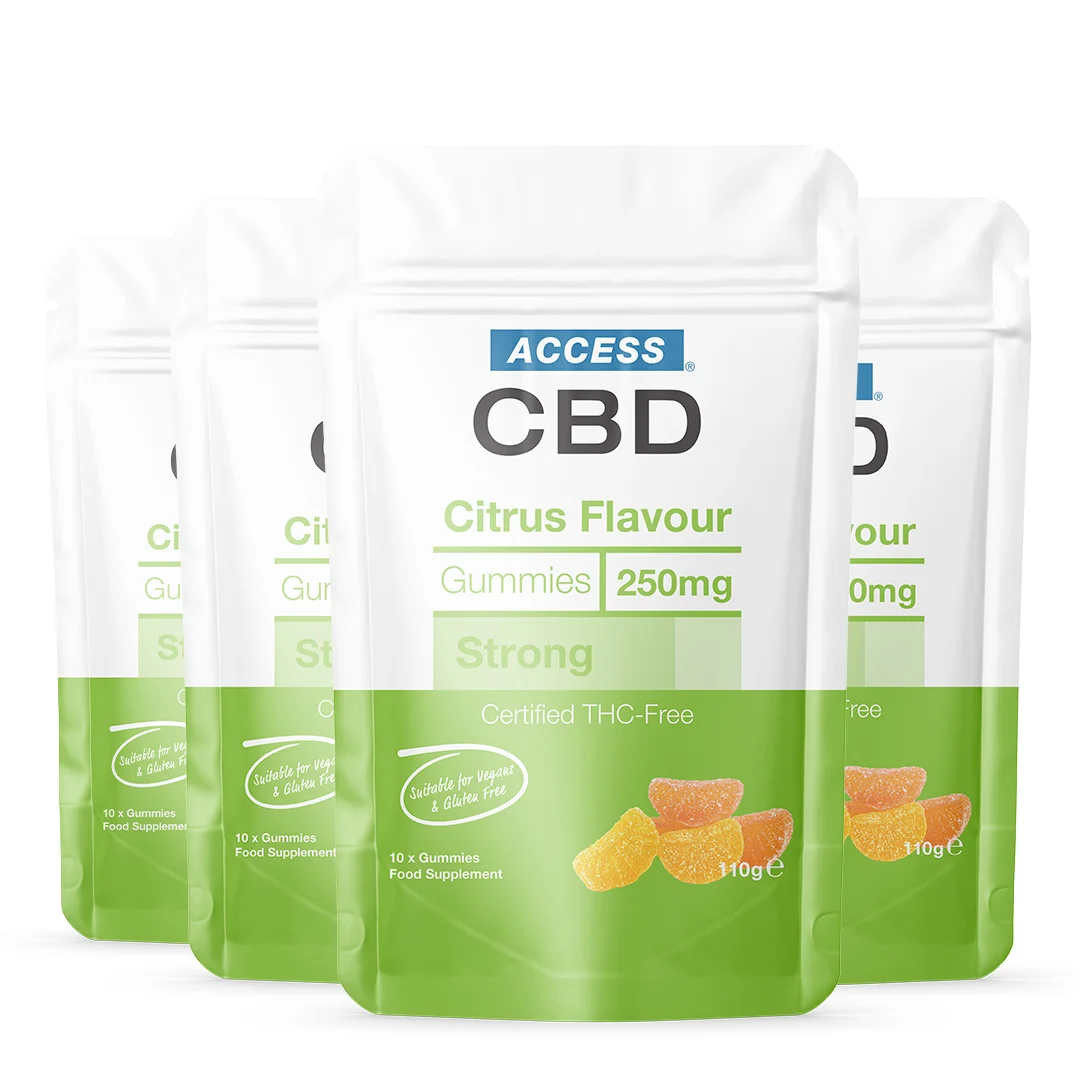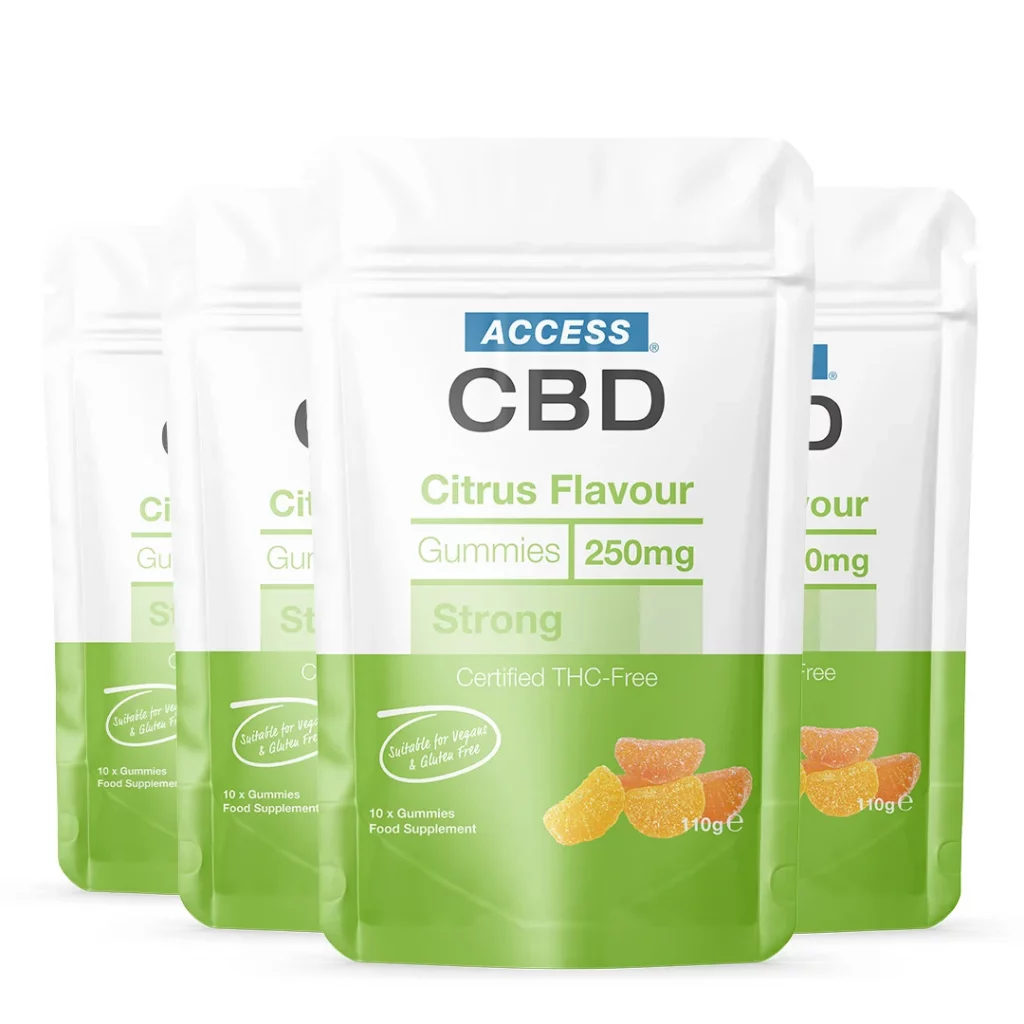 ACCESS CBD® CBD Gummies are hand-filled into resealable pouches of 10 gummies per pack. For maximum CBD bioavailability, suck on each sweet for as long as you can before chewing.
One gummy delivers 25mg of CBD
Glucose Syrup*, Sugar, Corn Starch, Water, Acids (Malic Acid, Citric Acid), Acidity Regulator (E331), Flavourings, Cannabis sativa L., Natural Terpenes, Colours (E110, E102).
*Contains genetically modified ingredients. Warning: E102, E110 may have adverse effects on activity and attention in children.
CBD Content Per Pouch: 250mg (0.23%) 
CBD Content Per Gummy: 25mg
THC Content: Zero (<0.003%)
ACCESS CBD® makes sure that each product delivers top quality CBD at affordable prices. Every product is tested for CBD accuracy and purity in our parent company (BRITISH CANNABIS) state-of-the-art laboratories, located here in the UK.
You can view the results of each lab test for extra peace of mind by visiting our Lab Reports portal where you can enter the batch code located on any of our products.
For further advice on our range, please do not hesitate to speak with one of our CBD experts. Click here to contact us.
Are CBD gummies legal in the UK?
Yes, as long as the
CBD extract
from hemp contains less than 0.2% THC, they are safe to consume. The compound THC which is found in hemp and cannabis produces the "high" associated with illegal cannabis use, but most CBD oils sold in the UK will not contain THC, which means the oils are not going to be psychoactive.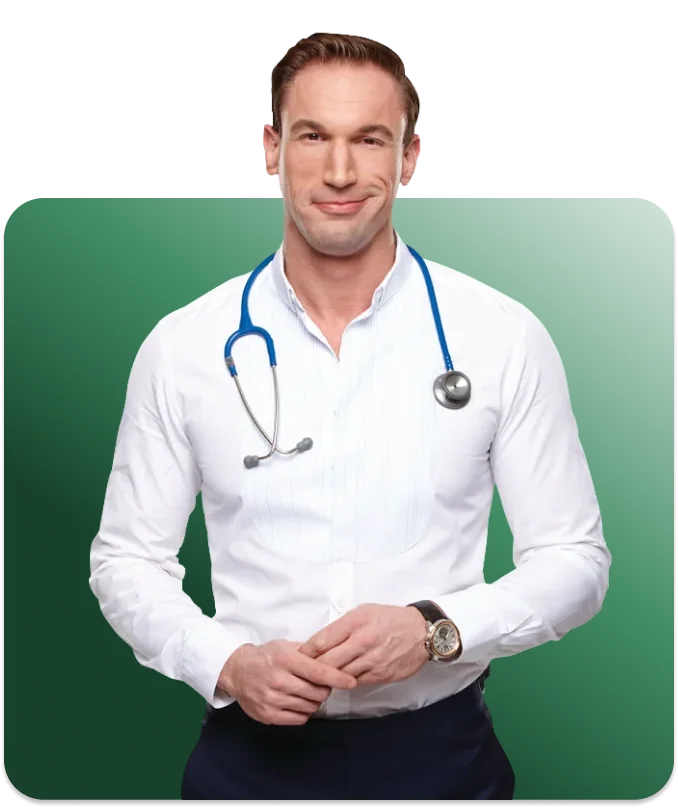 in an exclusive partnership with british cannabis™
Your CBD GUIDE with DR. Christian Jessen
Reviewed by 05 customer(s)
Worth giving them a try!

After just a few days of using them, i started to feel more relaxed and less stressed out. The gummies are really easy to take with me on the go, and they taste great too 😎

I take them regularly

Ive been using their gummies for a couple of days and they hve really helped me with my anxiety and pain. The quality is great and the price is unbeatable

I would highly recommend these to anyone

I'm really impressed with the quality of these cbd gummies. They have a great flavour and really help me to relax and sleep better. The price is also great and the delivery was very quick

I'm very satisfied

I'm very happy with my cbd gummies purchase! The quality is great and they taste great, too. I've been using them to help me sleep better and I've found that they definitely help. I'm also using them to help with pain relief and so far, they've been working really well for that.. so greatful fr that 😻

Natural way to relax and de stress

I am thoroughly impressed with the quality and effectiveness of the cbd gummies from access. I have anxiety, and after trying these gummies, i have found that my symptoms are greatly minimized. The customer service is wonderful, and they were quick to address any questions or concerns that i had. I would highly recommend these to anyone looking for relief from pain or anxiety
You may like this products too
Get the latest articles and business updates that you need to know, you'll even get special recommendations weekly.
By submitting this form, you are giving us permission to contact you directly via email or telephone. You can opt out at any stage, and your contact data will never be shared with any 3rd party without your explicit consent. Our Privacy Policy.
Call us on
203 965 2420
and speak to one of our CBD experts. Or you can email us at
info@britishcannabis.org
or send us a message
here
.
Our CBD experts are available 9am to 5pm Monday to Thursday, 8am to 4:30pm on Fridays. Our offices are closed Bank Holidays and Weekends.